Use of AstraZeneca's coronavirus vaccine suspended in Denmark, Norway, Iceland
Use of AstraZeneca's coronavirus vaccine suspended in Denmark, Norway, Iceland
Mar 13, 2021, 01:08 am
3 min read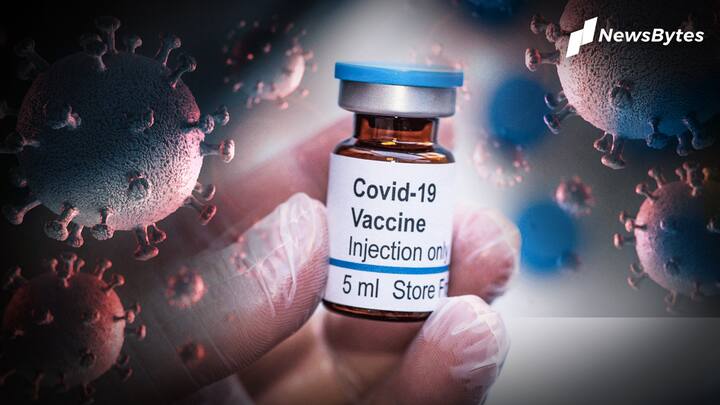 Denmark, Norway, and Iceland have temporarily suspended the use of the coronavirus vaccine developed by British-Swedish pharma giant AstraZeneca as several patients developed blood clots after getting the jab. The decision came even as the drug manufacturer and Europe's medicines watchdog claimed the vaccine is safe. Meanwhile, France's minister said the nation's health authorities see no reason to suspend the use of the vaccine.
Following serious cases of blood clots, Denmark took the decision
Denmark's authorities said the call was taken "following reports of serious cases of blood clots" among people. The nation dubbed the move precautionary, adding that "it has not been determined, at the time being, that there is a link between the vaccine and the blood clots." Norway and Iceland made similar announcements. The vaccine has been developed by AstraZeneca in collaboration with the University of Oxford.
Austria stopped using one batch of the vaccine
On Monday, Austria declared that it won't use doses from one batch of AstraZeneca vaccines as a 49-year-old nurse had died of "severe blood coagulation problems" merely days after getting inoculated. Other nations that made similar announcements are Estonia, Latvia, Lithuania, and Luxembourg. The batch contains nearly one million doses of the vaccine and was distributed among 17 European nations, reports AFP.
EMA said 22 cases of blood clots surfaced
As per the European Medicines Agency (EMA), until March 9, 22 cases of blood clots were reported among over three million people who have been inoculated in the European Economic Area. On Wednesday, the body, citing preliminary probe, claimed that the batch of AstraZeneca's vaccines was not linked to the death of the Austrian nurse. Britain also defended the vaccine calling it both safe and effective.
Risks linked to vaccine have to be examined: Danish PM
The suspension in Denmark, which will be reviewed in two weeks, will delay its vaccination drive. While earlier the nation hoped to vaccinate its entire adult population by early July, the group could be vaccinated by mid-August now. Saying that she was saddened by the development, Prime Minister Mette Frederiksen added, "There are some risks linked to the AstraZeneca vaccine that need to be examined more closely."
Separately, France said benefits of vaccine are higher than risks
Meanwhile, French Health Minister Olivier Veran revealed the country isn't planning to take a similar decision. "The benefits of the AstraZeneca vaccine are higher than the risks," Veran said. The drugmaker junked concerns related to the vaccine. "The safety of the vaccine has been extensively studied in phase III clinical trials and peer-reviewed data confirms the vaccine has been generally well-tolerated," a spokesperson said.