Indian National bombed Saudi Arabia in 2016, confirms DNA test
Indian National bombed Saudi Arabia in 2016, confirms DNA test
May 02, 2018, 12:42 am
2 min read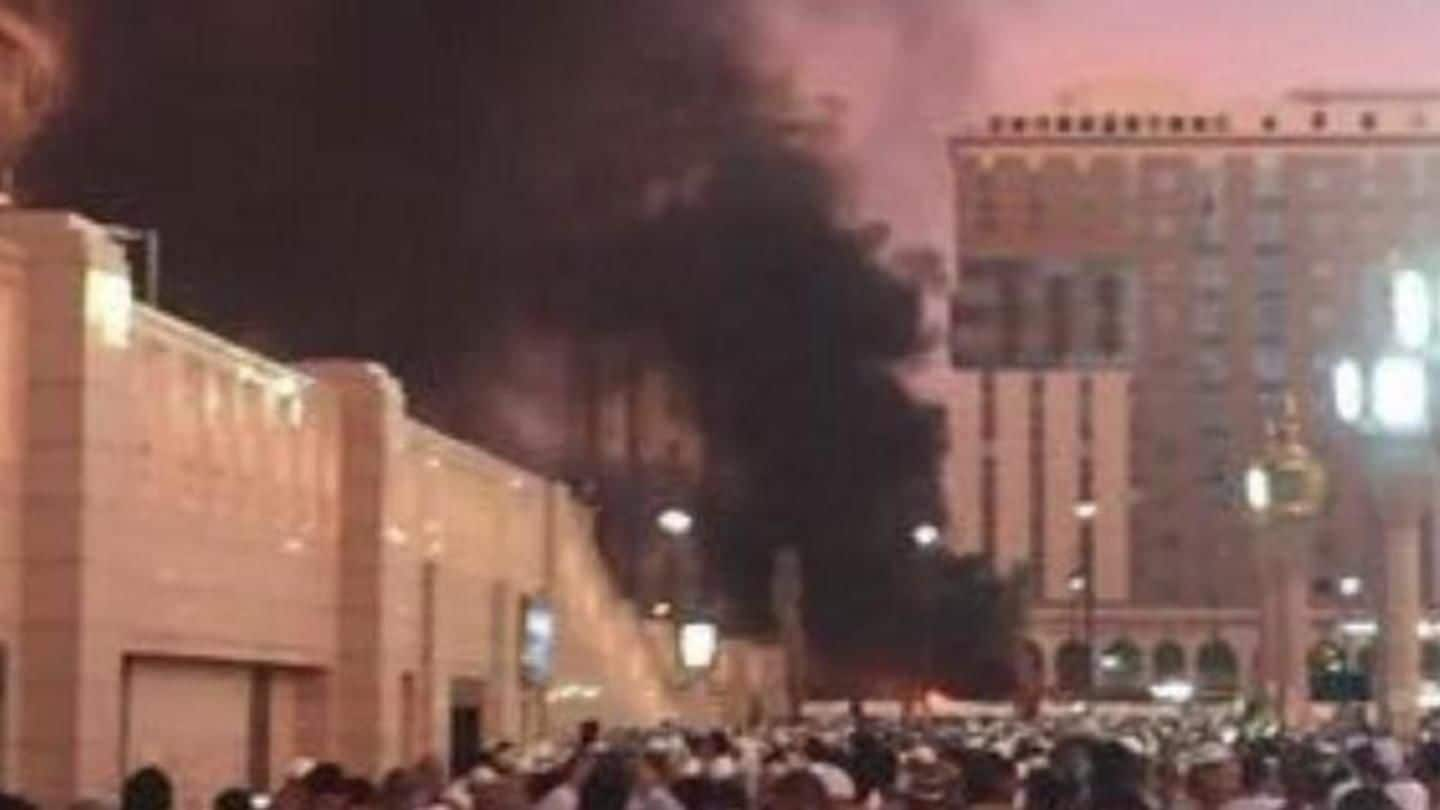 On the basis of DNA tests, Saudi Arabia has confirmed the bomber who attacked US Consulate in Jeddah, was an Indian national and possibly an operative of Lashkar-e-Taiba. The foiled attack was undertaken by Fayaz Kagzi, as he attempted blowing himself up. His DNA samples were sent to Saudi Arabia in 2017. In the attack on July 4, 2016, two security guards were injured.
Kagzi's attack was followed by two other suicide bombs
Kagzi's attack was followed by two other blasts -one near a Shia mosque in Qatif, and another outside the Masjid-i-Nabvi in Medina. After the attacks on the kingdom, photos of the Jeddah bomber were released. Maharashtra Anti Terrorism Squad (ATS) and NIA touched base with their counterparts in Saudi Arabia, to confirm they were looking for Feyaz Kagzi.
Kagzi has a history of terror activities
A native of Beed, Maharashtra, Kagzi is believed to be the mastermind and financier of German Bakery blast in 2010, and J M Road attack in 2012; both in Pune. Though he wasn't an accused in the 26/11 attacks, the investigation revealed he taught Hindi to terrorists including Ajmal Kasab. He is said to have fled to Pakistan via Bangladesh in 2006.
From recruiting Indian nationals to LeT, to joining ISIS
Reportedly, Fayaz Kagzi was tasked to overlook recruitment of Indian nationals to LeT. After spending some time in Saudi Arabia, he is believed to have returned to Pakistan. There are high chances that Kagzi shifted allegiance to Islamic State in 2014. He was then given the responsibility of bombing Jeddah. Kagzi is also on CBI's wanted list with Interpol.