Indian to handle Donald Trump's campaign in Arizona
Last updated on
Jul 30, 2016, 09:42 am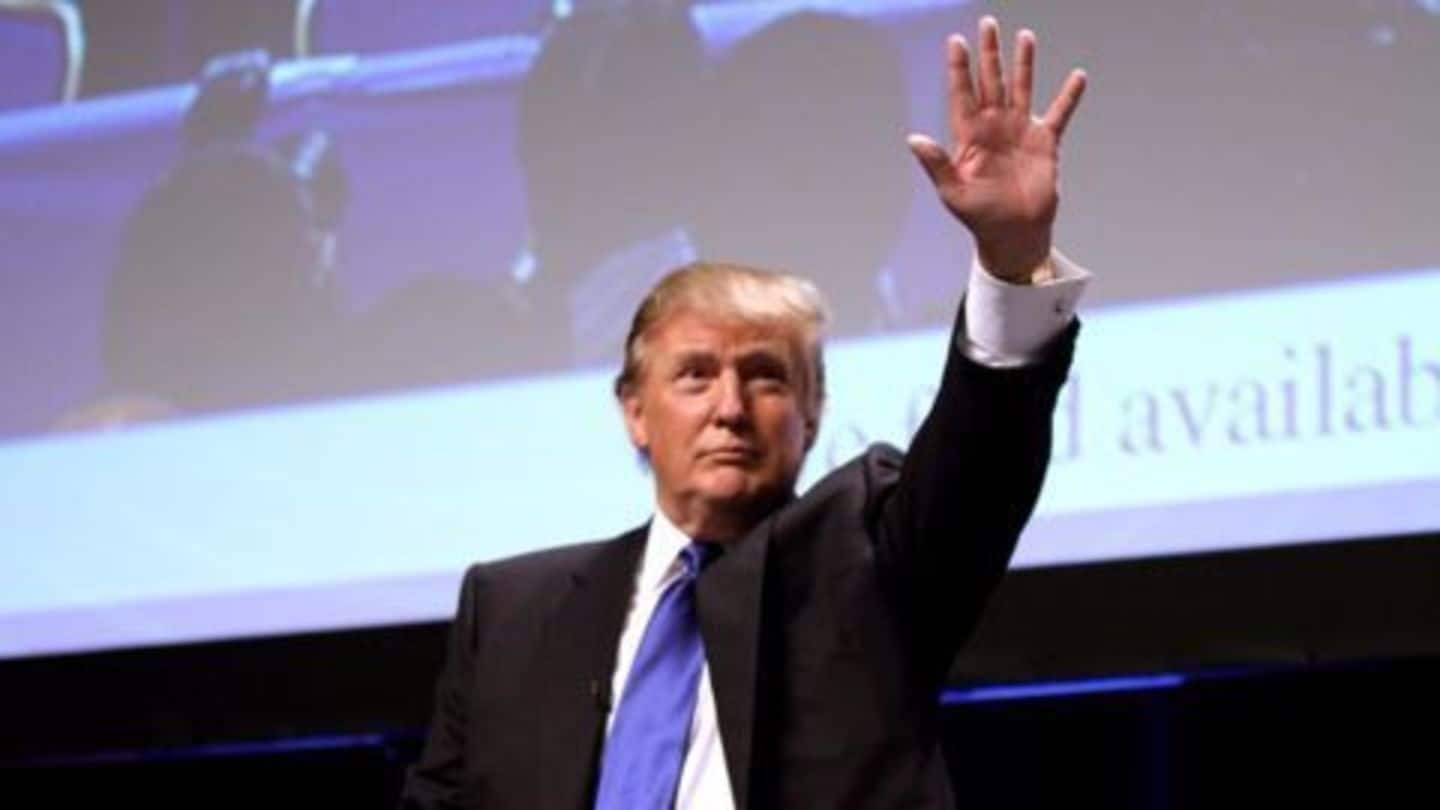 As a part of the 2016 US Presidential elections, Avinash Iragavarapu will be incharge of the Republican Party's campaign in Arizona. Avinash will help GOP candidate Donald Trump win in Arizona, a state which has never seen a Republican candidate lose. Trump won the Arizona primaries with 47.1% of votes in his favor. Avinash said that everyone is working for Trumph's victory.
Avinash Iragavarapu - A profile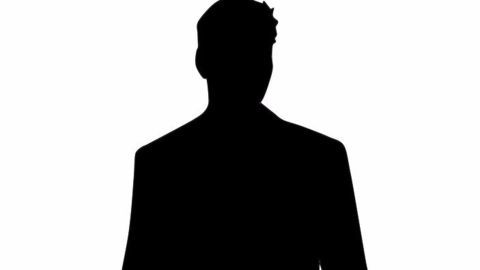 Avinash Iragavarapu is the new Executive Director of Arizona's Republican Party. Earlier, he was the Political Director of the Arizona Grand Old Party. He belongs to Rajahmundry in Andhra Pradesh. Avinash is an electrical engineer and is also an alumni of the Indian Institute of Management, Lucknow. Before becoming a political campaign strategist, he used to work at HCL Technologies, New Delhi.
Engineer-Entrepreneur-Political Communicator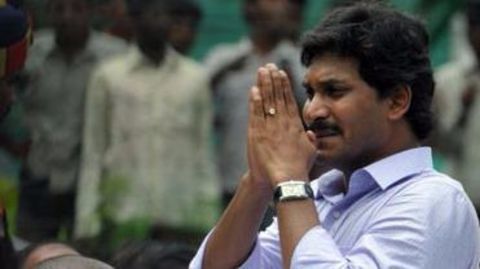 Avinash was interested in politics from his childhood and would frequently debate local politics with his family members. He used to volunteer at political campaigns during his engineering and management studies. After quitting his job, he became a political strategist and worked on the YSR Congress party campaigns, led by Jagan Mohan Reddy during the 2014 general elections in India.
Did not want to get into politics : Iragavarapu
Avinash Iragavarapu says, "I wanted to do campaign management without getting into politics or policy making. I wanted to understand what motivates people to vote and how candidates reach out to voters."
From Indian politics to the US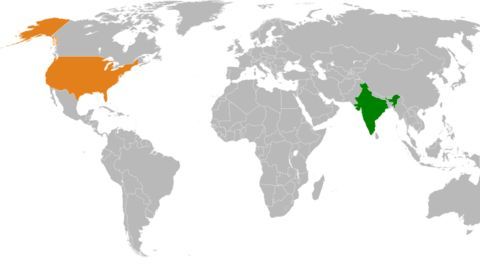 Avinash visited his wife in Arizona after the elections in India. He approached Doug Ducey who was contesting the Republican nominee from the state of Arizona. Avinash assisted Ducey's team on financial matters. After Ducey won the elections, Avinash was hired on board. Anivash later helped many Republicans win their elections and was eventually promoted as the Executive Director of Arizona GOP.
Trump not a traditional candidate
Avinash said that Trump is not a traditional candidate. He also said that they are all working towards Trump's win and are helping Trump to 'make America great again.'