India-UAE trips will cost 6-7% more from next year
India-UAE trips will cost 6-7% more from next year
Dec 27, 2017, 01:50 pm
2 min read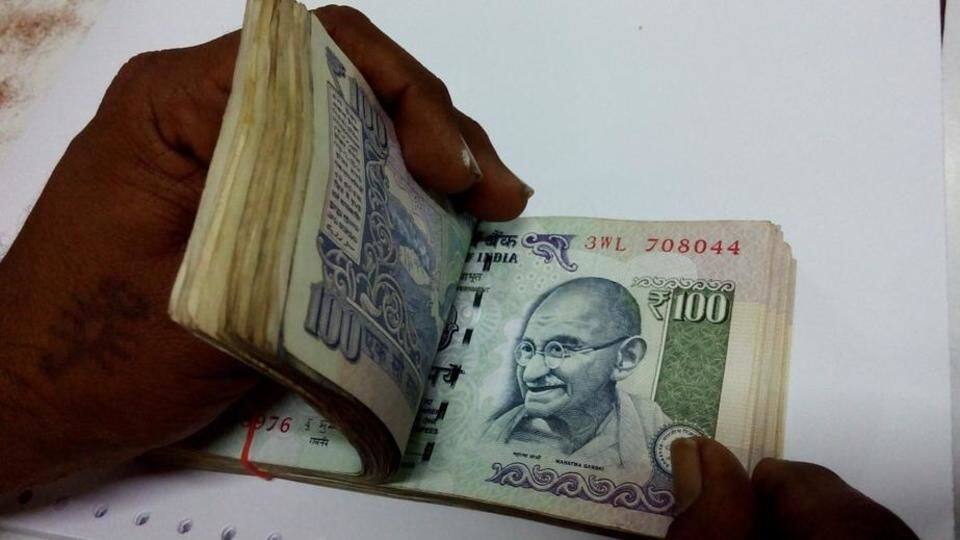 UAE, particularly Dubai, is one of the most popular destinations for Indian travelers. But with a new tax on the anvil, trips are set to get 6-7% costlier. The Gulf country is implementing a 5% VAT from 2018 in the wake of falling oil prices and weakening economy. Resultantly, those who have already booked trips will also have to shell out more.
Here's an idea of how much Indians love Dubai
In 2016, there were 5.3cr international travelers. Of that, a whopping 1.8cr, over one-third of the total, had traveled between India and UAE. Only a minor section of them was taking connecting flights, most were destined to UAE. Mumbai-Dubai and Delhi-Dubai were India's busiest international routes. International travel portal Thomas Cook offers week-long packages from India to Dubai starting Rs. 30,000.
What's the new tax about?
About three years ago, oil prices collapsed, taking a hit on UAE's revenue. To save a weakening economy, it is introducing a 5% VAT on most goods and services from January 1, 2018, including on hotels, sightseeing tours and car rentals. According to Abu Dhabi-based newspaper National, the cost of living will subsequently increase 2.5%. Meanwhile, trips from India will cost 6-7% more.
Big companies say they will try to minimize the impact
According to Anil Kalsi of Ambe World Travels, cost for travelers will increase "due to 5% tax and compliance cost that businesses will incur". A leading travel distributor confirmed costs for trips after January 1 will increase even if the bookings had been made before the tax was announced. However, many big companies have said they will try to minimize the impact on tourists.