Entire world's economy is slowing down, India's is growing: Naidu
Entire world's economy is slowing down, India's is growing: Naidu
Sep 09, 2018, 12:23 pm
1 min read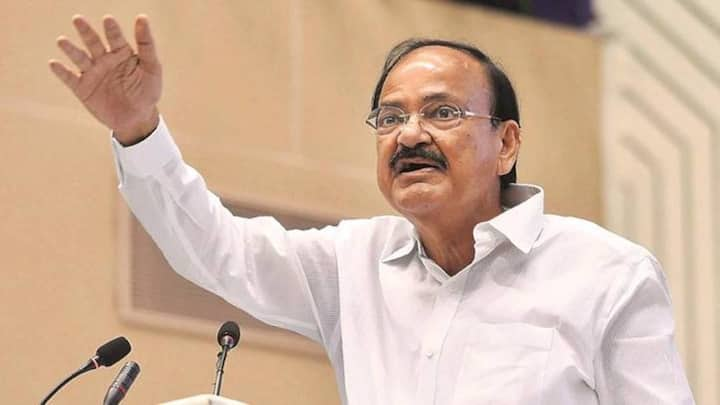 India has made tremendous progress under PM Modi in last four years and the entire world is now looking towards the country, Vice President Venkaiah Naidu told a gathering of Telugu Americans in Chicago. "The entire world's economy is slowing down. The only economy which is growing faster is India," he said. Naidu said he is proud of the Telugu American community's success.
Naidu referred to the latest economic growth figures
The event was organized in Chicago by several Telugu groups, wherein Naidu referred to the latest growth figures and projections by various international financial institutions like the Asian Development Bank, the World Bank, and the International Monetary Fund (IMF).
Venkaiah Naidu is in Chicago on an unofficial visit
"I was Minister for Urban Development till recently. 35-40 Ambassadors met me. They all wanted to invest in India," the Vice President said, adding that he is very happy that there is a broader consensus on reforms. Naidu arrived in Chicago on an unofficial visit to address a meeting of Telugu Diaspora and deliver the keynote address at the ongoing World Hindu Congress.