Tanzanian firm suspends employees over fake Trump news
Last updated on
Mar 16, 2017, 06:39 pm
A Tanzanian-broadcaster, TBC suspended several of its staff, after a fake news article made allegations that Trump praised Tanzania while condemning the rest of Africa. Trump allegedly said that Tanzanian President John Magufuli was an "African hero" while other African leaders were "doing nothing". TBC fired nine people after the story was aired. The article was first published on a website called Fox Channel.
What did the story say?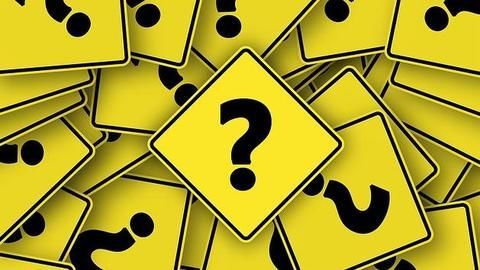 The article claimed that Trump had praised Tanzanian President John Magufuli who gained support in his country for his crackdown on corruption. Trump reportedly called him an "African hero". He allegedly made the comments while signing an executive order excluding Tanzania from a travel ban imposed on African nations "where presidents are doing nothing and those [that] have declined to leave power."
TBC apologizes
Tanzanian public broadcaster TBC's Director General Ayub Rioba apologized, saying that editorial procedures had not been followed. He stated that the station should have verified the information before putting it out.
Other false news about Trump and Africa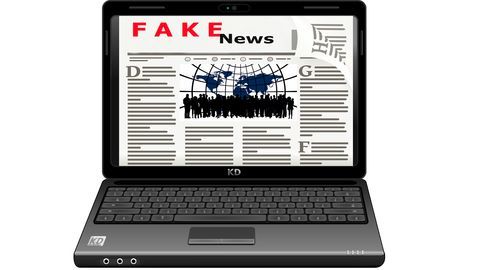 In 2015, false rumors alleged that Trump said "Africans are lazy fools only good at eating, lovemaking and thuggery." Another article alleged that Trump was looking to deport Nigerians. One article alleged that Trump agreed to pay legal fees for American dentist Walter Palmer who killed Cecil the lion. Another article quoted Trump saying he would "lock-up" the presidents of Uganda and Zimbabwe.