Finland retains title as the world's happiest country
Finland retains title as the world's happiest country
Mar 19, 2021, 11:49 pm
2 min read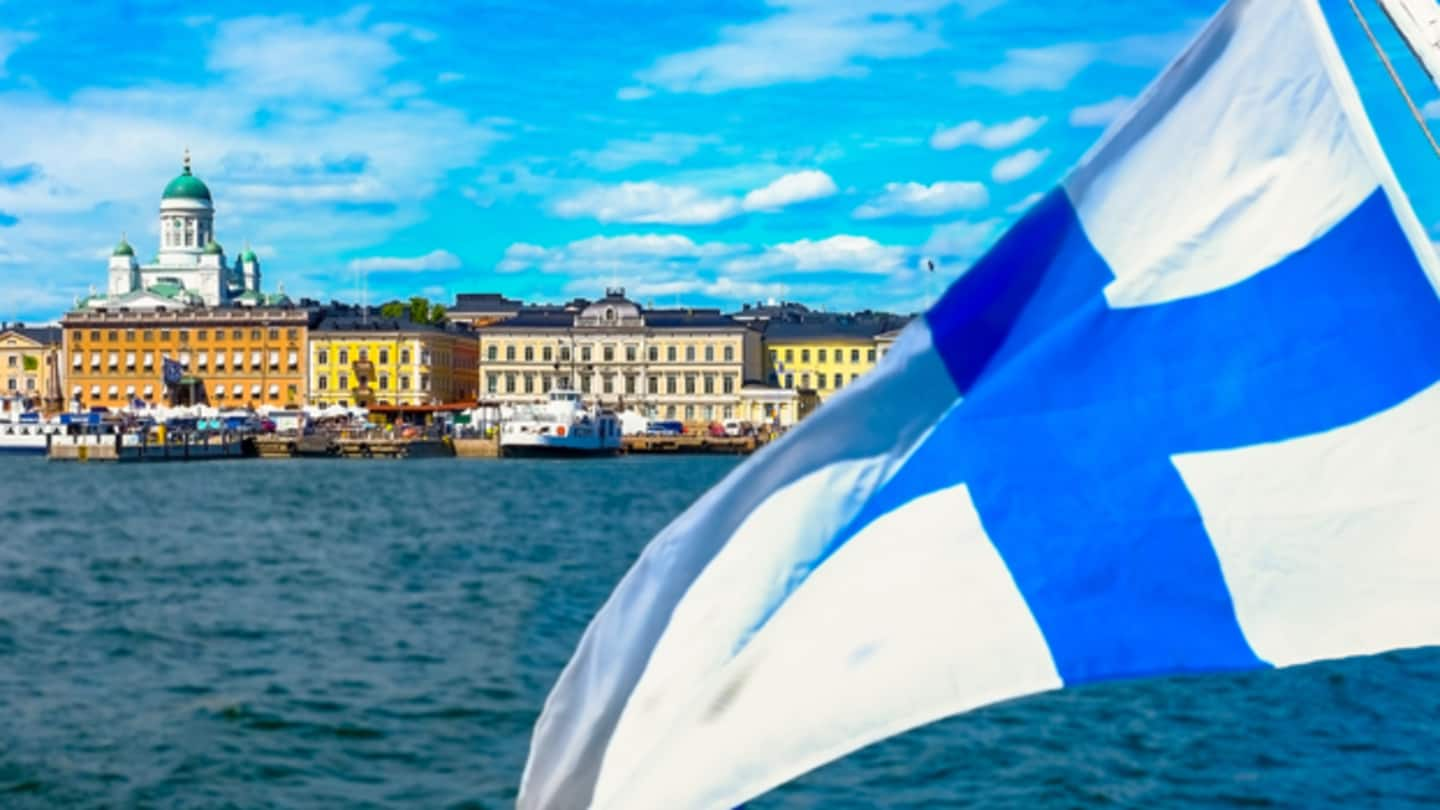 The past one year, marred by the coronavirus pandemic, was tough for millions of people across the globe, but it did little to alter the rankings of the world's happiest countries. Finland has been named the happiest nation for the fourth year in a row, according to the United Nations-sponsored World Happiness Report released on Friday. Here are more details on this.
Iceland, Denmark, New Zealand also in top ten
This year too, the top positions were occupied by European countries, with Iceland finishing second, followed by Denmark, Switzerland, and the Netherlands. New Zealand, this year at the ninth spot, was again the only non-European nation in the top ten. Meanwhile, the United Kingdom fell from the 13th to 18th place while the US jumped up from 18th to 14th spot.
Surprisingly, China also made it to top 20
India ranked 139th on the list. Surprisingly, China, where the COVID-19 originated in 2019, is also part of the top 20, coming in at number 19. "The East Asian experience shows that stringent government policies not only control COVID-19 effectively, but also buffer the negative impact of daily infections on people's happiness," said Shun Wang, one of the editors of the report.
Afghanistan came in last of all countries
African nations - Lesotho, Botswana, Rwanda, and Zimbabwe - finished at the bottom of the list. However, they all were still ahead of Afghanistan, which has been named as the world's unhappiest country this year.
'Higher frequency of negative emotions' in a third of countries
The report authors compared this year's data to previous years' averages to determine the impact of the pandemic, and found "significantly higher frequency of negative emotions" in over a third of the countries. But, "surprisingly there was not, on average, a decline in well-being when measured by people's own evaluation of their lives," John Helliwell, one of the compilers of the report, said.
'We must aim for well-being rather than mere wealth'
Report author Jeffrey Sachs warned that "we need urgently to learn from COVID-19," adding that "we must aim for well-being rather than mere wealth." Finland, which reported some of Europe's lowest cases of the coronavirus, "ranked very high on the measures of mutual trust that have helped to protect lives and livelihoods during the pandemic," the authors said.