Suicide bomber kills at least 5 in Afghanistan
Suicide bomber kills at least 5 in Afghanistan
Sep 11, 2018, 06:15 pm
1 min read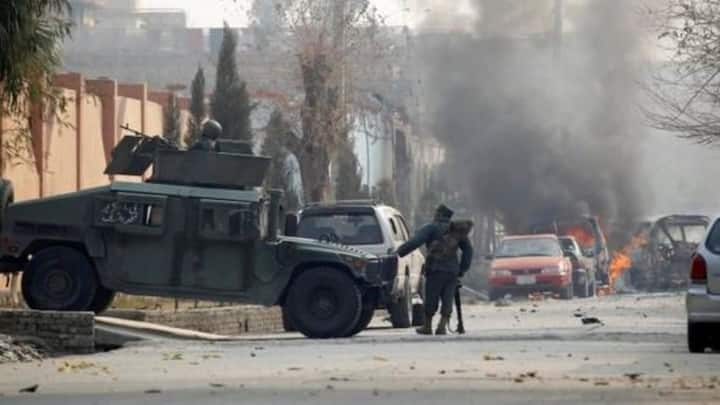 At least five people were killed when a suicide bomber blew himself up among protesters in eastern Afghanistan, an official said, in the latest violence to hit the country. Another 30 were wounded in the blast in Nangarhar province, where people had blocked a highway in protest over the appointment of a local police chief, Provincial Governor spokesman Ataullah Khogyani said. Here's more.
Earlier, a double bombing killed boy, wounded four others
The attack came hours after a double bombing in front of a girls' school and a boys' school in the provincial capital of Jalalabad killed a boy and wounded four others.
No one claimed the responsibility for the attacks
The first explosion happened in front of Malika Omaira girls' school at around 8.30am, Khogyani said. A second bomb went off as students from a neighboring boys' school and locals gathered at the scene, he added. There has been no claim of responsibility for any of the attacks, but the Taliban and the Islamic State group are active in Nangarhar, which borders Pakistan.