Afghanistan: Former journalist shot dead in broad daylight, probe ordered
Afghanistan: Former journalist shot dead in broad daylight, probe ordered
May 12, 2019, 12:29 pm
3 min read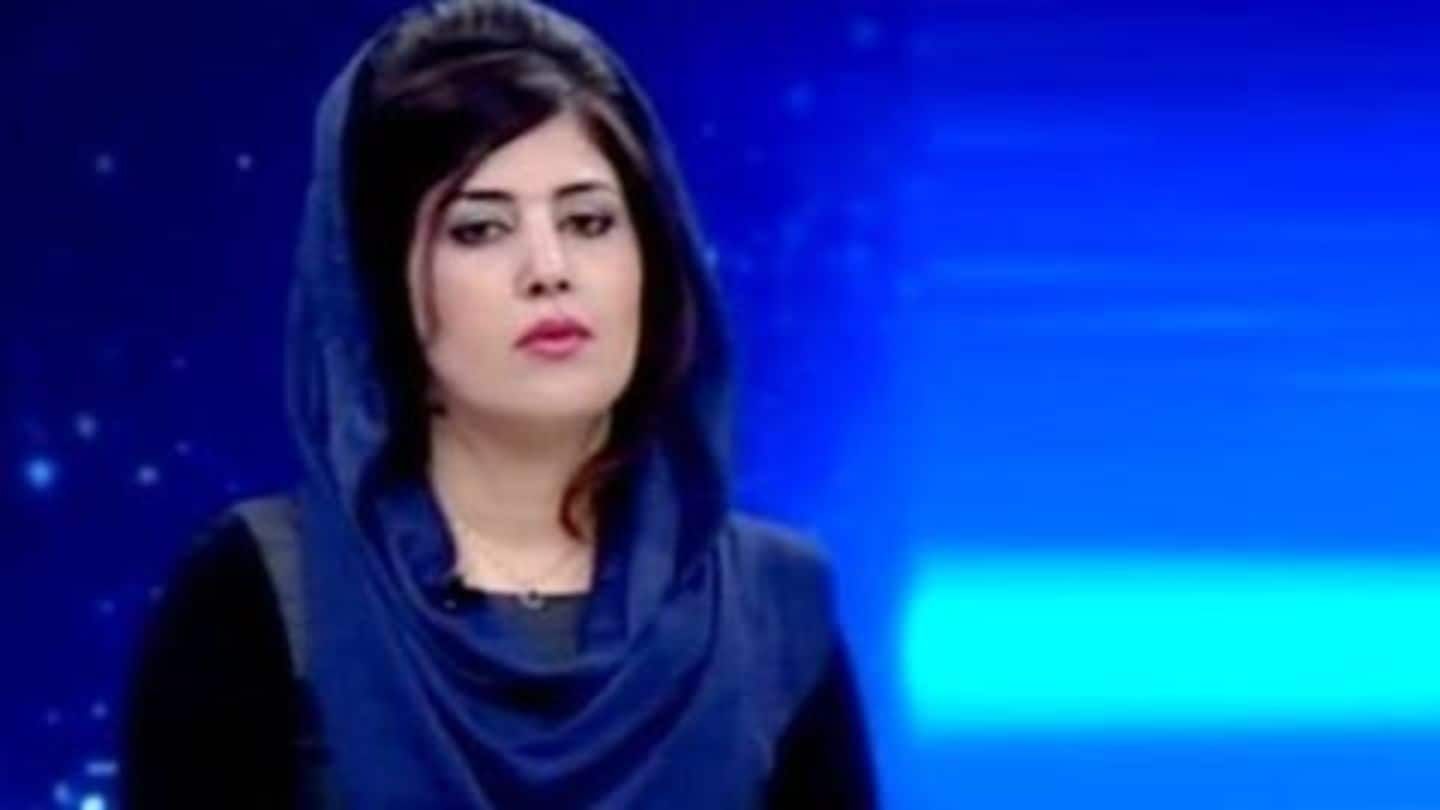 A political adviser and former journalist named Mena Mangal was shot dead in Afghanistan's capital Kabul on Saturday, days after she wrote on social media that her life was under threat. Mangal, a prominent face in journalism in Afghanistan, was on her way to work at 7:30 AM (local time) when unknown assailants shot her dead. The country's Ministry of Interior confirmed the news.
Mangal was famous in Kabul circles, wanted women to study
Mangal presented news on several television networks which is why she was famous in Kabul circles. Later, she quit journalism to become a cultural adviser in the parliament. In 2017, Mangal hogged limelight after she wrote about her arranged marriage and divorce. Her divorce was finalized this month. Off-screen, Mangal ferociously advocated women's rights to education and work.
While Mangal waited for her car, gunmen shot her dead
According to reports, Mangal was waiting for a car to take her to lower chamber of parliament when two bike-borne men shot her dead at point-blank range. An investigation into the death has been ordered. No group has claimed responsibility for the attack. Historically, both Islamic State of Iraq and the Levant (ISIL or ISIS) and Taliban have been carrying out attacks in Kabul.
Human rights lawyer demanded answers from administration
Mangal's murder in broad daylight prompted condemnation from all quarters. Wazhma Frogh, an Afghan human rights lawyer, said, "This woman had already shared that her life was in danger; why did nothing happen? We need answers." She asked why was it easy for men in the society to kill the women they disagree with. Frogh said she hasn't been able to control her tears.
Mangal's mother spoke about probable assailants on Twitter
Meanwhile, Mangal's mother put up a tearful video on Twitter naming people she believed murdered her daughter. She added Mangal was previously abducted but the kidnappers bribed officials and were released. Mangal had also spoken about receiving death threats, but she hadn't taken any names. Separately, political analyst Mariam Wardak said such a public murder brought "absolute dishonor" upon the police.
For years, opinionated women have been targeted in Afghanistan
Over the past two decades, several women have been murdered in Afghanistan. The women, mostly policewomen, politicians, educators, students, and journalists, were killed for voicing opinions. When the Taliban ruled Afghanistan, before it was ousted by the US in 2001, women were barred from getting educated and forced to wear burqas. In 2018, Reporters Without Borders (RSF) named Afghanistan the deadliest country for journalists.