Former Greek PM Papademos injured in car explosion
Former Greek PM Papademos injured in car explosion
Written by
Gaurav Jeyaraman
May 26, 2017, 10:00 am
2 min read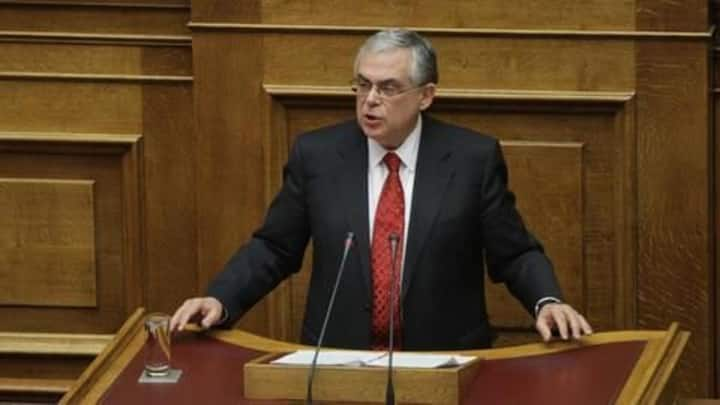 Former Greek PM Papademos was injured after an explosive went off inside his car in Central Athens. The explosive was hidden inside an envelope that was in the car. The former PM and his driver have been rushed to hospital. Doctors said he is fine, but may have damaged his eyesight. Greek authorities said they were looking into the matter.
Greek politicians condemn attack
Former Greek PM George Papandreou condemned the attack calling it "a blow to democracy, against a man whom we called to help Greece in a difficult time and to the dignity of every Greek citizen".
Greek authorities foil several attempted attacks
Authorities said that they intercepted several attempted attacks on Greek politicians, German officials and IMF officials. Earlier this week Greek police managed to intercept an envelope containing bullets addressed to Greece's revenue secretary. In March 2017, 8 suspicious packages addressed to the IMF in Paris and the German Finance Ministry were intercepted. However, one package exploded and injured a postal employee.
People involved in bailout under threat
Analysts have stated that has been a surge in attacks against the people associated with the Greek financial bailout. These include officials from the German finance ministry, the IMF and former Greek politicians.