France might soon criminalize street harassment and catcalling
France might soon criminalize street harassment and catcalling
Written by
NewsBytes Desk
Oct 19, 2017, 06:04 pm
2 min read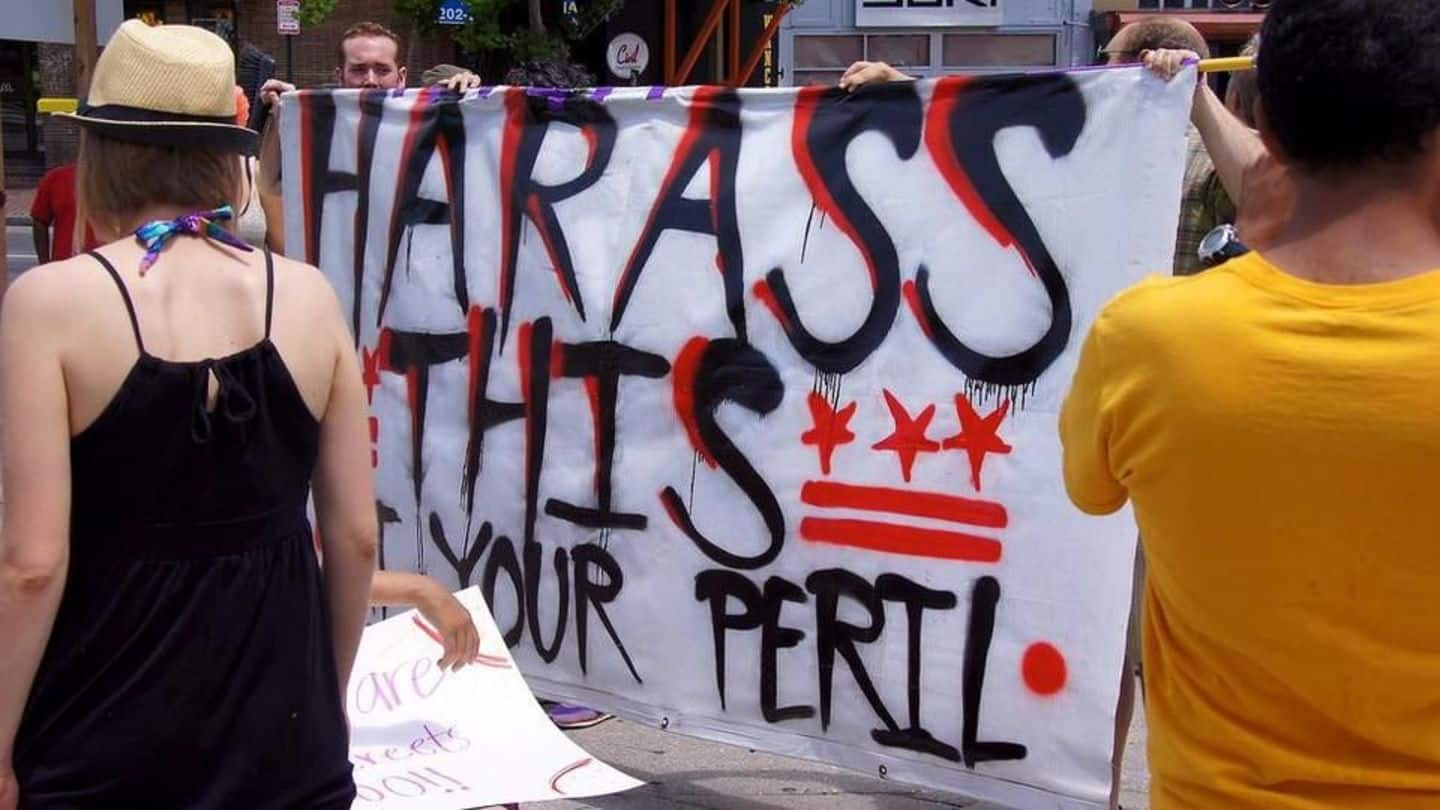 France might soon have a law to punish men on the spot for street harassment including catcalling. The government will set up a task force consisting politicians, cops and court officials to determine what constitutes sexual harassment, Gender Equality Minister Marlène Schiappa said. Citizens' feedback will also be taken on the proposed legislation. MPs will vote on the bill next year.
As #MeToo trended worldwide, French women took to #balancetonporc
As women around the world trended the #MeToo campaign, those in France talked about #balancetonporc ("squeal on your pig"), initiated by radio journalist Sandra Muller. She called upon women to publicly shame their attackers. The hashtag topped France's Twitter trending last weekend. The two campaigns came as a series of renowned artists, mostly actresses, leveled sexual harassment allegations against Hollywood producer Harvey Weinstein.
Some countries have criminalized street harassment
According to Schiappa, the bill is "necessary because street harassment is not defined". The bill will also deal with sexual assaults on children; recently, a Paris court shockingly ruled an 11-year-old had consented to sex with a 28-year-old. President Emmanuel Macron earlier said he would strip Weinstein of the Legion D'Honneur award. Street harassment is already illegal in some countries including Argentina and Portugal.