Soon, France will weaponize its satellites with guns and lasers
Soon, France will weaponize its satellites with guns and lasers
Written by
Shubham Sharma
Jul 30, 2019, 12:22 am
2 min read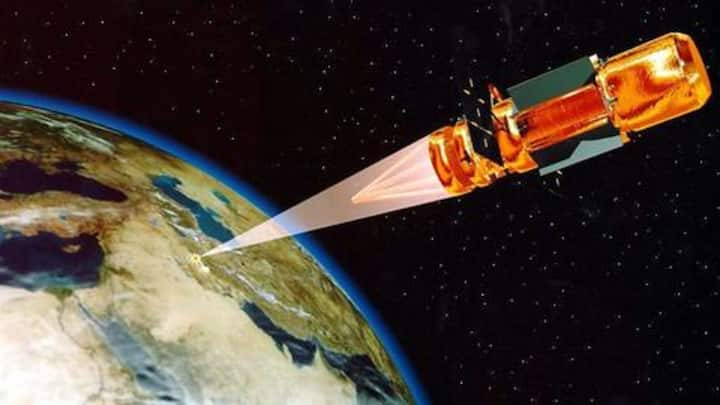 Humanity's future in space revolves around manned missions to Mars and beyond. It's something we all want to see, but the thing is, there is also this other side of the coin, which could see nations sending weapons into space. Yes, as dangerous as this may sound, weapons might actually be positioned in orbit, with France being the first one to do so.
France plans to create space force for defending satellites
A few weeks back, French President Emmanuel Macron announced the plan to create a space force capable of defending the country's fleet of satellites. Now, the country's Minister of Defense Florence Parly has provided more insight into the plan, noting that they will use $778 million from the French military budget for the purpose of building the space defense system.
Syracuse military satellites to be upgraded with weapons, cameras
As part of the effort, the French government wants to upgrade the Syracuse military communications satellites operated by their Navy. They first want to equip this fleet with cameras capable of identifying adversaries in space. Then, a follow-up generation of the satellites would take to the skies, with submachine guns and lasers capable of firing shots at rogue space probes and satellites.
Plus, weaponized nano satellites are likely to be launched
Along with this, France also plans to have the ability to launch swarms of weaponized nano satellites as and when required. This, Le Point reports, would help the country protect space probes of strategic value as well as replace malfunctioning satellites. To note, the government plans to spend $4.7 billion on the project by 2025 and have all systems up and running by 2030.
This raises major safety concerns
Though Parly says their actions are motivated by self-defense, the move to put weapons in space can draw flak from international superpowers. Not to mention, it can even prompt countries like US and Russia to send their own weapons in space for the same reason. And, frankly, we're pretty sure people in these countries won't like the idea of weapons looming over their heads.