Frenchman dies during sex on work trip, company held "responsible"
Frenchman dies during sex on work trip, company held "responsible"
Written by
Siddhant Pandey
Sep 13, 2019, 01:00 pm
2 min read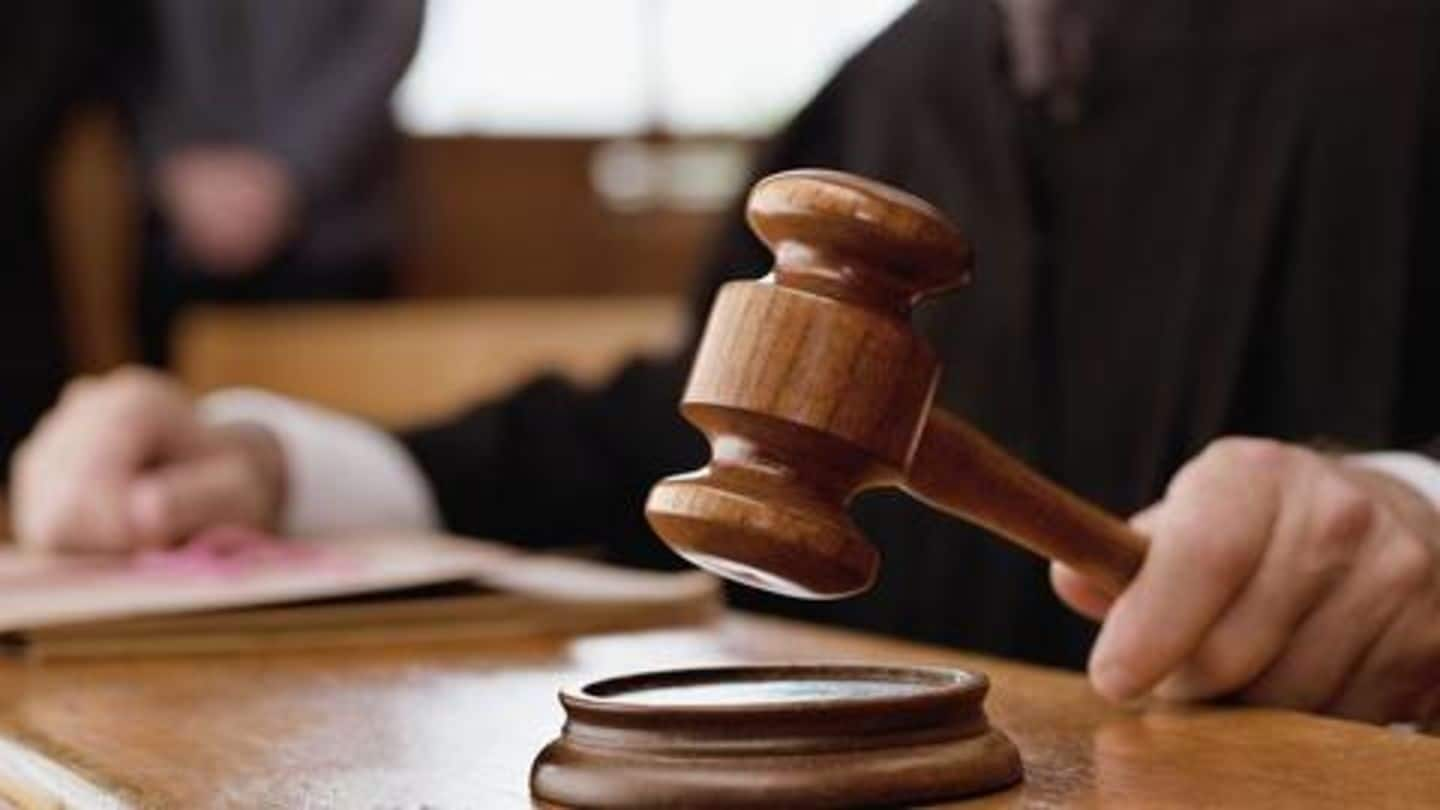 A French company is being held accountable for the death of an employee, who suffered a heart attack while having sex on a business trip. The employee, M. Xavier, worked as an engineer for TSO, a railway services company based near Paris. According to reports, a Paris court has now deemed the death a "workplace accident," and directed the company to compensate Xavier's family.
Company's defense: Xavier died while having sex "with complete stranger"
The incident occurred on February 21, 2013, when Xavier was sent on a business trip to Loiret. The company argued that Xavier died as he engaged in an "adulterous relationship with a complete stranger" in a different hotel room, as opposed to the one reserved for the business trip, according to the court ruling shared by lawyer Sarah Balluet on LinkedIn last week.
Company argued employee's actions were "dictated by personal interest"
After a health insurance provider blamed TSO for Xavier's death, the company challenged the decision, and told an earlier court hearing in Meaux that the death "occurred when he had knowingly interrupted his work for a reason solely dictated by personal interest, independent of employment." The company said the death shouldn't be attributed to work performance "but to the sexual act with a stranger."
Paris Court of Appeal later heard case; ruled against employer
In May this year, the Paris Court of Appeal upheld the insurance provider's stand that sex is a matter of everyday life, "like taking a shower or a meal." The court argued, "An employee during a business trip is entitled to the protections provided by Article L 411-1 of the Social Security Code throughout the duration of the trip he performs for his employer."