G7 members pledge nearly $3bn for global female education
G7 members pledge nearly $3bn for global female education
Jun 10, 2018, 03:56 pm
3 min read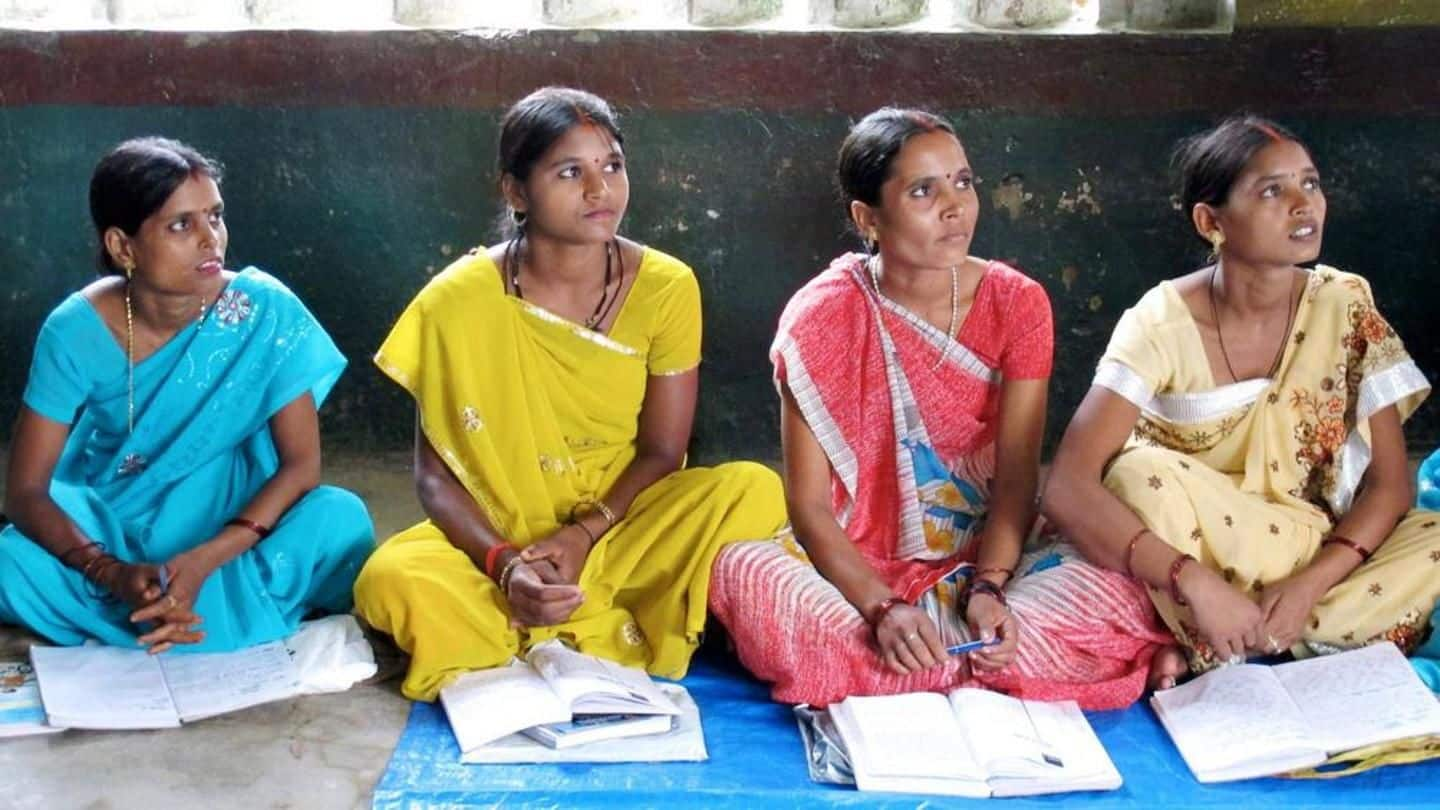 The G7 Summit has pledged to provide $2.9bn (Rs. 20,256cr) to fund education for the poorest girls and women around the world. Canada will provide $300mn of "the single largest investment in education for women and girls in crisis and conflict situations." This will help women in developing countries "pursue careers instead of early marriage and child labor," said Nobel Laureate Malala Yousafzai.
Two-thirds of the world's illiterates are women, UN says
Last September, the UN said that 750mn adults around the world are illiterate. Of these, two-thirds are women. The crisis is starker in developing countries: in India, roughly 65% of women are literate. In Pakistan, it's worse (45%). According to UNESCO, lack of funding "is one of the reasons why progress continues to be slow in certain regions and countries."
Girls are 2.5 times likelier to drop out of school
The situation is worse for children. Currently, about 75mn children, most of them girls, are out of school in 35 conflict-affected countries, UNICEF says. During conflict, girls are 2.5 times likelier than boys to drop out of school, or not attend school in the first place.
'This investment can help educate over 8mn children and teenagers'
Among the topmost contributors to female education at the G7 Summit in Quebec were the UK ($250mn) and the World Bank ($2bn). The money will be spent over 3-5 years in training teachers, improving curriculum, and encouraging innovative education methods, a statement said. Eventual goals are to help girls complete at least 12 years of quality education, and equip them with job-relevant skills.
Seven G7 countries make over 60% of global net worth
The amount pledged was much higher than the $1.3bn that a coalition of 30 NGOs had urged Canadian PM Justin Trudeau to raise as G7 Chairman for this year. Incidentally, the G7 brings together the UK, US, Canada, Germany, Japan, France and Italy, which together account for over 60% of the global net worth. The announcement yesterday was delayed as pledges kept pouring in.
Malala's token of gratitude
Literacy and education do not compulsorily bring in independence and the power of self-determination, as the Indian Human Development Survey found (though it pertained to India). Female-literacy is higher than ever before, but child sex ratio as of December'16 was at its lowest since 1951. "Bias against daughters can only end if women's education is accompanied by social and economic-empowerment," concluded a 30-year study.