New York state sues Weinstein Company over 'pervasive sexual harassment'
New York state sues Weinstein Company over 'pervasive sexual harassment'
Written by
NewsBytes Desk
Feb 12, 2018, 11:59 am
2 min read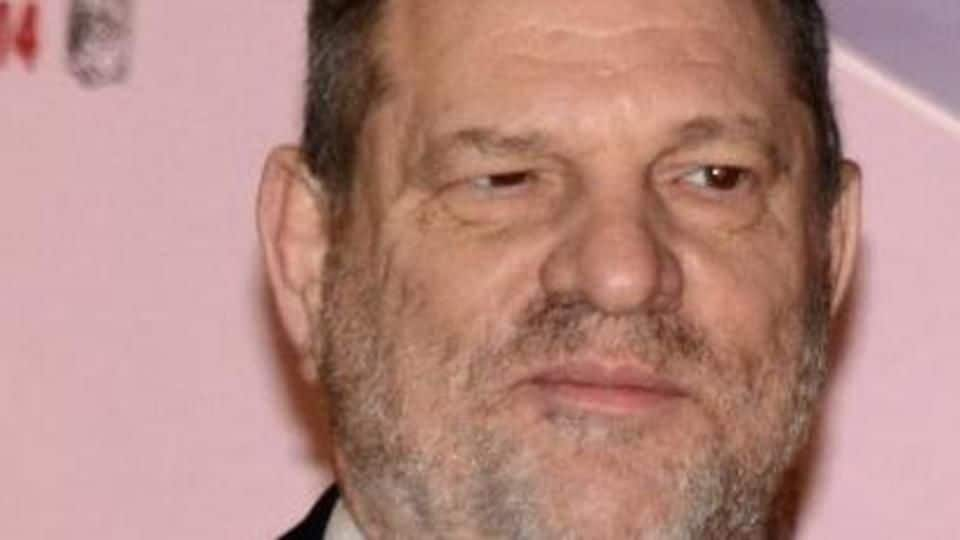 New York Attorney General Eric Schneiderman filed a lawsuit against the Weinstein Company in state court on Sunday, alleging failure to protect its staff from "pervasive sexual harassment, intimidation and discrimination." This comes in the wake of the Harvey Weinstein scandal, which broke out in October 2017 after The New York Times published an expose of Weinstein sexually harassing and abusing women for years.
What is the lawsuit about?
Schneiderman has sued the Weinstein Company, Harvey Weinstein and his brother Robert, who is the studio's co-founder. Accusing the company's top management of failing to act on the complaints of sexual harassment by employees, he is seeking an unspecified sum to cover damages for Weinstein's victims. The lawsuit follows a four-month probe and cites several instances of alleged misconduct by Weinstein.
Instances of sexual misconduct by Harvey Weinstein
The charges against Weinstein reportedly include: *Issuing verbal death threats to staff *Using female employees as "wing women" to "accompany (him) to events and facilitate [his] sexual conquests" *Giving promotion based on sexual favors *Making his drivers "keep condoms and erectile dysfunction injections in the car at all times" *Asking assistants to schedule "personals for sexual activity" on and off work
How will the lawsuit affect the Weinstein Company?
The case further complicates the sale of the Weinstein Company, marred by bankruptcy and in talks with probable investors. Though the probe is ongoing, Schneiderman filed a suit fearing that the company's sale would have left alleged victims without compensation. Businesswoman Maria Contreras-Sweet is allegedly interested in buying the studio for $500 million. However, now with the lawsuit, the negotiations are reportedly on hold.
'Weinstein's behavior not without fault, but it wasn't criminal'
Though Weinstein's lawyer agrees that his behavior "was not without fault," he denies any criminality. "It will (soon) be clear that Weinstein promoted more women to key executive positions than any other industry leader and there was zero discrimination," he told the BBC. Weinstein, meanwhile, admits that his misconduct has "caused a lot of pain" but says several allegations against him are "patently false".