Stephen Hawking's funeral at Cambridge church on March 31
Last updated on
Mar 21, 2018, 06:52 pm
The funeral of legendary British theoretical physicist Stephen Hawking will be held at a church in Cambridge on March 31, his family has said. Hawking, 76, one of the world's most famous scientist, died peacefully at his home on March 14. He will receive an "inclusive and traditional" funeral ceremony at Great St Mary's, the University Church in Cambridge, on Easter Saturday. Here's more.
Hawking's ashes to be interred near Sir Isaac Newton's grave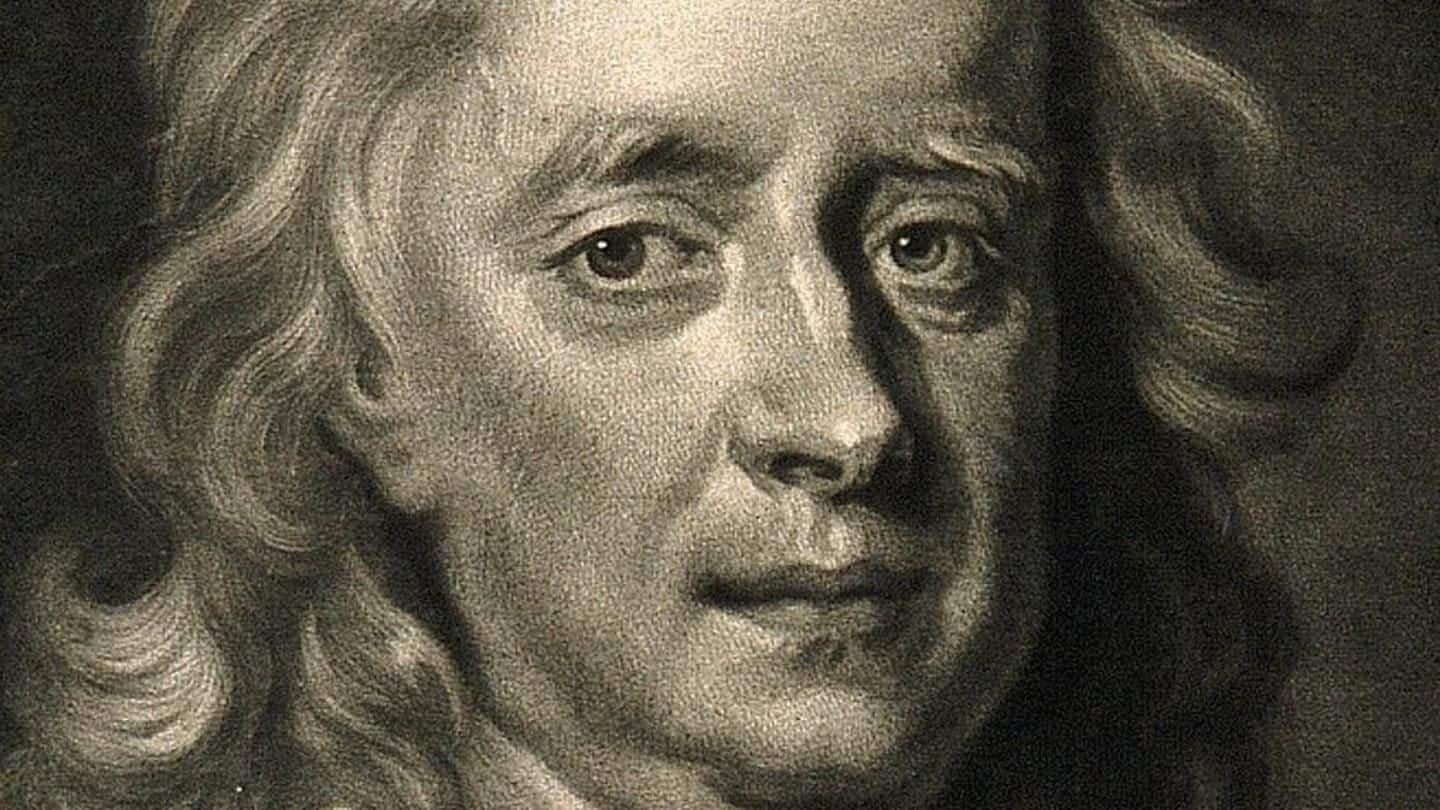 Hawking's ashes will then be "interred" near the grave of Newton, later this year. "It is entirely fitting that the remains of Professor Stephen Hawking are to be buried in the Abbey, near those of distinguished fellow scientists. Sir Isaac Newton was buried in the Abbey in 1727. Charles Darwin was buried beside Isaac Newton in 1882," said the Dean of Westminster, John Hall.
Cambridge is the city Hawking "loved so much"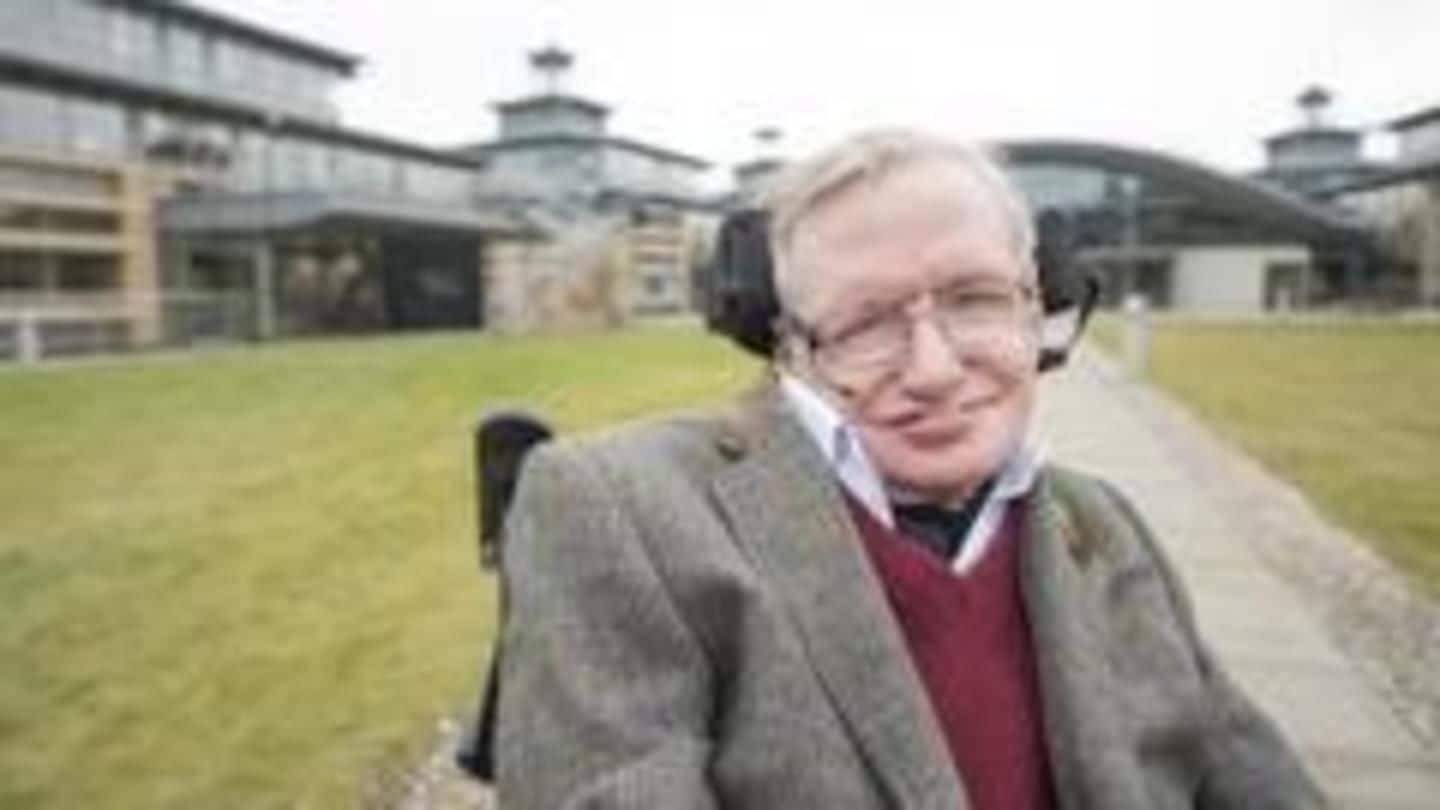 Hawking's children, Lucy, Robert and Tim said they chose to hold the funeral in Cambridge in recognition that it is the city their father "loved so much and which loved him". "Our father lived and worked in Cambridge for over 50 years. He was an integral and highly recognizable part of the University and the city," they said in a statement.