In 2017, China transgressed into India's LAC 415 times
In 2017, China transgressed into India's LAC 415 times
Jan 10, 2018, 12:03 pm
2 min read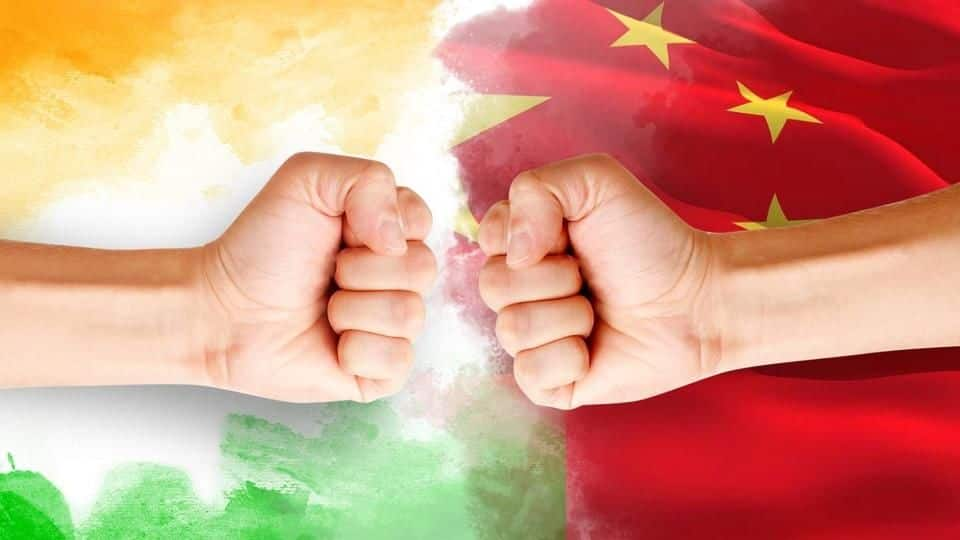 Chinese transgressions into the Indian side of about 4,000km Line of Actual Control (LAC) have surged since 2016. Reportedly, Chinese soldiers unlawfully breached India's sovereignty 415 times; this number was 271 in 2016. The number of face-offs, when both armies came to blows, also reportedly shot up to 216 from 146 in 2016. What does this signify? What steps can India take? Read on!
So, was the Doklam stand-off a one-off incident?
The Sino-India Doklam stand-off was the highlight of 2017 India-China relations. Doklam, located on the India, Bhutan and China tri-junction, witnessed a 73-day face-off. Tempers flared after India asked China to halt road construction on disputed territory. However, since 2017 witnessed 216 impasses, Doklam can't be regarded as a one-off incident.
But, where do most of the face-offs occur?
India identified about 23 major areas of dispute along the LAC where most Chinese transgressions occur and face-offs take place. These include Demchok, Pangong Tso in Ladakh and Asaphila and Dibang Valley in Arunachal among others. However, it is still unclear whether these violations happen in the usual disputed areas or in new areas. Reportedly, this data will help understand their significance.
What do these showdowns indicate?
These transgressions obviously indicate that Chinese are crossing over more often. Reportedly, whenever a transgression is observed, India confronts it. In 2017, in 52% cases, India responded. Purportedly, the number of face-offs versus intrusions was lesser in Arunachal. This might be due to poor infrastructure there. India needs to provide better surveillance along LAC and complete long-pending 73 border roads to off-set Chinese threat.
Meanwhile, is there a new pattern in Chinese aggression?
Apparently, Chinese aggression along the LAC has undergone a change. There is a shift in constructing permanent structures from the earlier pattern of constructing temporary structures or destroying those made by India. China may be changing the status-quo along the LAC. They are moving in deep to alter facts on the ground to get leverage and influence negotiations during border talks with India.