Massive 7.6 quake jolts Honduras, Mexico, tsunami warning issued
Massive 7.6 quake jolts Honduras, Mexico, tsunami warning issued
Jan 10, 2018, 11:41 am
2 min read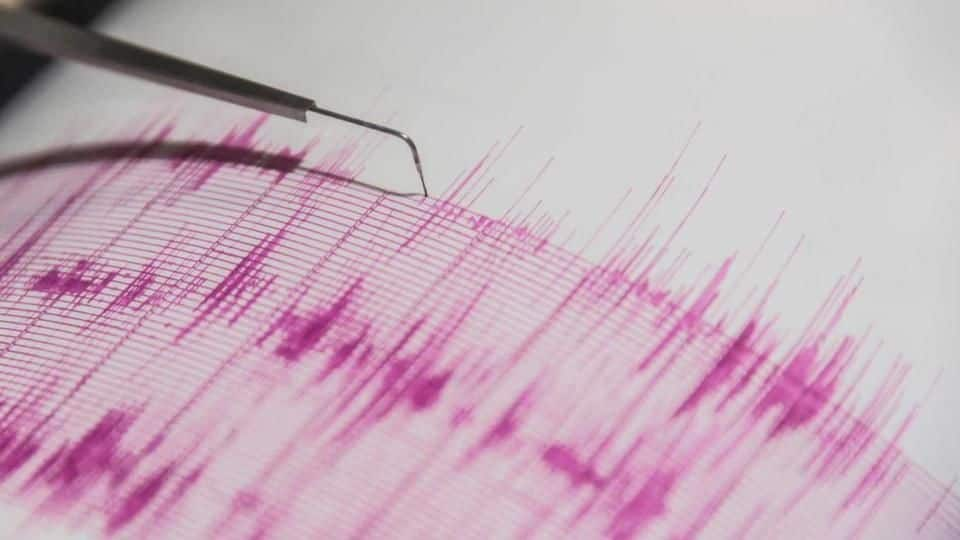 A massive quake of magnitude 7.6 struck Honduras and northern Central America yesterday. It was violent but brief. For one person in Mexico's Caribbean coast, it felt like "a bulldozer was driving past." No serious damage was reported, but tsunami warnings have been issued for some parts of the Caribbean, including Puerto Rico and the Virgin Islands.
According to the US Geological Survey, the epicenter was located 202 km northeast of Barra Patuca, Honduras, and 307km southwest of George Town, Cayman Islands. Effects were amplified as it was very shallow at only 10km. It shook poles, windows and cables from the Honduran capital of Tegucigalpa, 519km to the east, to the Mexican state of Quintana Roo in the north.
Effects felt from Atlantida in north to Olancho in east
In Honduras, people in southern areas were seen fleeing their homes as the tremors hit. Shaking was reported from across the country. There were some reports of cracks in houses in Atlantida and Colon in the north and Olancho in the east. Authorities have urged people to remain calm and keep away from the shoreline, but there are no evacuation plans in place yet.
Tsunami warning issued for some regions, 1m high waves expected
The Pacific Tsunami Warning Center issued a tsunami warning for Puerto Rico and the US Virgin Islands. Waves of up to 1m above tide level are expected. Regions within 1,000km from the epicenter are at risk, said AccuWeather. "This includes some coastal areas of Jamaica, Mexico, Cuba, Belize, Costa Rica, Panama, Cayman Islands, Honduras, Panama, Nicaragua, Guatemala, Puerto Rico and the Virgin Islands."