India attracted $22bn of FDI in first-half of 2018: UN
India attracted $22bn of FDI in first-half of 2018: UN
Written by
Garima Bora
(Sourced from PTI)
Oct 16, 2018, 10:31 pm
2 min read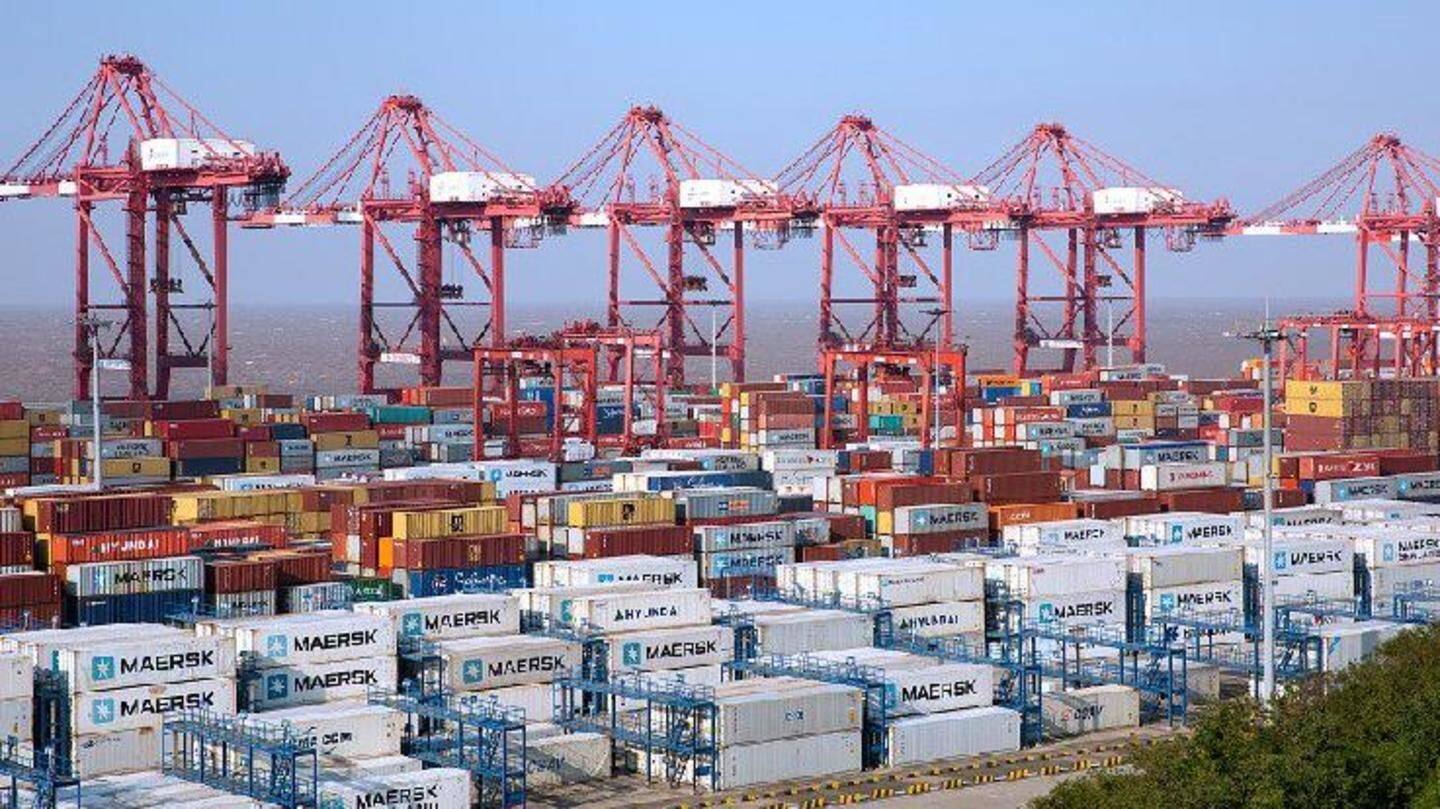 India attracted $22 billion of FDI (foreign direct investment) flows in the first half of 2018, according to a UN report. The UN Conference on Trade and Development (UNCTAD) said yesterday in its 'Investment Trends Monitor' report that in South Asia, India attracted $22 billion of FDI flows, contributing to the subregion's 13% rise in FDI in the first half of the year.
Global FDI fell by 41% in first half of 2018
Global FDI fell by 41% in the first half of 2018, to an estimated $470bn from $794bn in the first half of 2017, mainly due to large repatriations by the US parent companies of accumulated foreign earnings from their affiliates aboard following tax reforms.
Decline in global FDI due to recent tax-reforms by Trump
Overall, the global financial picture is "gloomy", said James Zhan, UNCTAD's Director, Division on Investment and Enterprise. The decline in global FDI is mainly owing to recent tax reforms implemented by President Donald Trump's administration that led to big US firms to bring home earnings from abroad. Other factors contributed to 2018's "huge difference in repatriation" of overseas profits by US multinationals, Zhan said.
Tit-for-tat tariffs by US, China also responsible for declining FDI
The other factors include uncertainty about the detail and impact of tax reforms and the potential impact of unresolved international trade disputes such as the tit-for-tat tariffs imposed by the US and China, Zhan added. In contrast to the overall decline in foreign investment, the report highlights a 42% increase in so-called "greenfield" projects to $454 billion.
Building operations in foreign countries, an indicator of future trends
Initiatives like greenfield projects can involve building operations in a foreign country from scratch and they are seen as an indicator of future trends, Zhan said, adding that investment in this sector had been at "relatively low levels" in the same period last year.
Developing nations saw only slight decline in FDI
While the fall in FDI had happened mainly in richer nations, including Ireland (down $81bn) and Switzerland (down $77bn), developing economies saw FDI flows declining "only slightly" in the first half of 2018 by 4% to $310bn compared with 2017. This includes developing Asia, down 4% to $220bn, in the first half, driven mostly by a 16% decline in investment in East Asia.