India-China hold first border talks since Doklam standoff resolution
India-China hold first border talks since Doklam standoff resolution
Written by
NewsBytes Staff
Nov 18, 2017, 01:52 pm
2 min read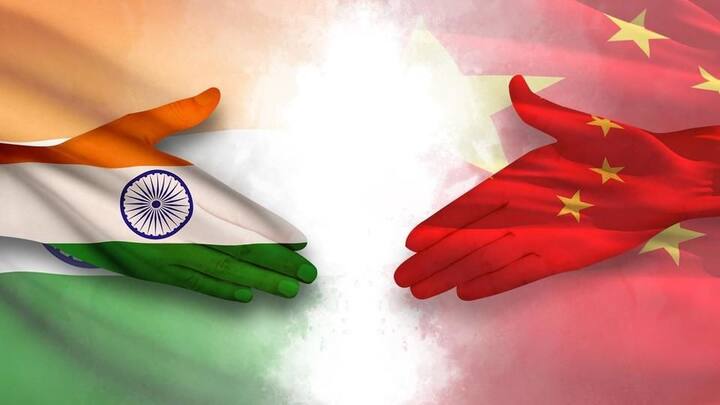 India and China held their first meeting to discuss the border issues since the resolution of the Doklam Crisis. The 10th round of the Working Mechanism for Consultation and Coordination on India-China Border Affairs (WMCC) was held in Beijing on Friday. Both sides reviewed the situation in all sectors of the border and discussed confidence-building measures and military contacts.
What context are these happening in?
Friday's talks are the first round of discussions since the resolution of the Doklam standoff on August 22. They are also the first since President Xi Jinping started his second five-year term as the chief of the Communist Party of China. The talks come days after China objected to Indian Defense Minister Nirmala Sitharamans visit to military installations in Arunachal Pradesh.
What the Sino-Indian border dispute is about
India and China share a 3,488km border. The border dispute arises from rival territorial claims. China lays claim on Arunachal Pradesh, which it calls South Tibet. Meanwhile, India claims the Aksai Chin region, which China occupied during the 1962 Sino-Indian war, as its territory.
What is the WMCC border consultation mechanism?
In 2012, the WMCC was established as a bilateral institutional mechanism to improve communication and coordination to maintain peace and tranquillity along the Sino-Indian border. This is done by improving military-to-military exchanges and cooperation. The WMCC doesn't specifically focus on the resolution of the border issue. That task is entrusted to the Special Representatives Mechanism between India and China.
WMCC talks were "constructive and forward-looking"
The Indian WMCC delegation was led by Pranay Verma, joint secretary (East Asia). The Ministry of External Affairs said that Friday's talks "were held in constructive and forward-looking manner." "Both sides reviewed the situation in all sectors of India-China border and agreed that maintenance of peace and tranquillity in the border areas is an important prerequisite for the sustained growth of bilateral relations," it added.