There's no good or bad terrorist: India at BRICS meet
Last updated on
Jun 20, 2017, 12:25 pm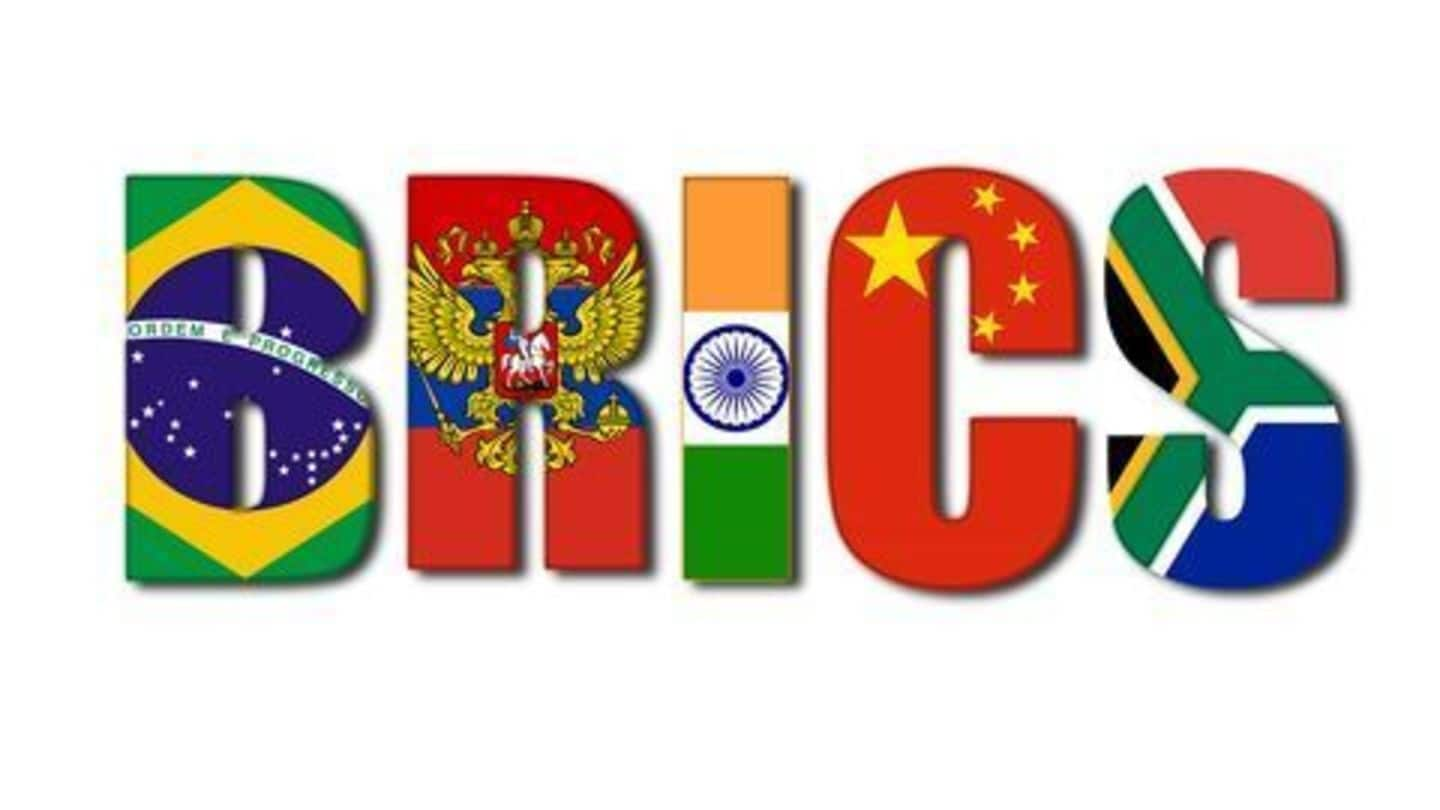 Clearly articulating India's stance towards terrorism at the BRICS foreign ministerial meet, Minister of state for external affairs, V K Singh noted that terrorists cannot be differentiated as good or bad, but as a menace threatening global peace and stability. The statement is a fit retort to countries including Pakistan and China, which have used double standards in the past to protect certain terrorists.
BRICS and terrorism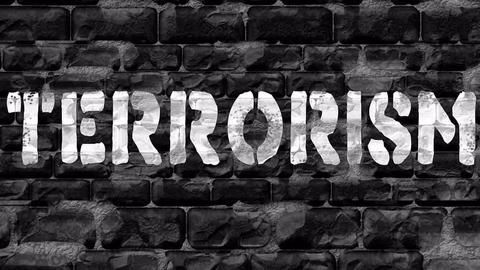 BRICS (Brazil, Russia, India China and South Africa) is an informal grouping of the world's fastest growing economies. The countries have met in annual summits since 2009 to address common security and economic concerns. The BRICS nations at the 2016 Goa summit had condemned all forms of terrorism and had vowed co-operation to fight the same in both international and bilateral forums.
Was Singh referring to China?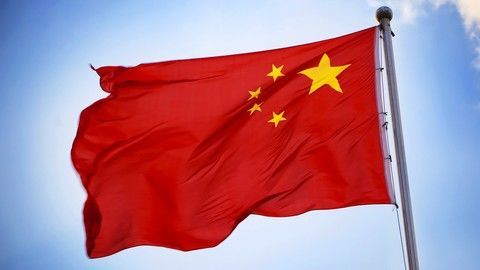 India has been a victim of cross border terrorism emanating from Pakistan and has been utilizing international forums including the UN to exert international pressure on Pakistan to curb the menace. In what seemed as an effort to appease Pakistan, China had earlier vetoed India's move to include Jaish-e-Mohammad chief Masood Azhar in the UN's list of international terrorists, much to India's frustration.
Joint statement condemns terrorist financing
Along with urging nations to adopt the Comprehensive Convention on International Terrorism, the BRICS foreign ministers underlined the responsibility of all States to prevent financing of terror networks and terrorist actions from their territories.
What does this mean?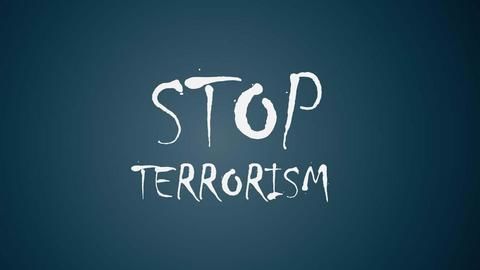 Lack of international consensus on what terrorism means and who is a terrorist is a major obstacle to realizing international counter-terrorism co-operation. India's efforts to pressurize countries including Pakistan through international and bilateral forums are hence often met with little result. While forums such as BRICS provide overall direction, they are unlikely to transform into effective action against terrorism in the long term.