India continues to work for NSG membership despite Beijing's snub
India continues to work for NSG membership despite Beijing's snub
Jun 21, 2017, 03:48 pm
2 min read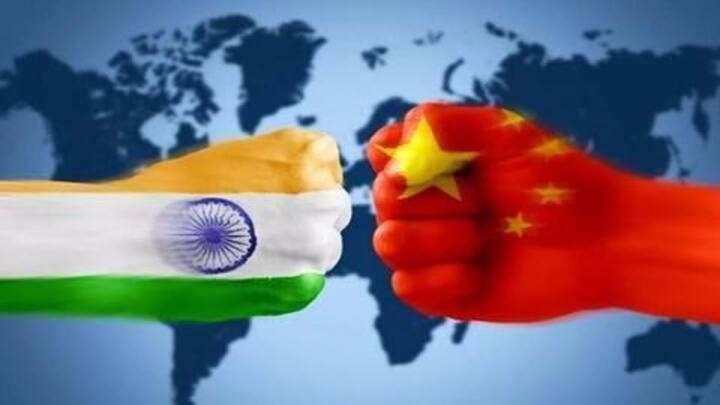 This time last year, India was campaigning hard to garner support for its membership in the coveted Nuclear Suppliers Group (NSG). But China thwarted its attempts. It refused membership for New Delhi till it signed the Non-Proliferation Treaty, a global nuclear arms control agreement. Beijing has hinted its feelings haven't changed. But India has been quietly engaging with other NSG countries to draw support.
India engaging with SKorea, Switzerland and more
Recently, PM Narendra Modi visited Germany and Spain and pushed India's case. MEA officials are also working with their Brazilian counterparts. This week, a special envoy from South Korea, the outgoing chair of NSG, met Modi. Though there has been no official confirmation, the issue is believed to have been discussed. Incoming chair Switzerland has expressed its support for India since before.
India has been trying to push Russia to take up its case with China. However, it is unknown whether that has moved things along. Last year, New Delhi also took the US' help, but the Trump regime hasn't made its position clear. Richard Stratford, acting assistant secretary of state in charge, earlier pushed for India's membership, but his current political direction is unclear too.
'No change' in China's stand on membership of non-NPT countries
Meanwhile, the Chinese foreign ministry spokesperson said this week there has been "no change" in Beijing's stand on membership of non-NPT countries.
With a draft on non-NPT countries' membership, there's some hope
There's some hope due to a recent development. Former Argentinian diplomat Rafael Mariano Grossi, who was tasked with working out a framework to induct non-NPT countries, proposed a draft in December. It had a check-list mandating IAEA safeguards, support to CBDT, commitment to no nuclear tests, etc. It remains to be seen how New Delhi handles these conditions.