Drugs being smuggled from India to IS terrorists intercepted
Last updated on
May 11, 2017, 05:30 pm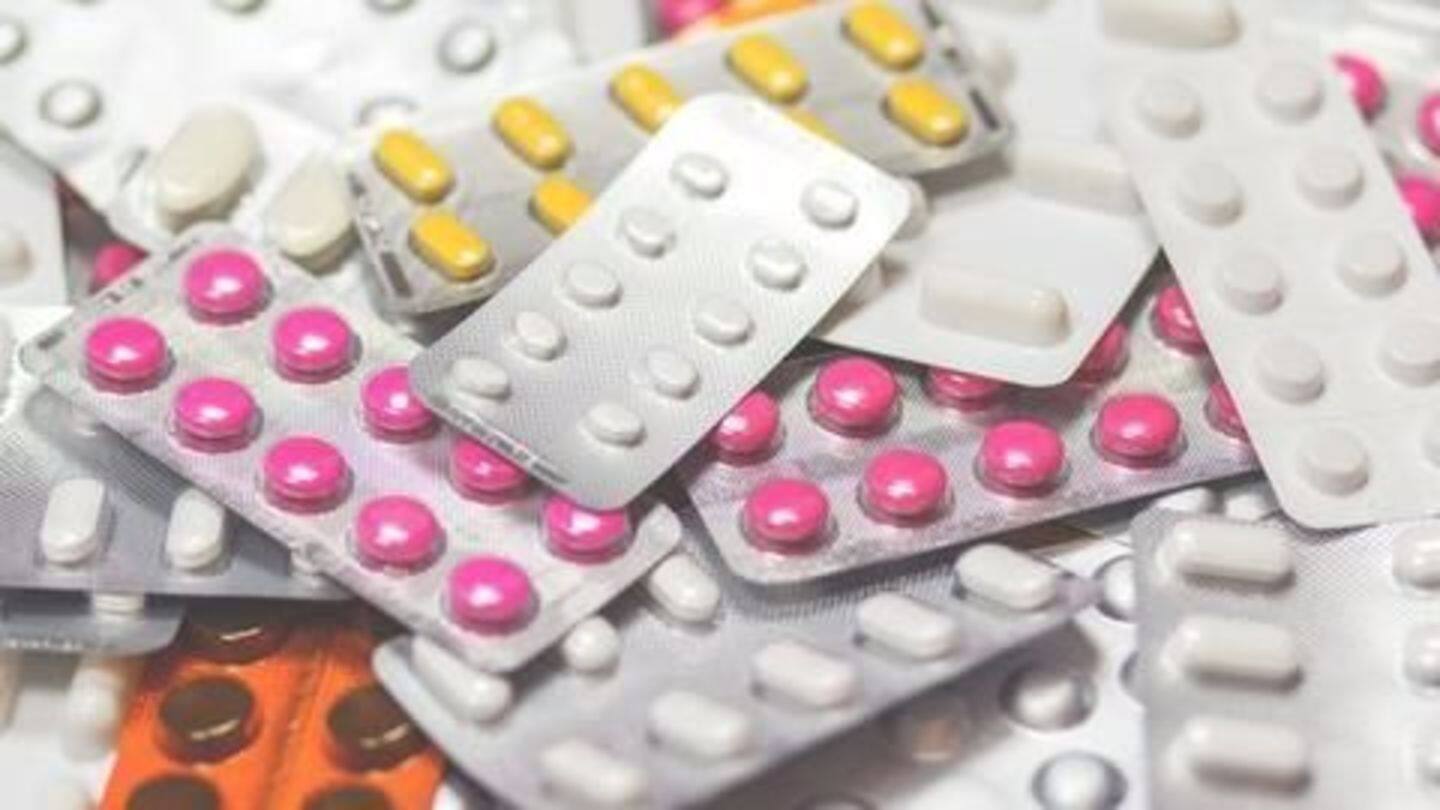 A shipload of tramadol, 37 million pills worth $75mn, was on its way from India to Islamic State terrorists in Libya, when it was intercepted by the Italian police. The opioid-like drugs are in demand as they provide greater resilience. ISIS often gives it to its members "to make them feel no pain", said an investigator. It is medically used as a painkiller.
Drugs went from India to Libya via Sri Lanka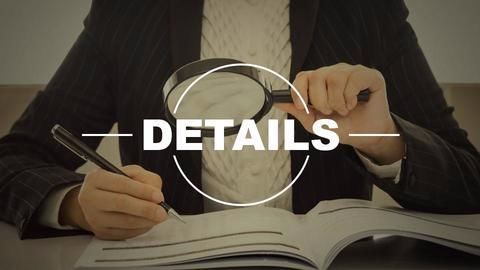 Three containers filled with pills were at the port of Genoa; they were labelled as blankets and shampoo, and were set to be loaded on to a freighter going towards Misrata and Tobruk in Libya. The consignment was traced back to India, and was originally sold to a Dubai-based importer for $250,000. After reaching Sri Lanka, it was removed from the freighter's official documents.
Drugs like Tramadol in major demand among militant outfits
Tramadol and similar drugs help militants fight longer and better, and also bring a fortune to rebel outfits. Boko Haram is suspected to feed its child soldiers food drugged with tramadol before missions. ISIS also uses Captagon, which removes hunger, fatigue and fear.