WTO: India 'deeply disappointed' over US' food security stance
WTO: India 'deeply disappointed' over US' food security stance
Written by
NewsBytes Staff
Dec 13, 2017, 07:18 pm
2 min read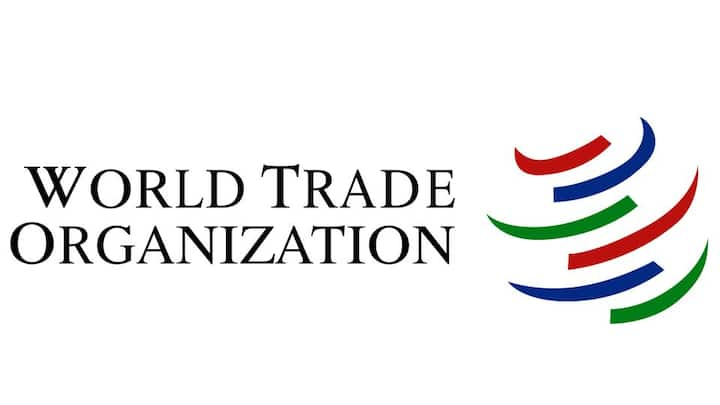 India has expressed "deep disappointment" at the ongoing eleventh ministerial conference (MC11) of the World Trade Organization (WTO) over the decision by a "major member country" to renege on its commitment to finding a permanent solution to the public food stockholding issue. The country in question is likely the US, which has refused to engage over the food security issue, crucial for developing countries.
India seeks changes in unfair WTO food subsidy norms
Under WTO norms, the food subsidy bill of any member country can't exceed 10% of the value of production based on 1986-88 reference prices. India has been seeking changes to the formula used to calculate food subsidy quotas over concerns that the implementation of its food security programme may breach WTO norms. The food security programme is essential to feed India's large poverty-stricken population.
India seeks permanent solution to the issue
India is seeking a permanent solution to the food security issue that concerns the livelihood of 800 million people globally. India has the support of over 100 WTO member countries on all agricultural issues which seek reforms to eliminate trade-distorting subsidies that benefit developed countries.
US rejects permanent solution, much to India's dismay
During the 2013 ministerial meeting in 2013, WTO members agreed to establish a mechanism known as the Peace Clause to conduct negotiations for an agreement for a permanent solution on the food security issue. However, the US delegation said during the ongoing MC11 that it can't accept any permanent solution that "only apply to a few... in the name of self-proclaimed development status."