Sherin Mathews's adoptive father charged with her murder
Last updated on
Jan 13, 2018, 04:58 pm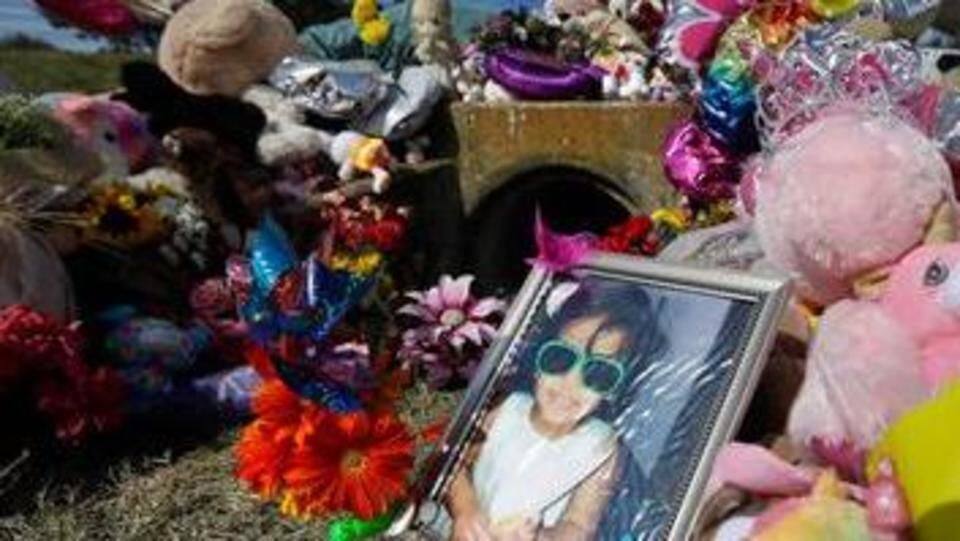 Wesley Mathews, the Indian-American adoptive father of Sherin Mathews, has been charged with capital murder after an autopsy ruled that the 3-year-old girl died from "homicidal violence." While the murder charge could carry death penalty, Sherin's foster mother, Sini Mathews was indicted for abandonment. The punishment for abandonment ranges from 2-20 years in prison with fine up to $10,000. Here are the case details.
Details about Sherin Mathews's disappearance and death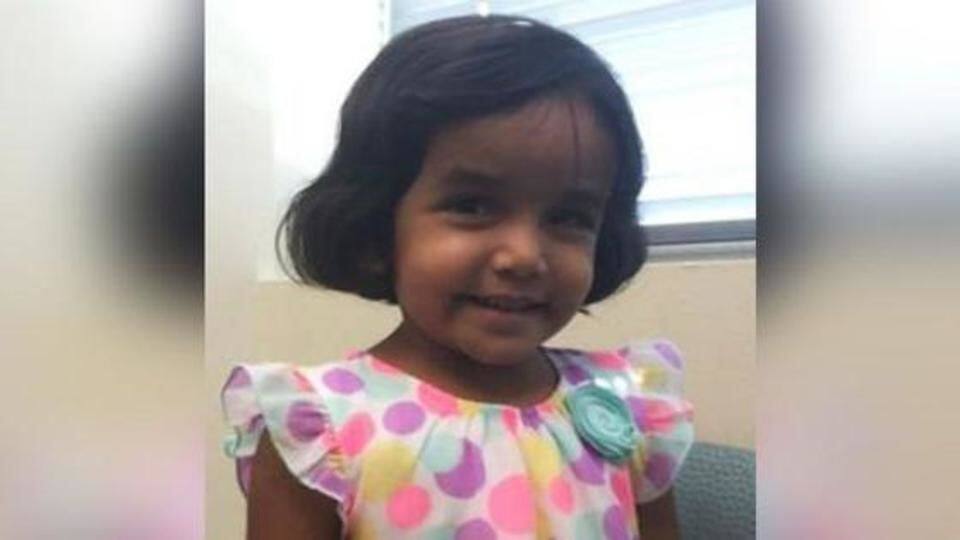 On 7 Oct 2016, 3-year-old Sherin Mathews went missing from her home in Richardson. After intense search, on 22 Oct, her body was found in a tunnel in suburban Dallas. Sherin's foster father Wesley initially told police that he sent her outside their home at 3 am to discipline her for not drinking milk. He later changed his story after the body was recovered.
Father admits to disposing Sherin's body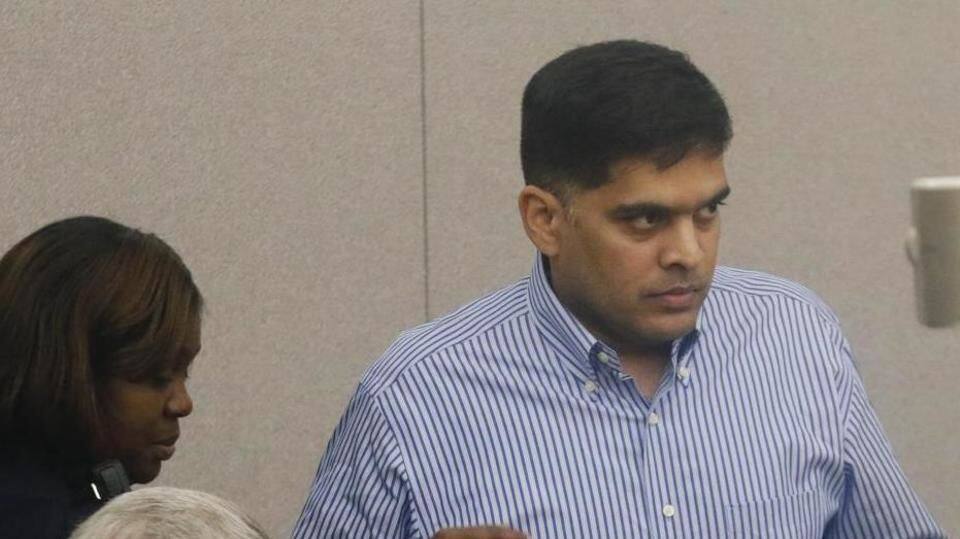 After Sherin's body was discovered, the father told police that he "physically assisted" with pouring milk down Sherin's throat which caused choking and her eventual death. He also admitted to disposing her body in his car with a bag of trash. Wesley was arrested and charged with first-degree felony injury. His wife Sini was also arrested for abandoning the child.
Authorities refuse to reveal the cause of death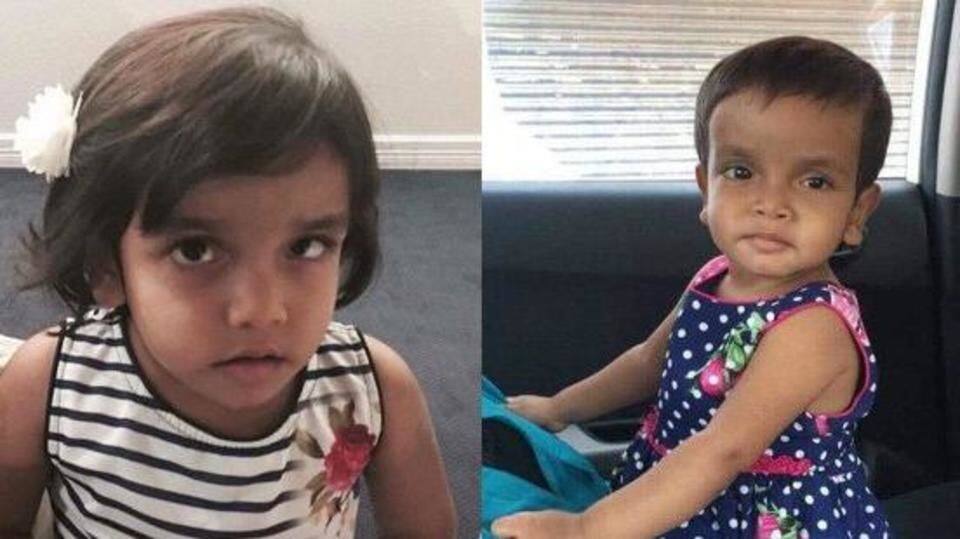 Authorities have confirmed that the capital murder charges against the adoptive father were filed. But the autopsy results have not revealed what caused Sherin's death. The court documents allege that Wesley caused his daughter's death using a deadly weapon "by a manner and means unknown to the grand jury." With criminal investigation pending, additional details were withheld so as to not "jeopardize the case."