Indonesia: Four arrested for selling babies on Instagram, WhatsApp
Last updated on
Oct 13, 2018, 01:25 pm
In what would count as a case of modern day slavery, four people in Indonesia have been arrested for allegedly buying and selling babies on Instagram and WhatsApp as part of a human trafficking operation. The arrests took place after police intercepted a transaction between a woman and a buyer. Meanwhile, the Instagram account facilitating the transactions has been taken down. Here's more.
What we know about the Instagram account in question
The Instagram account in question was called the Konsultasi Hati Privat, which literally translates to Private Heart Consultation. The account had images of ultrasounds, pregnant women, and babies, with some posts revealing details about a baby's age, gender, and religion. A phone number was also posted, and conversations regarding the selling of babies were carried out via popular messaging app WhatsApp.
What Instagram had to say about the incident
"Our policies clearly prohibit people from engaging in criminal activity and coordinating harm on our platform, which includes the sale of humans," said an Instagram spokesperson after removing the trafficking account, which had around 700 followers.
How the human trafficking operation came to light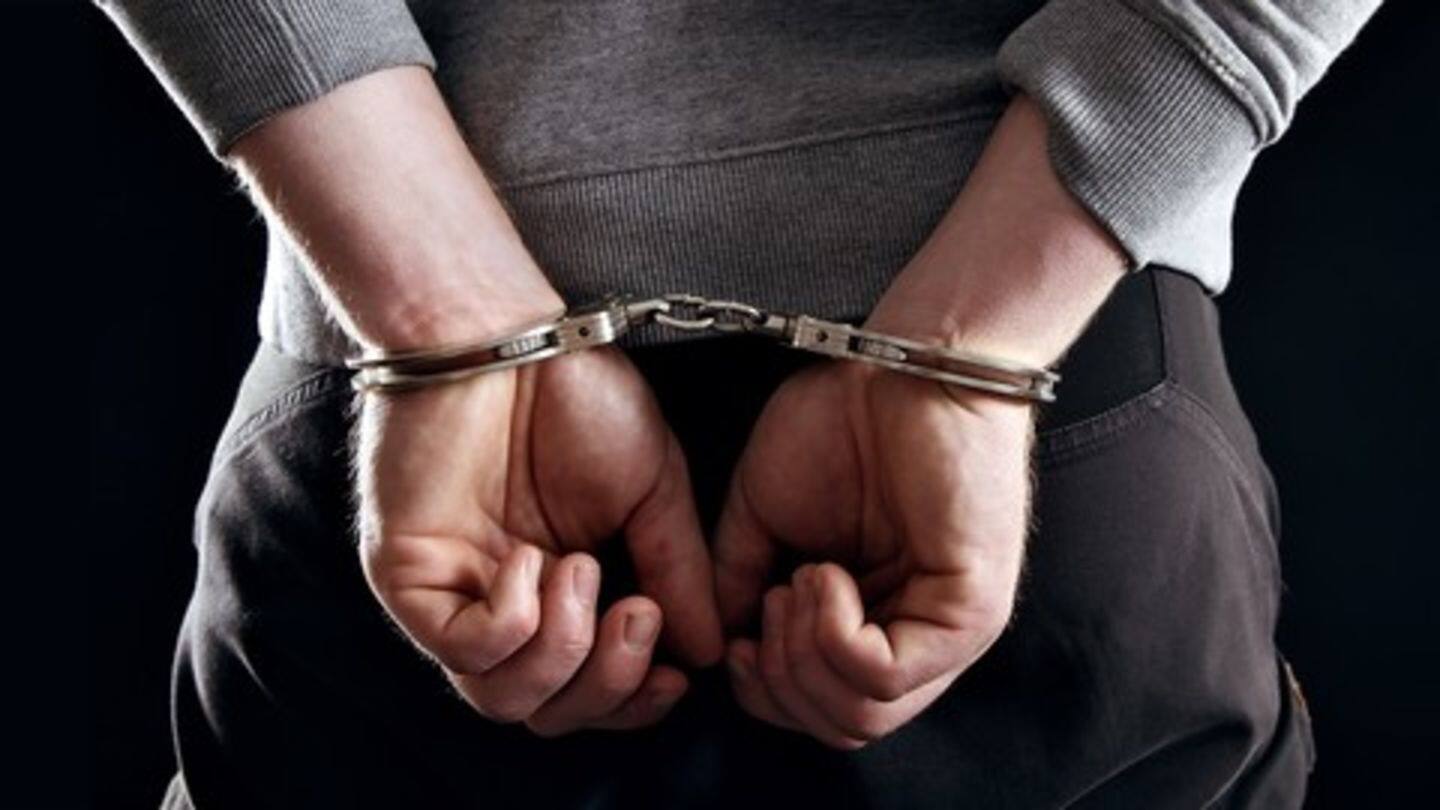 The human trafficking operation came to light when police intercepted a transaction between a woman, identified as only LA, and a buyer regarding the sale of her 11-month-old infant. The buyer had allegedly agreed to pay $985 for the baby, along with $328 to a broker, and $164 to the owner of the Instagram account, Alton Phinandita. All four were subsequently arrested.
Use of social media suggests a new modus operandi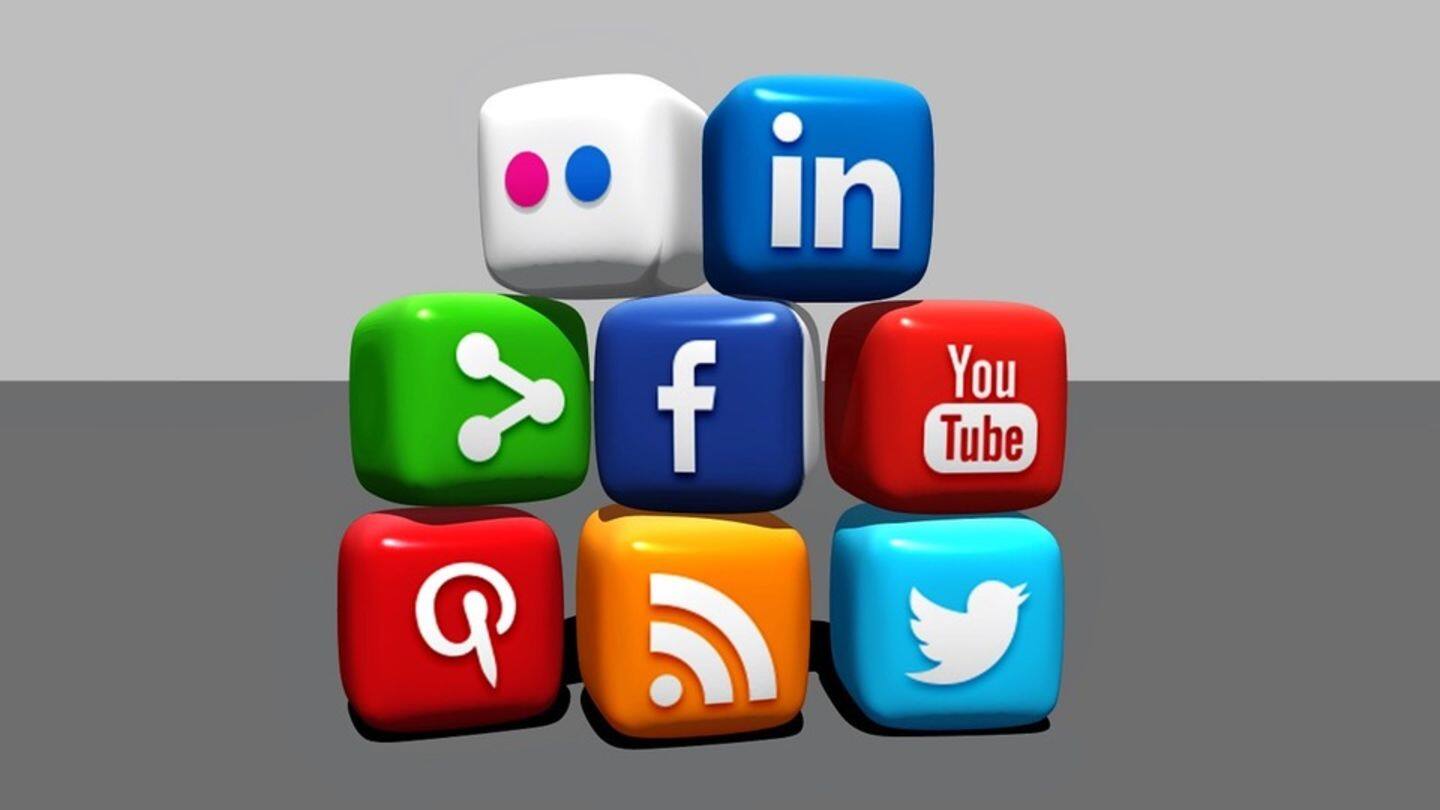 While there have been documented cases of baby trafficking before in Indonesia, the use of Instagram and WhatsApp suggest a new modus operandi for trafficking in an increasingly digital age. Notably, the motive of the buyers - whether for underage sex work, or just for adoption - remains unclear as of now. Meanwhile, the four arrested could face up to 15 years imprisonment.
Social media has allowed new channels for trafficking activities
"In the old days, the transaction happened in person...But now, they're using new and more advanced methods, through social media like Instagram and Facebook. The cyber world has become a tool for promotion and transaction," said the head of Indonesia's National Commission for Child Protection.