Islamabad-Court returns Hindu-girls to husbands saying they weren't converted forcibly
Last updated on
Apr 12, 2019, 12:41 am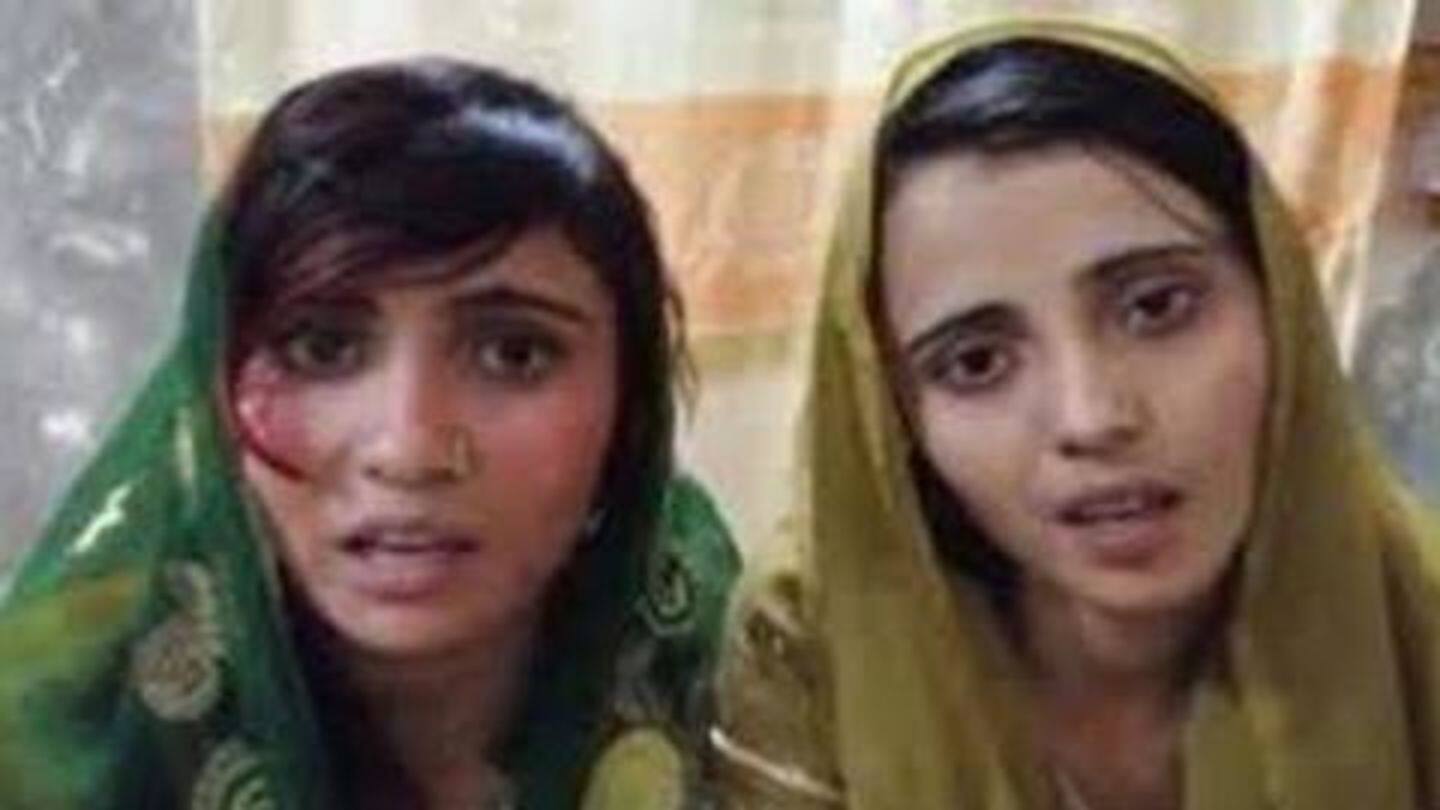 The Islamabad High Court on Thursday said that Hindu sisters Raveena and Reena didn't embrace Islam under duress while allowing them to live with their husbands. Chief Justice Athar Minallah passed the verdict after going through a report of a five-member committee. The minor girls belonged to a Hindu family of Ghotki, Sindh and their family alleged they were abducted. Here's what happened.
Backstory: The distraught father asked authorities to help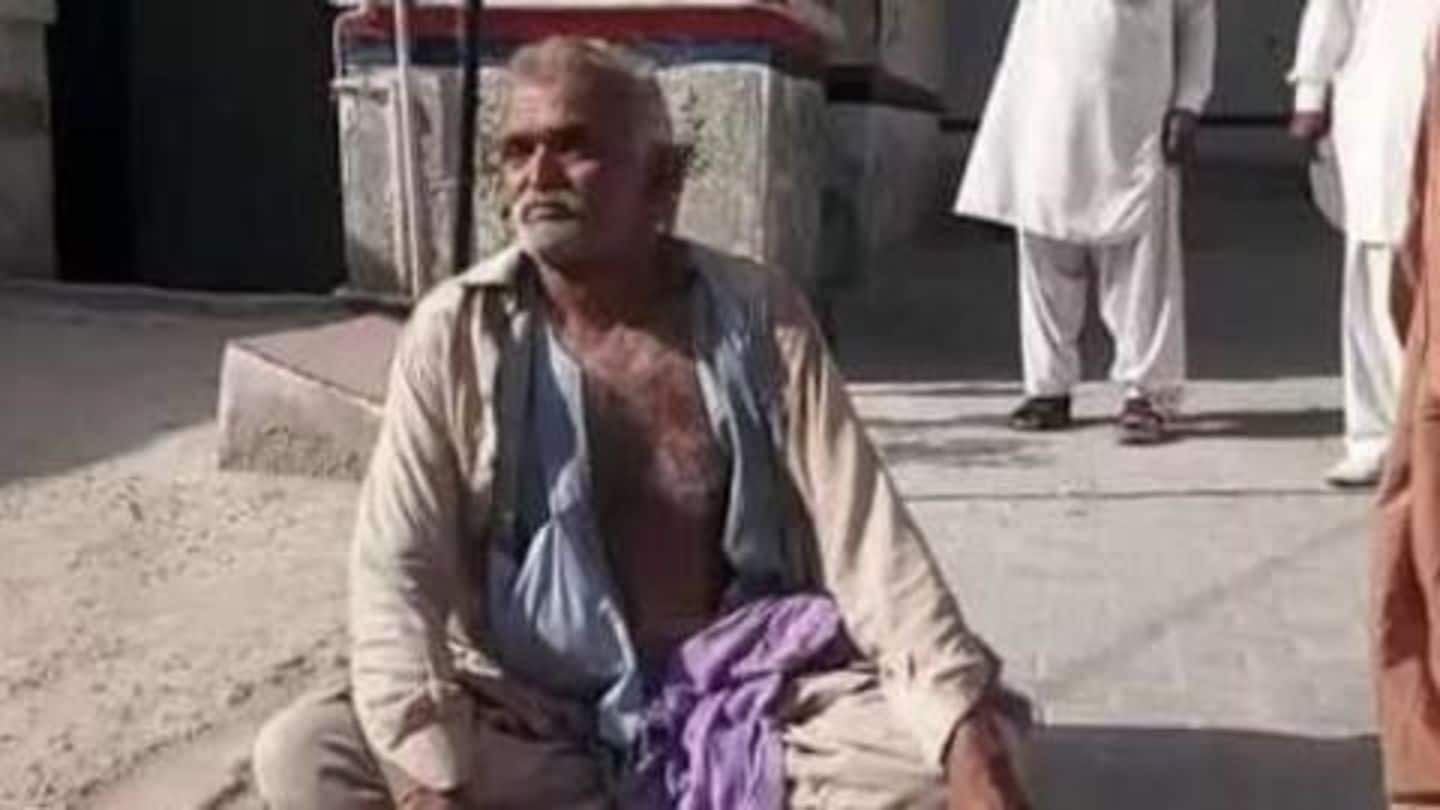 A video of the girls' father shed light on the incident. In the distressing clip, the father, who worn torn clothes, cried and pleaded authorities to return his daughters. He alleged the girls were kidnapped on Holi's eve and were forcefully married. Days later, another video of the girls found its place in social media where they claimed they took the decision willingly.
Later, the sisters were sent to shelter home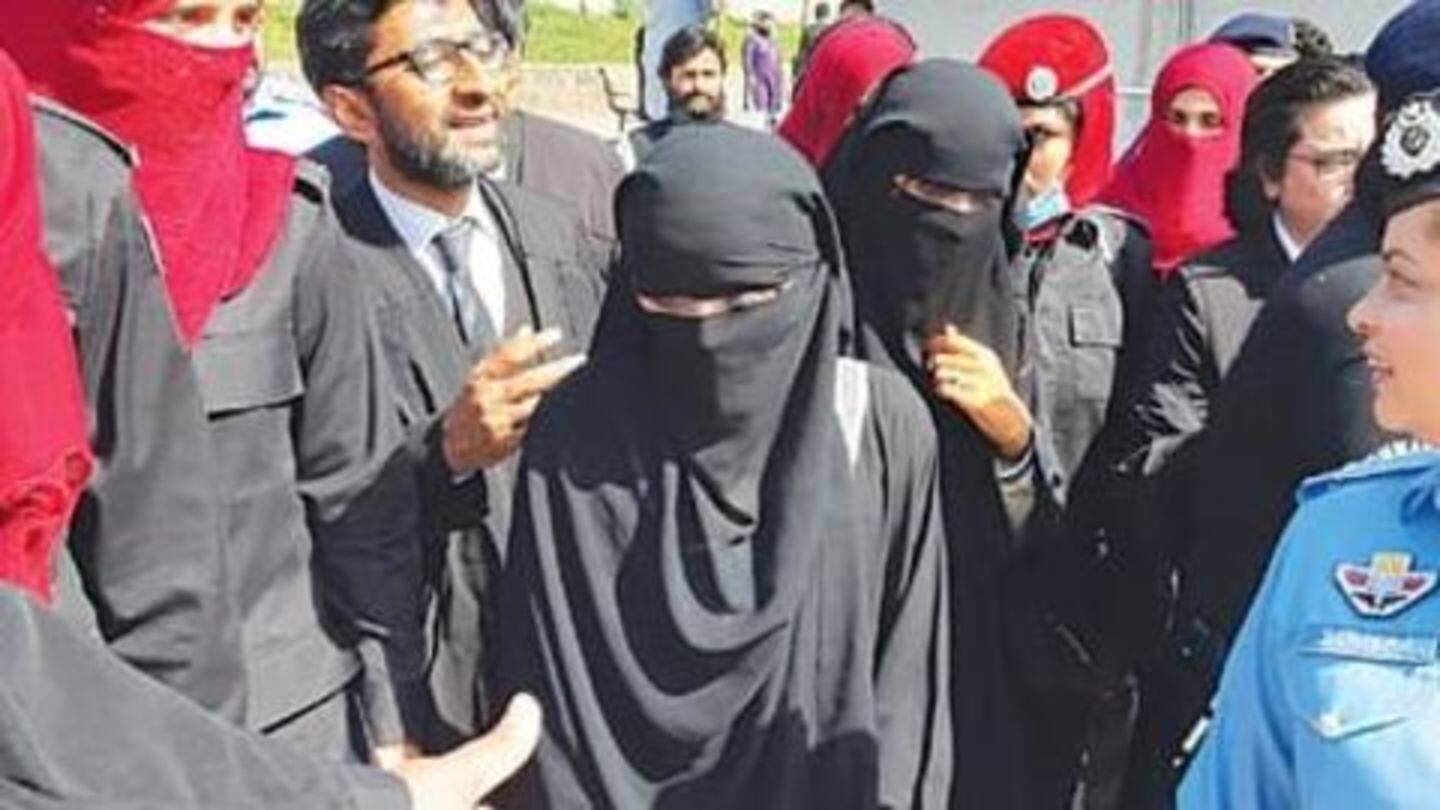 Last month, the Islamabad High Court ordered to shift both girls to Shaheed Benazir Bhutto Women Crisis Center. The court took the decision after both the sisters filed a petition seeking protection. Their husbands were also party to the plea. Justice Minallah noted that the incident was serious as it involved the treatment meted to minorities as well. He said the government should ensure minorities' safety.
After investigation, committee concluded girls weren't forcibly converted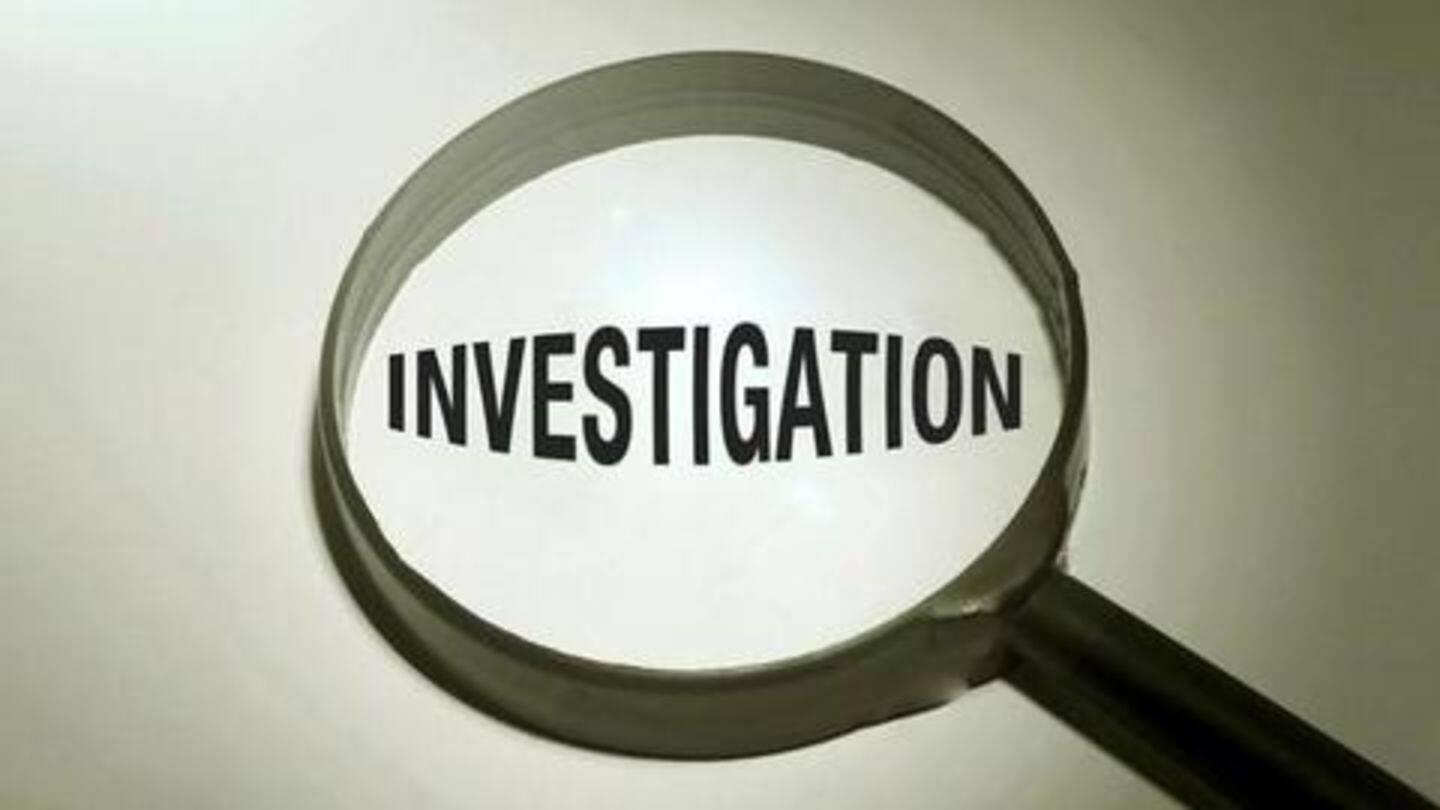 Justice Minallah formed a five-member committee to look into the matter. The committee included Human Rights Minister Shireen Mazari, Muslim scholar Mufti Taqi Usmani, Human Rights Commission of Pakistan Chairperson Dr. Mehdi Hasan, National Commission on the Status of Women Chairperson Khawar Mumtaz, and journalist IA Rehman. They concluded that the girls were not forcibly converted to Islam and submitted their findings.
Reportedly, tests showed the girls weren't minors
Notably, the age of the girls was also dissected. According to the Pakistan Institute of Medical Sciences (PIMS), the girls aren't minors. While Asia (formerly Raveena) is 19-year-old, Nadia (formerly Reena) is 18-year-old. Thereafter the judge concluded the girls should be returned to their husbands.
Court asked committee to submit report on forced conversions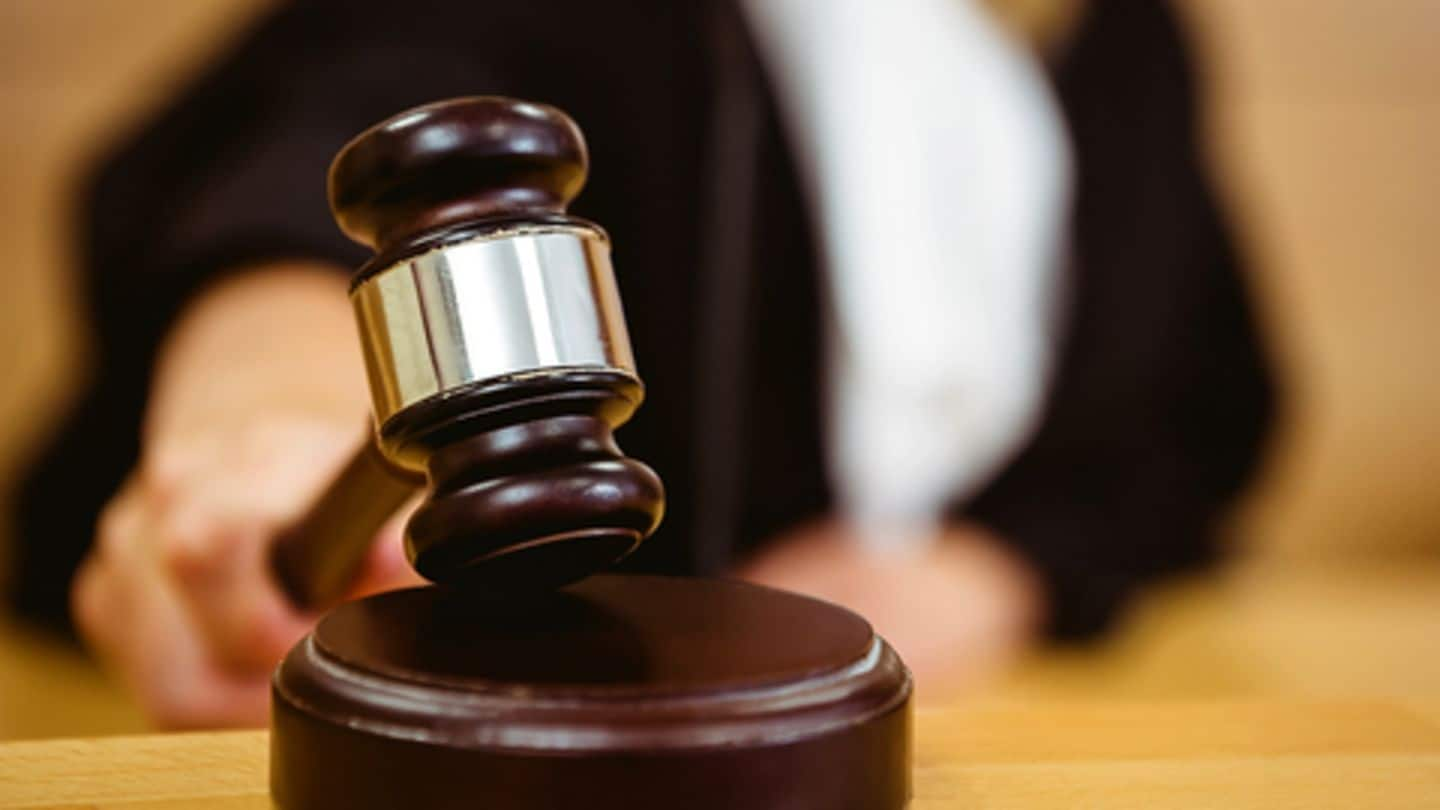 During the hearing, Rehman pointed out that there is no law in Pakistan against forced conversions. Subsequently, Tehreek-i-Insaf lawmaker Ramesh Kumar asked the court to issue directives to formulate such a law. On this, Justice Minallah said that he was embarrassed when ministers expressed helplessness in forming legislation. The court asked the committee to submit a report on forced conversions within four weeks and adjourned the matter till May 14.