Kamala Harris to feature in Earth Day special on Discovery+
Kamala Harris to feature in Earth Day special on Discovery+
Apr 21, 2021, 11:35 pm
2 min read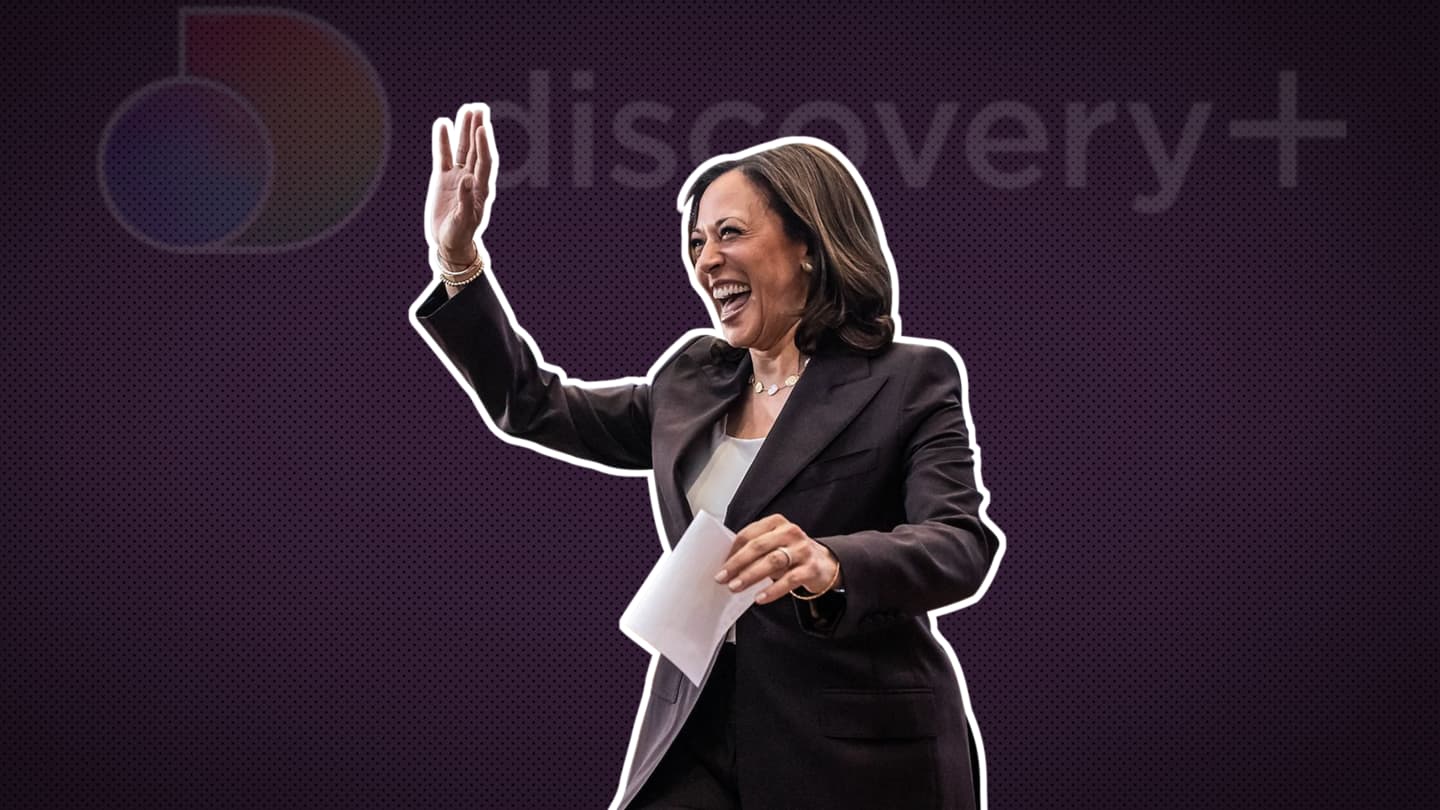 Vice President of the United States, Kamala Harris is slated to be a part of Action Planet: Meeting the Climate Challenge, a special focused around celebrations of Earth Day. For this, she will be collaborating with Discovery+ and social-media first news brand, NowThis. The special will air on Thursday on the following platforms - NowThis, Discovery+, Discovery Channel, Science Channel, and Oprah Winfrey Network.
Broader issues of the climate crisis will be discussed
The hour-long special will be hosted by Zinhle Essamuah, a correspondent of NowThis. The aim of the show is to inform the general public on the "broader challenges of the climate crisis," and bring in experts to discuss and examine the multidimensional impact of becoming more sustainable. In the end, it will feature Harris and Essamuah in a one-on-one conversation with each other.
Dr. Fauci and Al Gore interview will also be featured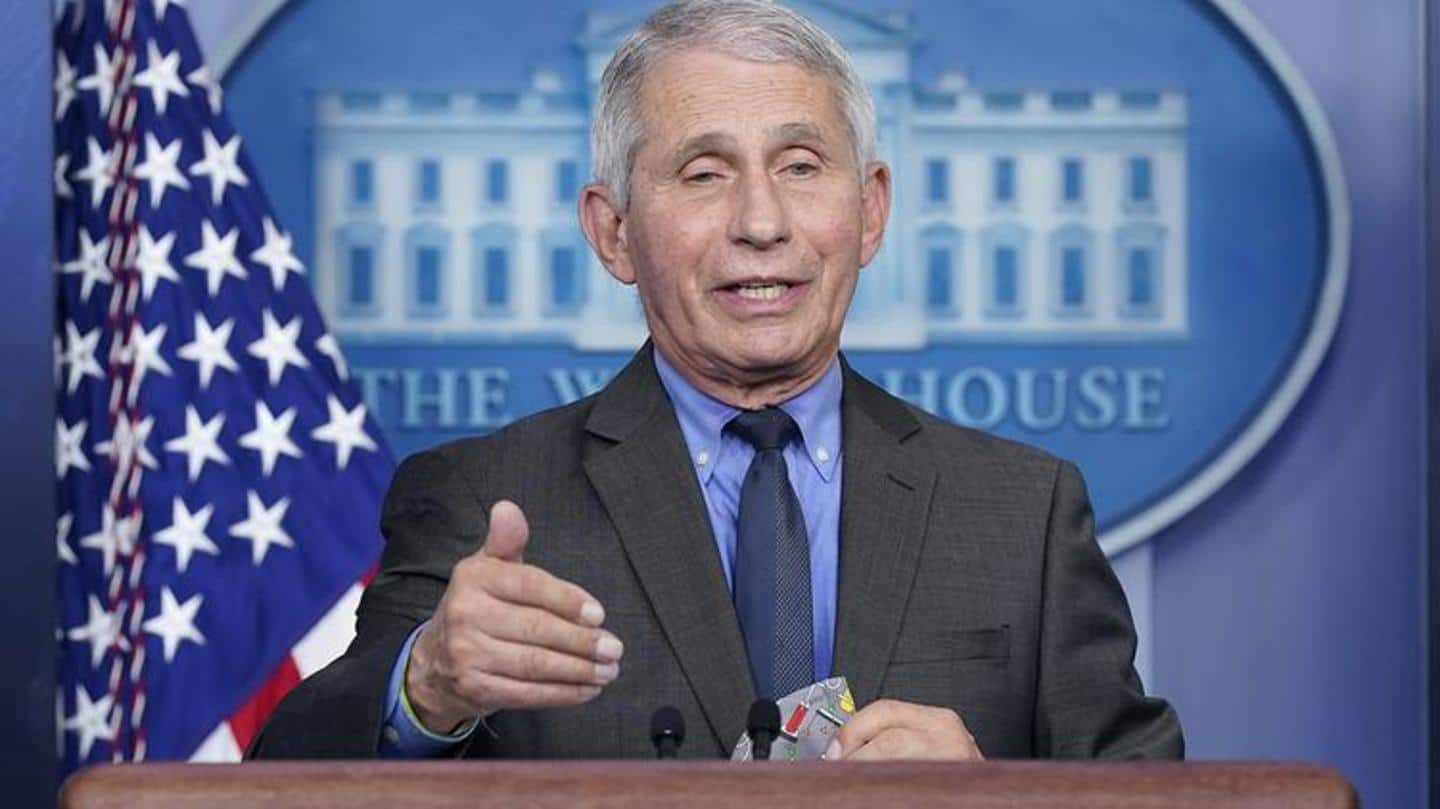 Interviews with Jennifer Granholm (Secretary of Energy), Deb Haaland (Secretary of the Interior), Antony Blinken (Secretary of State), Gina McCarthy (White House National Climate Adviser), Dr. Anthony Fauci, and Former United States Vice President Al Gore will also be a part of this. Some of the topics that will be discussed in the special include justice around environment cases, jobs, public health, and infrastructure.
The history and relevance of Earth Day in modern times
The first time Earth Day was celebrated was back on April 22, 1970. It marked the anniversary of modern movement around the environment. It now includes a wide range of events coordinated across 193 countries every year via their website EARTHDAY.ORG. The main aspect of the day is to make people aware of various environmental problems and come together for a solution.
Here's how you can help save the planet!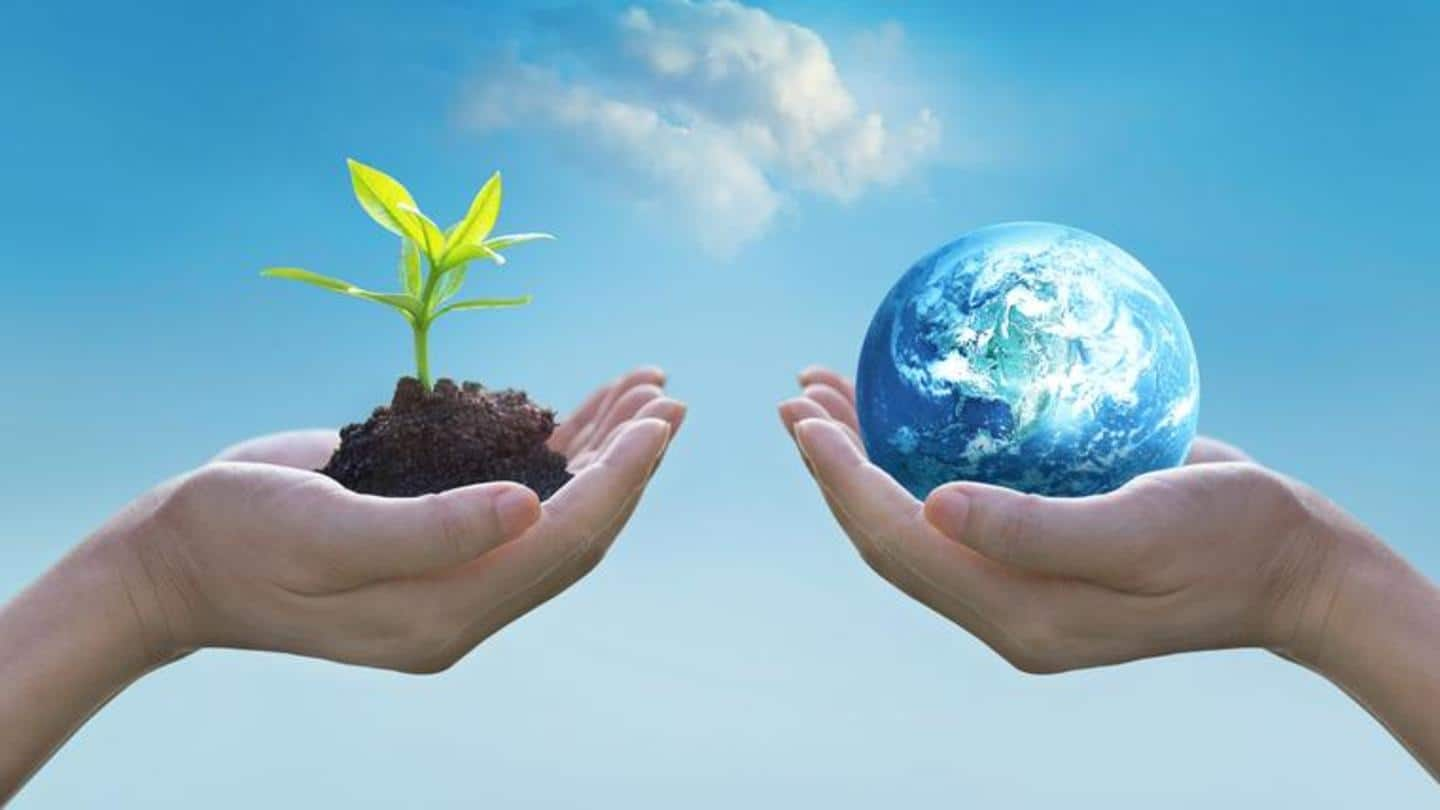 At a personal level, people can work toward greener earth by using renewable sources of energy if possible like Solar, Wind, Hydroelectricity. Deep-dive into your own daily energy consumption and see where you can switch the odd appliances and save money and the environment. Optimizing your diet by eliminating meat and dairy consumption can help reduce your carbon footprint. Start segregating trash and composting.