Derek Chauvin, former US cop, convicted of George Floyd's murder
Derek Chauvin, former US cop, convicted of George Floyd's murder
Apr 21, 2021, 11:46 am
3 min read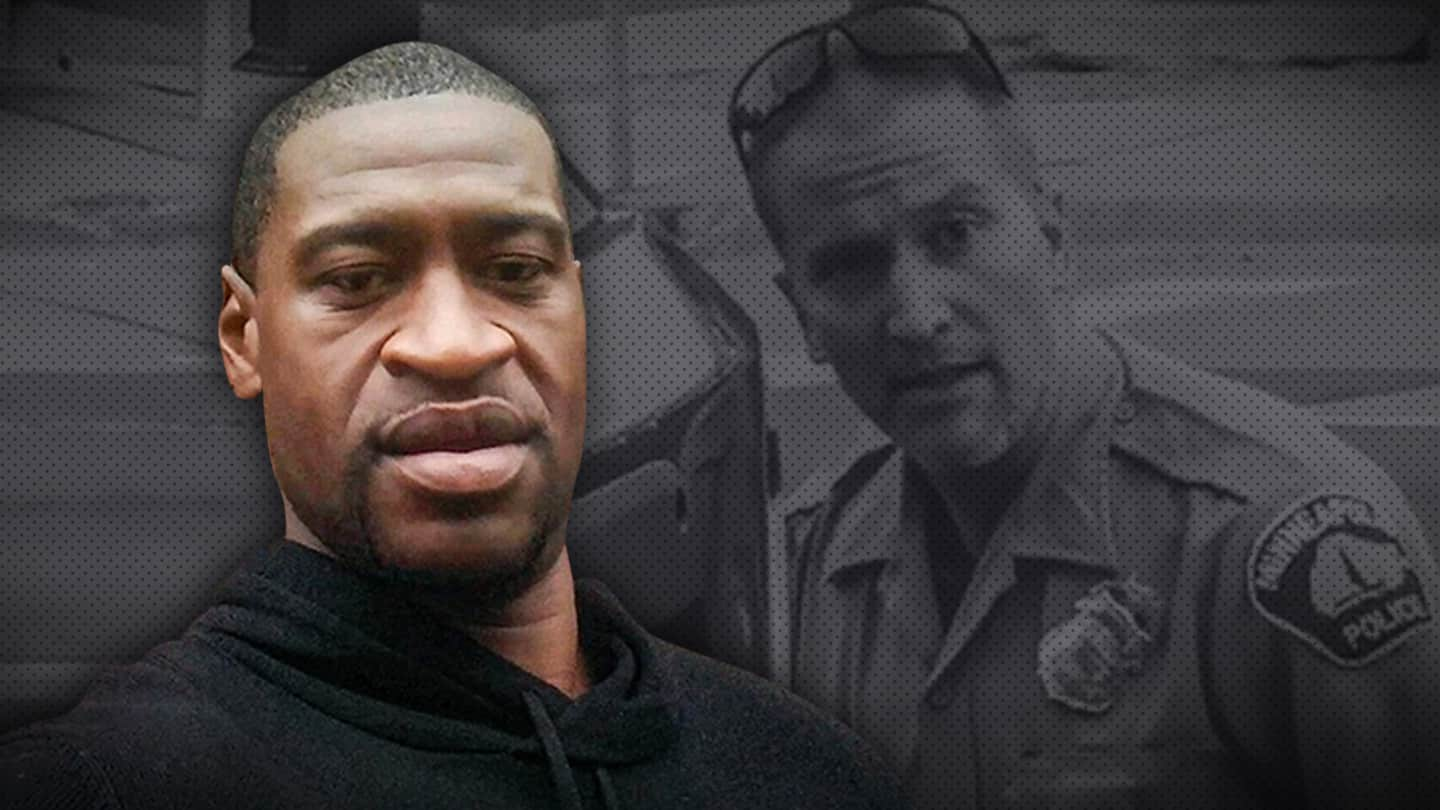 Derek Chauvin, a former white Minneapolis police officer, was on Tuesday held guilty of murdering George Floyd, an African-American whose death had sparked widespread protests in the United States last year. A jury deliberated for less than 11 hours before concluding that 45-year-old Chauvin is guilty of all three charges — second-degree murder, third-degree murder, and manslaughter. The trial had lasted three weeks.
He faces up to 40 years in prison
The decision was announced by Hennepin County Judge Peter Cahill. The racially diverse jury consisted of seven women and five men. The disgraced cop faces up to 40 years in prison for the most serious crime, i.e., second-degree murder. The sentence will be pronounced at a later date. Huge crowds that had arrived outside the courtroom erupted in cheers after the judgment was revealed.
It was a murder in full light of day: Biden
The verdict was welcomed by US President Joe Biden. The Democratic leader said that America hadn't witnessed such large-scale protests since the civil rights movement. "It was a murder in the full light of day, and it ripped the blinders off for the whole world to see. Systemic racism is a stain on the nation's soul," he stated during a televised address.
Urging citizens to steer clear of violence, he asserted, "There are those who will seek to exploit the raw emotions at the moment — agitators and extremists — who have no interest in social justice. We can't let them succeed."
Harris made an appeal to the Senate
Separately, Vice President Kamala Harris requested the Senate to pass the "George Floyd Justice in Policing Act," which has already been approved by the House of Representatives. Biden and Harris also spoke with Floyd's family. In a joint statement, former US President Barack Obama and First Lady Michelle said that true justice is about much more than a single verdict in a single trial.
'I can't breathe' were Floyd's last words
46-year-old Floyd was killed on May 25, 2020, during an arrest after a store clerk alleged that he had passed a counterfeit $20 bill. Chauvin, who served in the police force for 19 long years, had pinned down Floyd with his knee on the pavement for nine minutes, leading to his death. Floyd's last words were "I can't breathe, I can't breathe."
Floyd's girlfriend had broken down while testifying
Earlier this month, when Floyd's girlfriend, Courteney Ross, took the witness stand, she broke down in tears. "He was a big man," she had said, describing his weightlifting, "It took a lot of energy to keep him going." Ross had revealed that she met Floyd for the first time in August 2017 at a Salvation Army homeless shelter, where he worked as a security guard.