Blasts rock Karachi, injures 20, kills one
Blasts rock Karachi, injures 20, kills one
Oct 18, 2016, 12:52 am
2 min read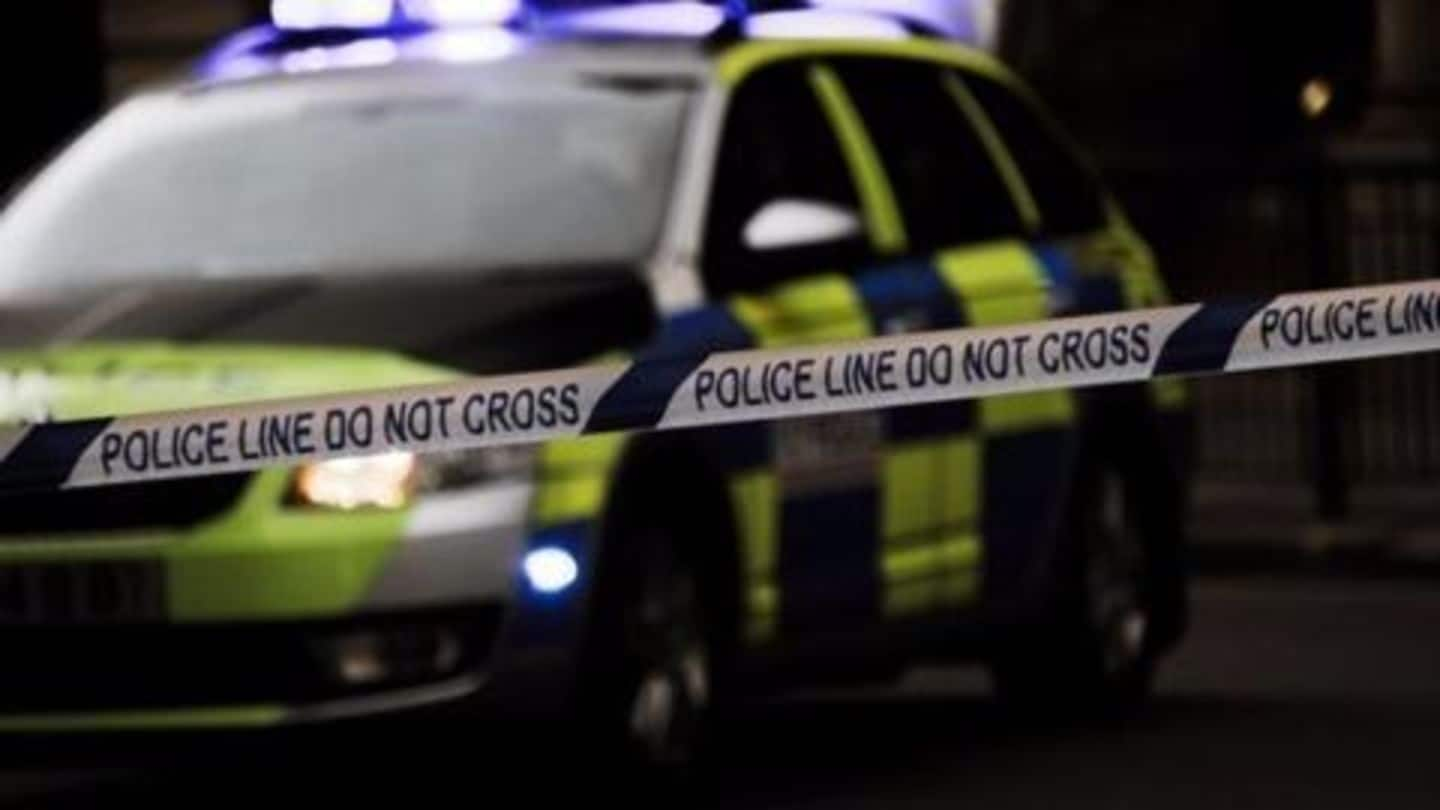 A grenade blast rocked a Shia mosque in Karachi, killing one child and injuring twenty others in the city. The suspected grenade blasts were set off at the city Liaquatabad region. With Pakistani turf witnessing spiralling cases of terror attacks, the army and other law enforcement agencies are reported to be battling the rising attacks across its regions.
Specifics: Karachi blasts
Police reports cited the blasts to have injured three children who were in the area. Four women amongst the twenty people injured were shifted to the city's Abbasi Shaheed Hospital. Medical supervisors of the hospital reported that their conditions were highly critical. Probes and legal investigations on the attacks are currently underway, and police officials have visited the site for further analysis.
Blasts in Karachi suspected to target Shia Muslims
The country's terror outfit Lashkar-e-Jhangvi al-Alami (LeJ) announced that it was responsible for the attack, in a public statement. The police stated that unidentified men were found to be around Block 4 of the Dar-e-Abbas Imambargah. Reports said that women 'majlis' were being held when the attack struck. It was reported that the young child killed was a thirteen-year old boy named Faraz.
Sindh Chief Minister condemns attack, requests report
The Sindh Chief Minister, Murad Ali Shah, condemned the attacks and demanded that the authorities file a report on this matter. Meanwhile, police officials have closed the worship place in the area.