Stay out of the Kashmir issue: India tells China
Last updated on
Jul 14, 2017, 09:51 am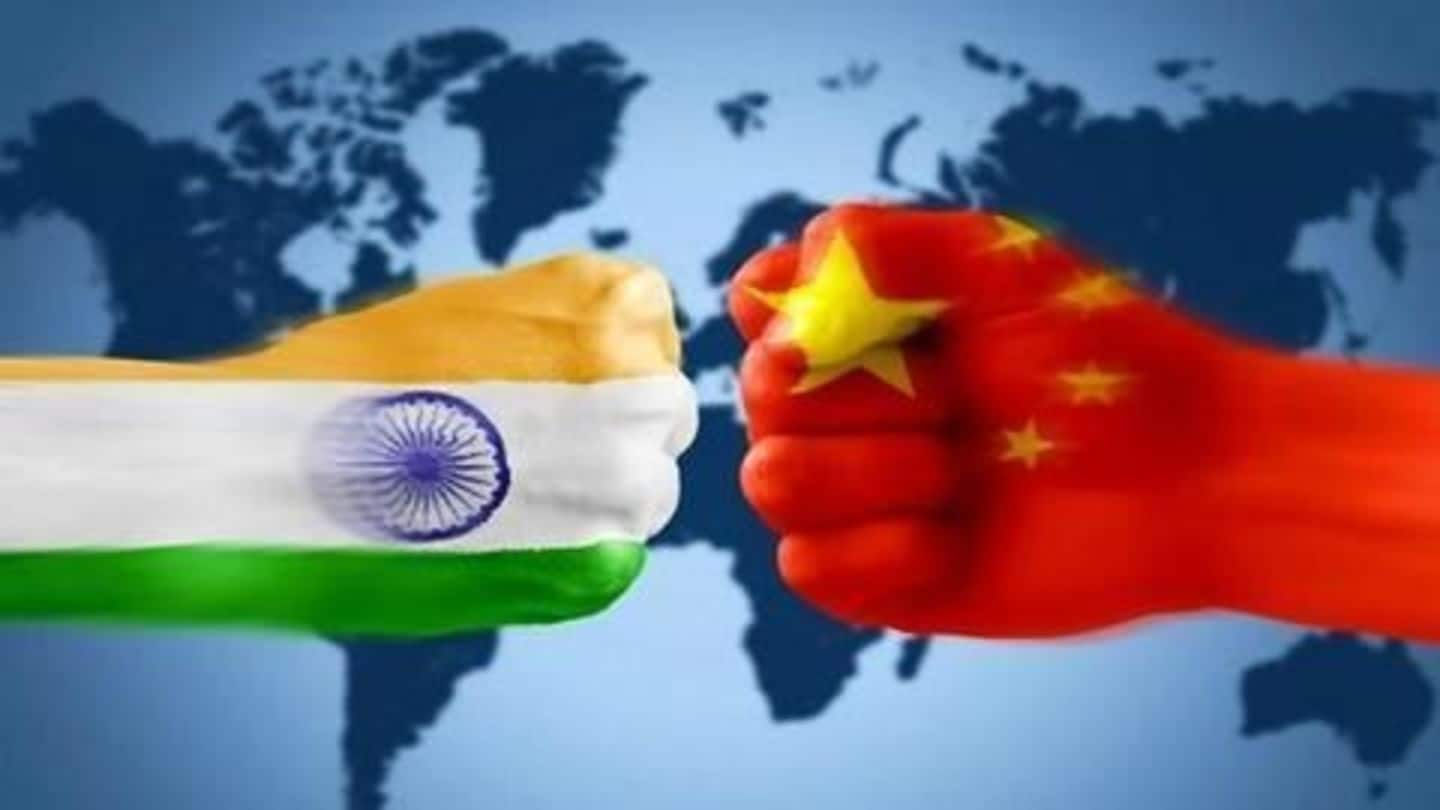 Asserting that cross-border terrorism in Jammu & Kashmir was at the heart of Indo-Pak bilateral tensions, India snubbed China's offer to mediate the Kashmir issue. The Chinese Foreign Ministry had recently said that Indo-Pak tensions merit international attention and stated its willingness to play a constructive role in bettering Indo-Pak ties, against the backdrop of rising tensions at the Line of Control (LoC).
South Asia: A boiling cauldron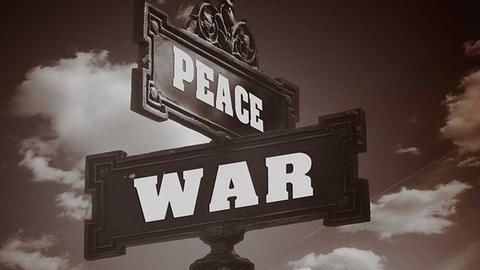 While China and Pakistan seem to be moving close with initiatives including the China Pakistan Economic Corridor, recent events like the Sikkim stand-off with China and a series of terror attacks perpetrated by Pakistan including the recent Uri attacks puts India in a difficult position. The three countries involved are nuclear weapon states and tensions could result in a nuclear confrontation in the worst-case.
China expresses concerns on India-Pakistan tensions
Speaking at a press conference Chinese Foreign Ministry spokesperson, Geng Shuang expressed concerns on the effect of India-Pakistan tensions on regional peace and tranquility and hoped that both parties refrain from escalating tensions.
What did India say?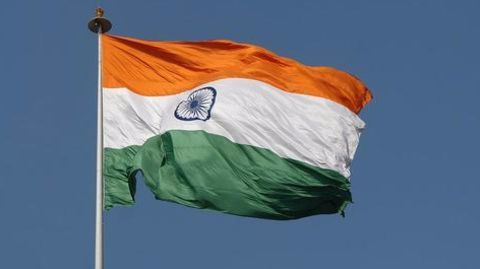 Clarifying India's stance on the matter, MEA spokesperson Gopal Baglay noted that the perpetration of cross-border terrorism against India is threatening the 'peace and stability of India and its neighbours'. He further clarified that India is ready to have a bilateral dialogue with Pakistan on issues including Kashmir and hit back at Pakistan for glorifying Burhan Wani who was killed last year.
What does this mean?
India's first PM Jawaharlal Nehru had internationalized the Kashmir issue by taking it to the UN and even recommended for a plebiscite to understand the will of people to be conducted under international auspices. However, India currently views Kashmir as an internal issue. Even if India seeks mediation on the dispute, mistrust towards China is not likely to make it an eligible candidate.