Kazuo Ishiguro wins 2017 Nobel Literature Prize
Kazuo Ishiguro wins 2017 Nobel Literature Prize
Written by
NewsBytes Desk
Edited by
Shikha Chaudhry
Oct 05, 2017, 05:32 pm
1 min read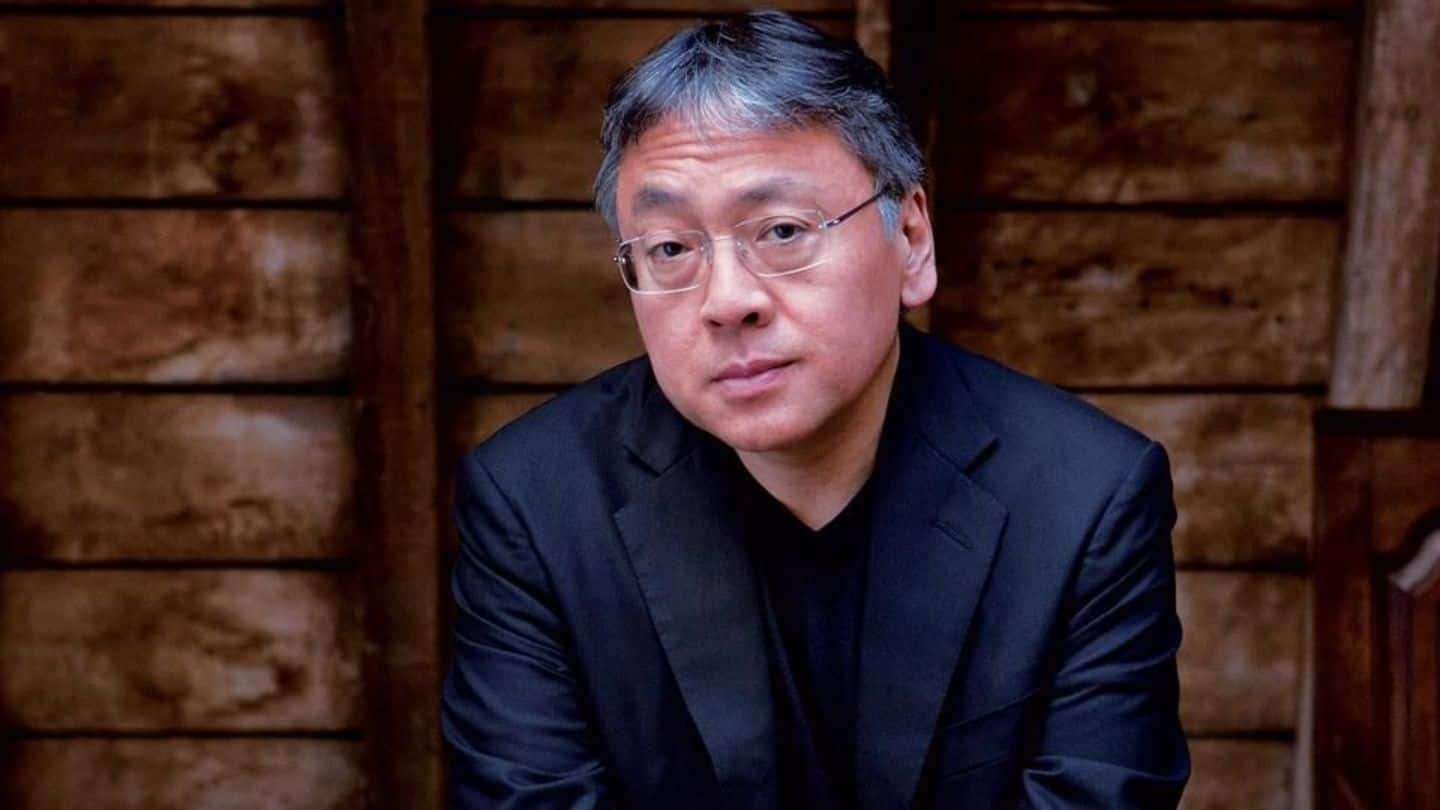 62-year-old British novelist Kazuo Ishiguro has been awarded the 2017 Nobel Prize for Literature. Ishiguro has written eight books, which have been widely translated. His most famous novels 'The Remains of the Day' and 'Never Let Me Go' were adapted to highly-acclaimed films. Ishiguro said receiving the award was "flabbergastingly flattering." He was made an Order of the British Empire (OBE) in 1995.
Ishiguro was born in Nagasaki, Japan, in 1954. He and his family moved to the UK when he was five. He completed his MA in creative writing at the University of East Anglia. In 1989, he won the Man Booker Prize for 'The Remains of the Day.' His novels delve in the themes of memory, time, and self-delusion.
Ishiguro calls Nobel Prize "a magnificent honor"
The Swedish Academy, which awards the Nobel prizes, praised Ishiguro as a writer "who, in novels of great emotional force, has uncovered the abyss beneath our illusory sense of connection with the world." Ishiguro responded saying: "It's a magnificent honour, mainly because it means that I'm in the footsteps of the greatest authors that have lived, so that's a terrific commendation."