Las Vegas shooting: Gunman's girlfriend denies knowledge of attack
Las Vegas shooting: Gunman's girlfriend denies knowledge of attack
Written by
Anupama Vijayakumar
Oct 05, 2017, 10:08 am
3 min read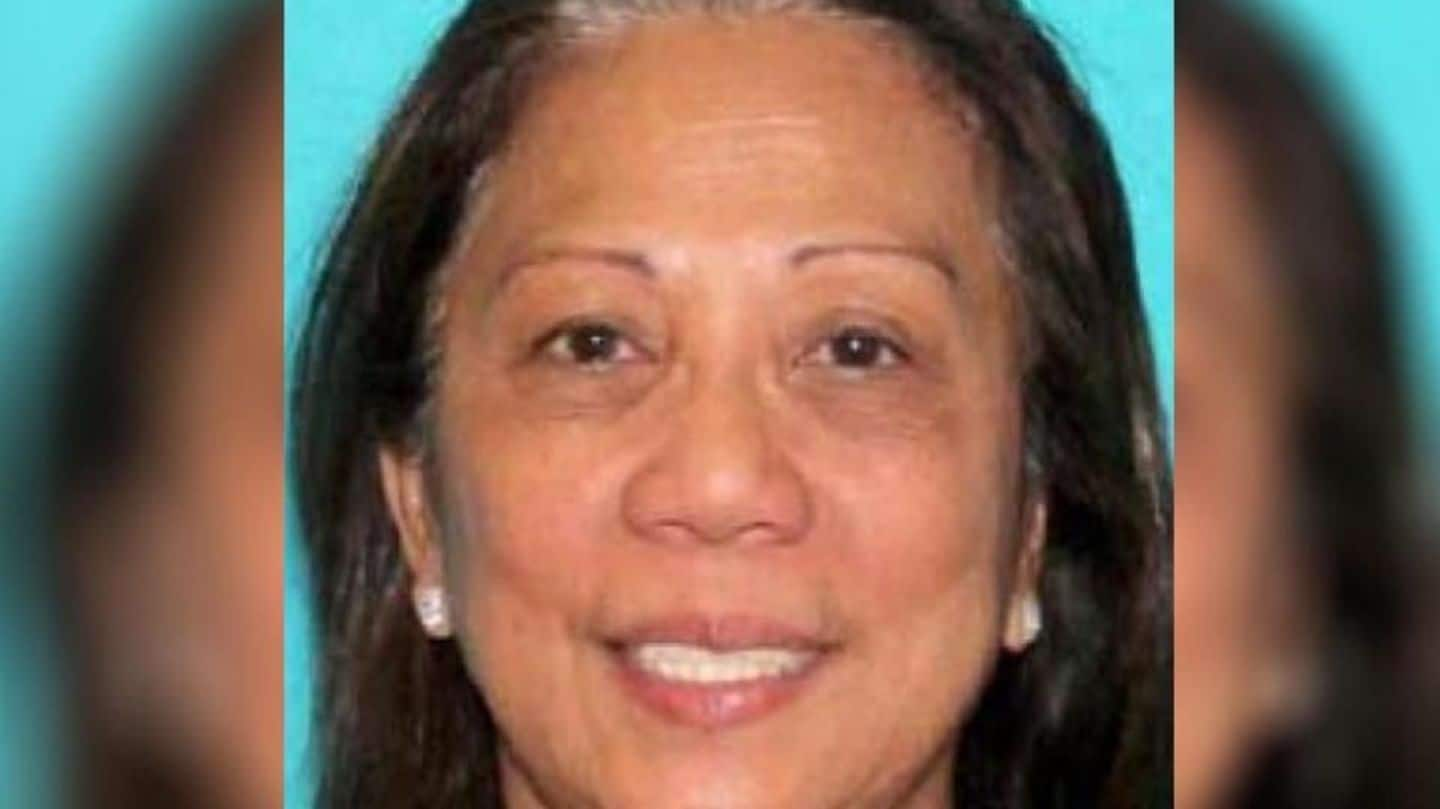 Las Vegas shooter, Stephen Paddock's girlfriend Marilou Danley has said that she had no idea that her partner was planning the shooting. Authorities had recently named Danley a "person of interest" in the investigation. In a statement read by her lawyer, she conveyed that Paddock never said or did anything that indicated what he was about to do. Read on to know more.
Las Vegas mass shooting: What happened?
Paddock opened fire on a crowd attending a country music festival being held at the Mandalay Bay Resort and Casino in Las Vegas, from the 32nd floor of the Mandalay Bay Hotel. 59 people were killed; at least 500 have reportedly been injured. Paddock later shot himself as the police raided his room at the Mandalay Bay hotel packed with firearms.
Paddock was a 64-year old former accountant residing in a retirement community in Mesquite, Nevada with Marilou Danley. A former neighbor recalls him to be a professional gambler. According to one of his brothers Bruce Paddock, he was a "multi-millionaire property investor." He also reportedly held pilot and hunting licenses, had no prior criminal record and may have had psychological problems.
How is Danley linked to the investigation?
Marilou Danley had been in a long-term relationship with Paddock. She hails from the Philippines and has an Australian citizenship. Paddock reportedly used some of Danley's identity documents to check into his room at the Mandalay Bay hotel, where the attacks were carried out from.
Paddock sent Danley to the Philippines before the attack
According to Danley, Paddock surprised her with cheap tickets to the Philippines two weeks ago. While she was in the Philippines, Paddock sent her $100,000. Danley stated that she was grateful for this. "It never occurred to me.....that he was planning violence against anyone," she adds. Her sister had earlier stated that Paddock had sent Danley away so she couldn't interfere with the attacks.
In a statement read out by her lawyer, Danley expressed her horror at the "unspeakable act of violence" committed by Paddock. Asserting her innocence, she said that Paddock never said or did anything that might have warned her about what he was planning. "I loved him and hoped for a quiet future together with him," she said while speaking of her relationship.
Danley could be a key link in the investigation
Danley is being considered a key link in decoding Paddock's motive to carry out the attacks, given the fact that very little information has emerged about his past. The "best lead is through his girlfriend," states Nevada Senator Dean Heller. However, it is currently not clear whether she acted as an accomplice to Paddock or was involved in the attacks in any other way.