Malaysian oil tanker 'Vier Harmoni' hijacked
Malaysian oil tanker 'Vier Harmoni' hijacked
Aug 17, 2016, 01:32 pm
2 min read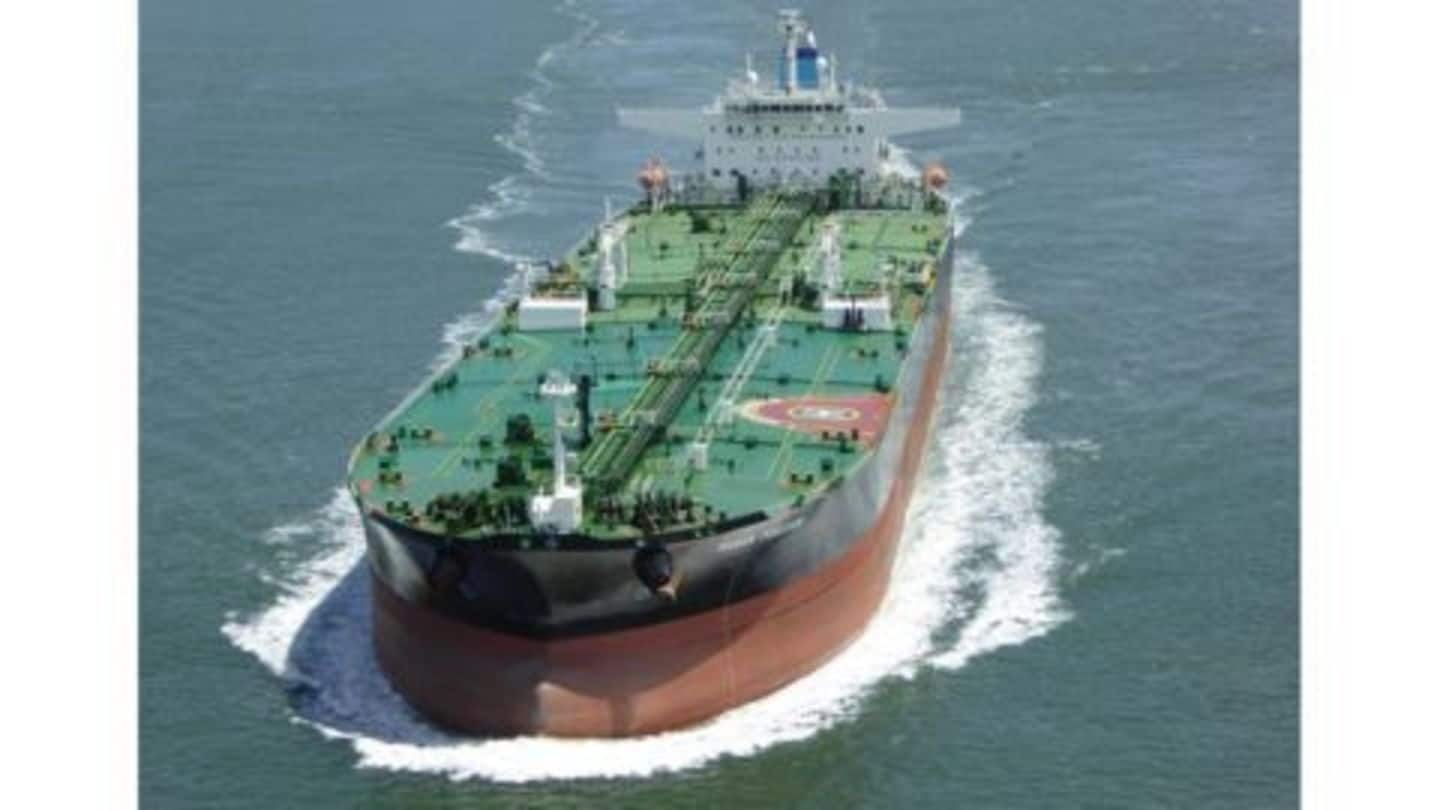 On Tuesday, the Malaysian Maritime officials said that a Malaysian oil tanker, Vier Harmoni, carrying 900,000 litres of diesel had been hijacked and taken to Indonesian waters. The ship was sailing from Tanjung Pelepas port in Malaysia on Monday when it was seized. It was carrying diesel with an estimated value of 1.57million ringgit ($392,795). The identity of the hijackers is not yet known.
Vessel MT.VIER HARMONI is an oil products tanker built by Jiaojiang Yanhai Shipbuilding in Taizhou Zhejiang, China in 2014. It is 53 metres in overall length and has a 9 metres beam with gross tonnage of 497 tons.
Malaysian Maritime Enforcement Agency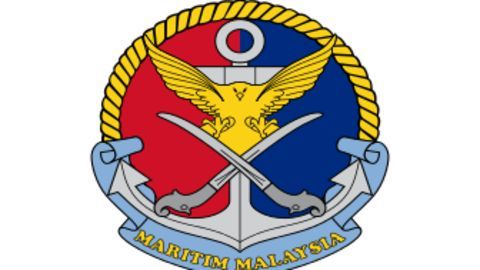 The Malaysian Maritime Enforcement Agency or the Malaysian Coast Guard was formed on 15th February 2005. It is the principal government agency tasked with maintaining law and order and coordinating search and rescue operations in the Malaysian Maritime Zone and on the high seas. The Agency is a part of the Malaysian Federal Civil Agency and reports directly to the Prime Minister's Department.
Search Operation underway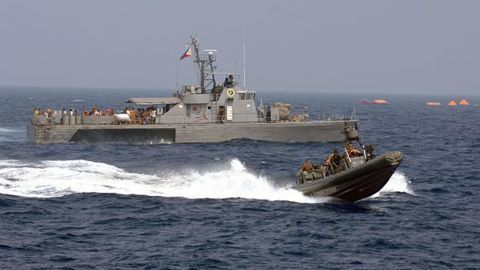 MMEA said that it received reports of the missing tanker Vier Harmoni on Tuesday afternoon and launched search operations early Wednesday. The tanker was reported to have left a Malaysian port in the southern Johor state before it went missing and is believed to be taken to Batam Islands of Indonesia Its resources have been verified to be in the waters of Batam Islands.
The dangerous waters of South China Sea
According to London-based International Maritime Bureau, Southeast-Asian waters are the world's most piracy-prone. In June 2015, a Malaysian tanker was hijacked in the South China Sea and in September 2015, a cargo ship MV Sah Lian, with 14 crew members, went missing for a week.