Vijay Mallya to appear before UK court for extradition hearing
Vijay Mallya to appear before UK court for extradition hearing
Sep 12, 2018, 02:44 pm
2 min read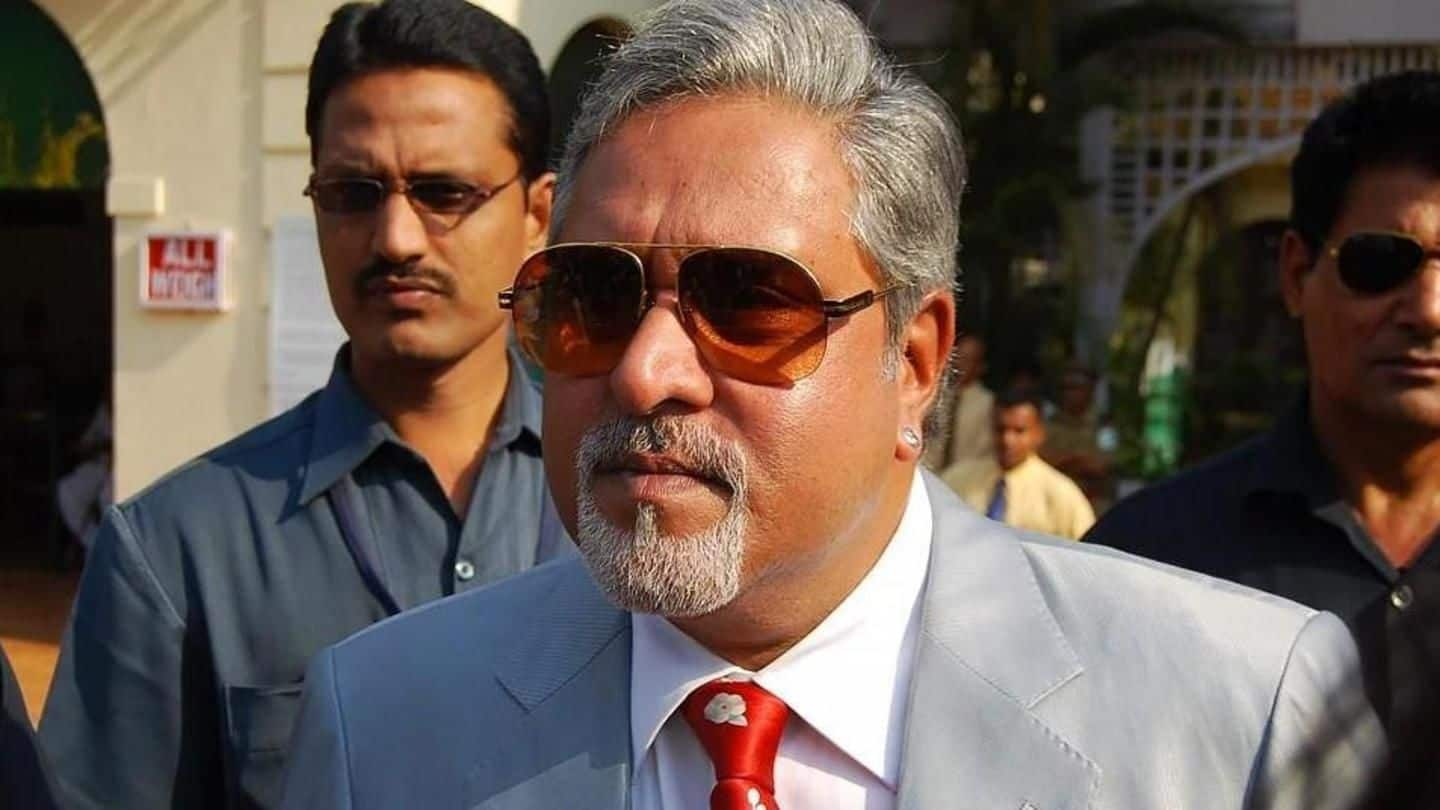 Vijay Mallya will appear before a London court today for a hearing in his extradition case, during which the judge is expected to review a video of the Mumbai jail cell prepared by the Indian authorities for the embattled liquor tycoon. The 62-year-old former Kingfisher Airline boss is fighting extradition to India on charges of fraud and money laundering amounting to around Rs. 9,000cr.
Judge sought a step by step video of Mallya's cell
At the previous hearing in July in the Westminster Magistrates' Court in, Judge Emma Arbuthnot asked the Indian authorities to submit a "step-by-step video" of the Barrack 12 of Arthur Road Jail to clear doubt over the availability of natural light in Mallya's cell.
Mallya's defense team had demanded inspection of jail cell
The Crown Prosecution Service (CPS), on behalf of the Indian Government, agreed to the judge's request. Mallya's defense team had demanded an inspection of the jail cell to ensure it meets the UK's human rights obligations related to extradition proceedings. The judge is also expected to hear the final closing arguments in the case, after which a timeline for her ruling will become clearer.
Trial seeks to assure Mallya a fair trial in India
The extradition trial was opened at the London court on December 4 last year. The trial also seeks to prove there are no bars to extradition and that the tycoon is assured a fair trial in India over his now-defunct Kingfisher Airlines' alleged default of over Rs. 9,000 crore in loans from a consortium of Indian banks.
Mallya's defense team deposes expert witnesses to help his case
The CPS has argued that the evidence they have presented establishes dishonesty on the part of the businessman and that there are no bars to him being extradited from the UK to face Indian courts. Mallya's defense team has deposed a series of expert witnesses to claim he had no fraudulent intentions and that he is unlikely to get a fair trial in India.