Longlist for Man Booker International Prize 2016 announced
Longlist for Man Booker International Prize 2016 announced
Mar 10, 2016, 04:55 pm
2 min read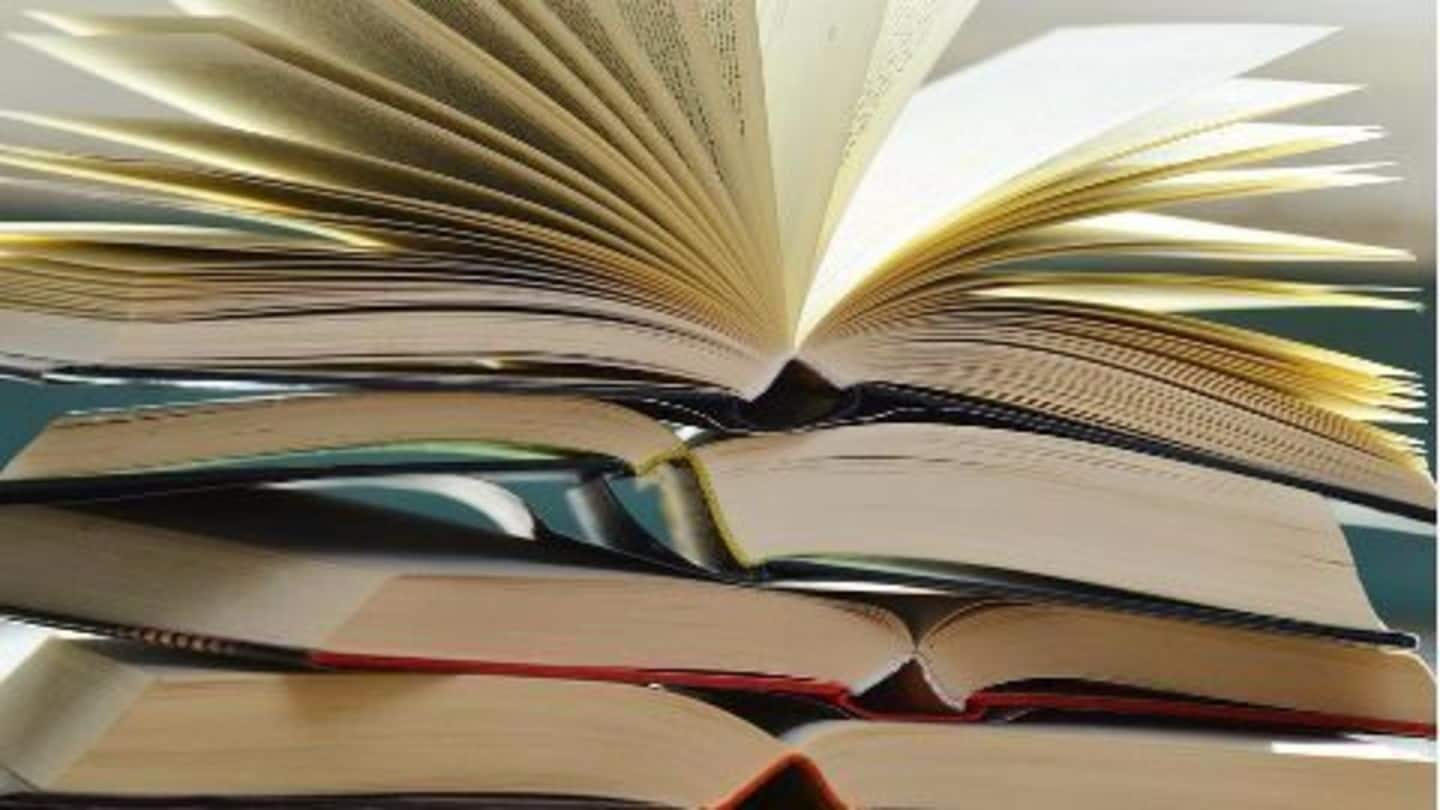 The longlist for the International Man Booker prize 2016 was announced, with 13 authors and 14 translators in the running for the coveted award. The contenders were shortlisted from among 155 authors from 12 countries, in nine different languages. The final shortlist of six books will be revealed on 14 April, and the winner will be announced on 16 May.
The Man Booker International Prize
The Man Booker International Prize was first awarded in 2005. From 2005 to 2015, the award was given every two years to a living author of any nationality for work published in English, or generally available in English translation. From 2016, the award will be given annually to a book in English translation with a £50,000 for winning the title.
The first and most recent Booker International awards
The inaugural winner of the Man Booker Internationl prize was Albanian writer Ismail Kadare, in 2005. The latest and most recent winner of the award was the Hungarian author Laszlo Krasznahorkai, in 2015.
Man Booker Prize and Man Booker International Prize
The Man Booker Prize for Fiction (formerly the Booker-McConnell Prize) is a literary prize awarded each year for the best original novel, written in the English language, and published in the UK. The Man Booker International Prize on the other hand, is an international literary award given to any international work available in English. Both of these are awarded by the Booker prize Foundation.
While the winning title's £50,000 is shared equally between the author and translator, each of the shorlisted authors and translators also get £1,000 each.
The longlist includes Kenzaburo Oe (Japan); Maylis de Kerangal (France); Eka Kurniawan (Indonesia); Yan Lianke (China); Elena Ferrante (Italy); Aki Ollikainen (Finland); Orhan Pamuk (Turkey); Robert Seethaler (Austria); Fiston Mwanza Mujila (Democratic Republic of Congo); Raduan Nassar (Brazil); Marie NDiaye (France); José Eduardo Agualusa (Angola); and Han Kang (South Korea).
The Booker International Prize longlist also features the pseudonymous Italian author Elena Ferrante, and The Four Books, a novel banned in China for its political content. Observers pointed out that the early front-runner for the award, is the mysterious novelist writing under the pseudonym Elena Ferrante. Despite huge interest in her, no one has been able to ascertain her true identity.