Man, who planned PM Theresa May's murder, jailed for life
Man, who planned PM Theresa May's murder, jailed for life
Sep 01, 2018, 06:00 pm
2 min read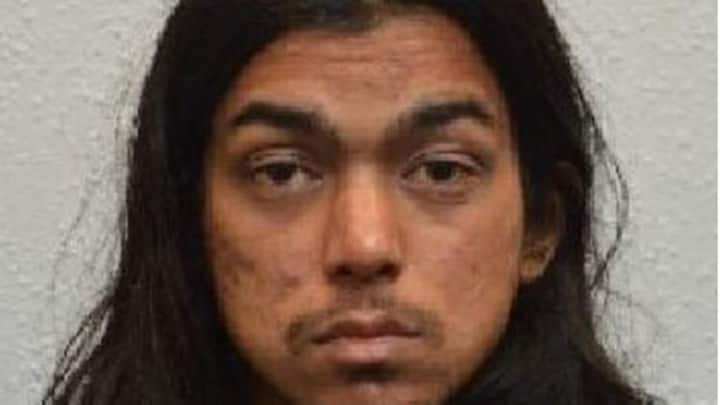 Naa'imur Zakariyah Rahman, a 21-year-old ISIS terrorist, was jailed for life with a minimum term of 30 years, for plotting the murder of Theresa May, the UK Prime Minister. Rahman planned to detonate a bomb at 10, Downing Street, and then kill May with a knife or gun. Justice Haddon-Cave said Rahman would have carried out the plan, had he not been arrested.
Judge observes Rahman was capable of carrying the attack
Rahman was nabbed after joint undercover operation of Metropolitan Police, MI5 and FBI. Notably, in November, he was arrested minutes after receiving a delivery of bag and jacket, which he thought contained explosives. "I am sure that at all times Rahman believed the devices to be real and capable of causing serious harm," the judge observed and called Rahman as 'author' of his actions.
FBI agent masqueraded as ISIS man to nab Rahman
Rahman was nabbed after he contacted ISIS agents through social media but didn't know he was speaking to an FBI agent. The FBI agent put Rahman in touch with the MI5 team, who convinced him they were genuine ISI operatives. "I want to attempt to kill May. All I need now is a sleeper cell to lay low for now," Rahman told MI5 team.
Giving sentence, judge says Islam is religion of peace
Rahman's lawyer argued he was brainwashed by his uncle, but the judge wasn't convinced. He read a probation report in which Rahman claimed he intended to go with the plan. He wanted to carry out an attack similar to Manchester Arena, which killed 22. The judge said Islam was a 'religion of peace', and Rahman will have enough time in prison to read Quran.
Separately, Rahman was convicted for helping friend join ISIS
He was convicted separately for filming a 'sponsorship' video for ISIS and aiding a friend in joining the terror outfit. He was sentenced to six years prison time in this case. The sentence for plotting May's murder and this one will run concurrently.