US designates Hafiz Saeed's party as terrorist organization
US designates Hafiz Saeed's party as terrorist organization
Apr 03, 2018, 02:15 pm
2 min read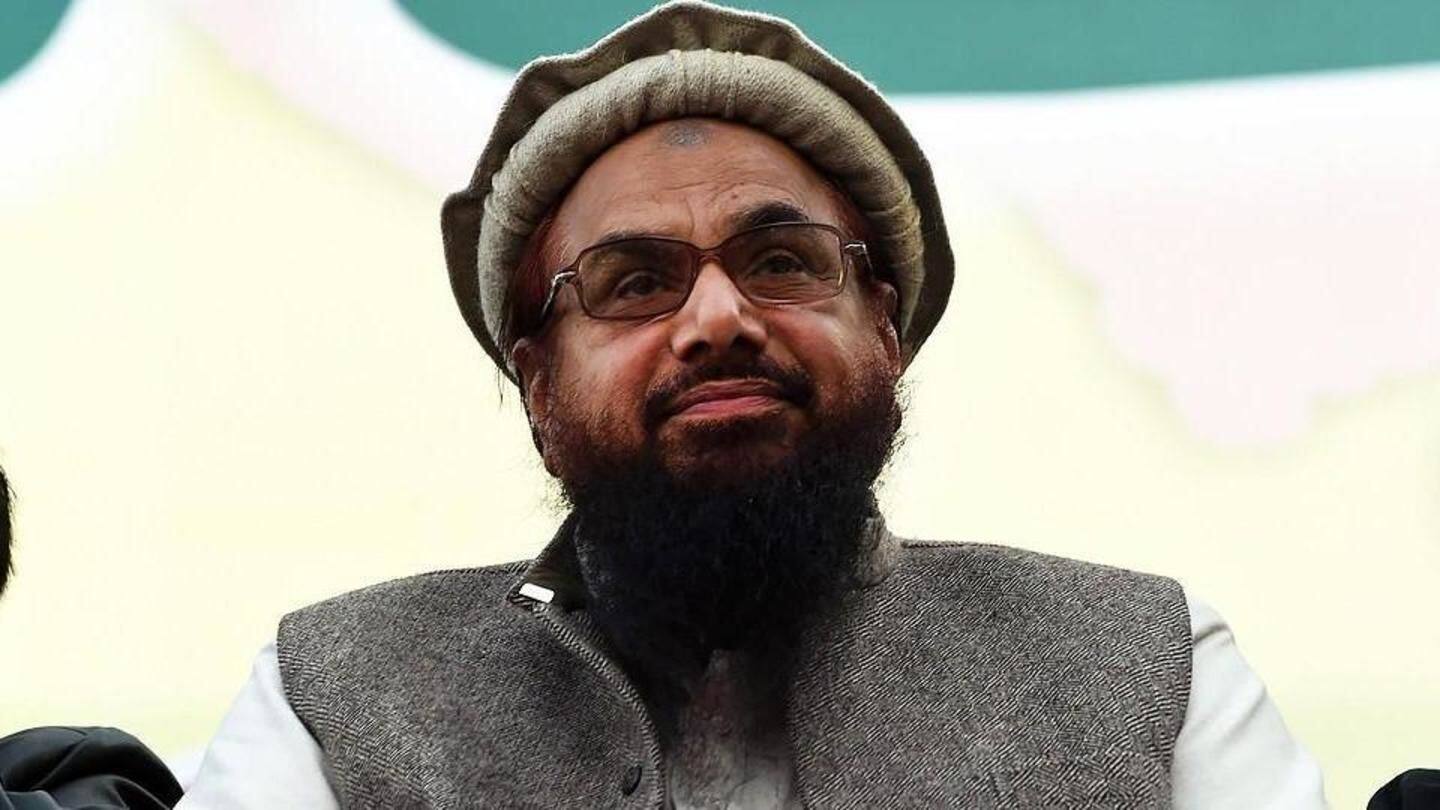 In a notable move, the US on Monday designated Lashkar-e-Taiba's political front, the Milli Muslim League (MML), as a terrorist organization. Simultaneously, seven top officials of the MML have also been labeled Specially Designated Global Terrorists. The US reasoned that they were named for acting on behalf of the LeT. They also added Tehreek-e-Azadi-e-Kashmir (TAJK), another LeT front, to the list.
What is the Milli Muslim League?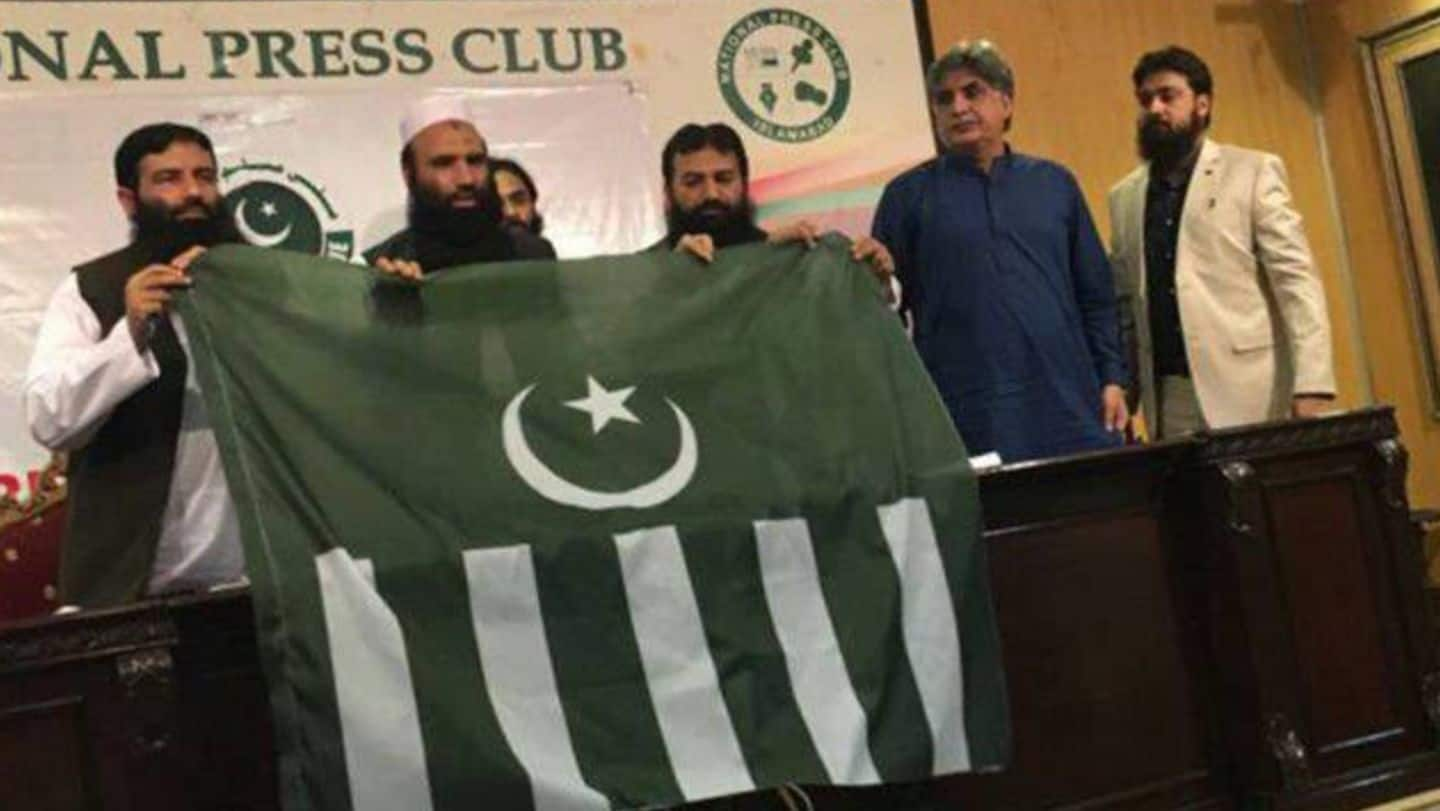 LeT entered mainstream politics in 2017 with MML, which openly campaigns with founder Hafiz Saeed's posters. Saeed is the mastermind of the 2008 Mumbai terror attacks and carries a $10mn reward for his arrest. He wants MML to contest the upcoming 2018 general elections. MML's website states that it aims to "prevent anyone from stealing Pakistan's wealth or violating the rights of its citizens."
How has MML been received in Pakistan?
On Monday, Pakistan's election commission asked MML to get clearance from the interior minister for its registration as a political party. Incidentally, the commission had earlier rejected MML's registration application on grounds that the interior ministry was against its ties to banned militant outfits.
What is the US's contention?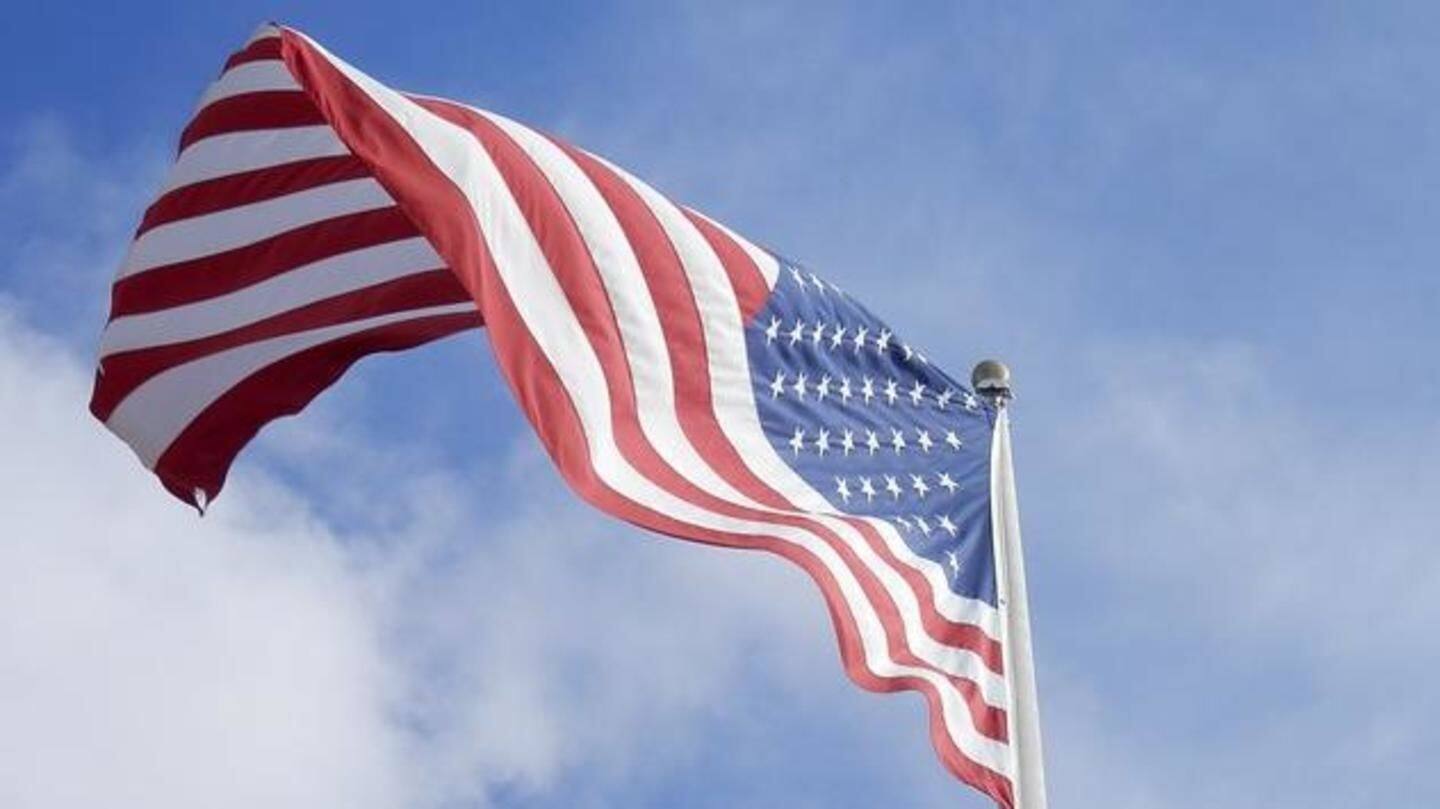 US accused LeT of undermining Pakistan's political process and guiding and directing the MML. Department of State's Coordinator for Counterterrorism Nathan Sales said, "Make no mistake: whatever LeT chooses to call itself, it remains a violent terrorist group. The US supports all efforts to ensure that LeT does not have a political voice until it gives up violence as a tool of influence."
What does this US designation imply?
By designating these entities as terrorists, US is denying them any resources whatsoever. Further, all LeT's properties under US jurisdiction are blocked and US citizens are prohibited from engaging in any sort of businesses with them.
Meanwhile, Pakistan's actions are being closely scrutinized by US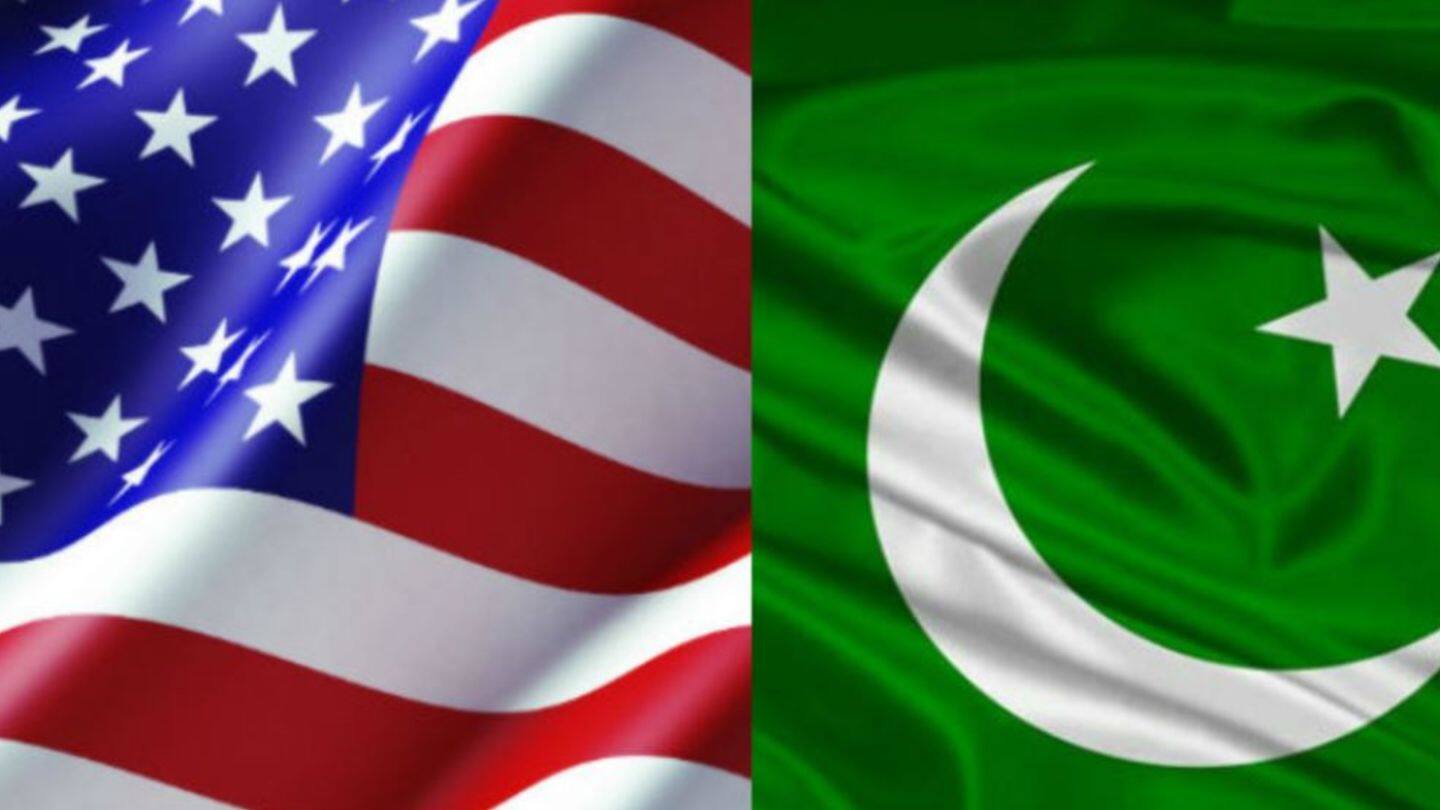 Now, Pakistan's next actions will be closely scrutinized by US. It has already been pulled up multiple times for failing to take decisive action against Hafiz. It is also slated to go on the grey-list of the Financial Action Task Force, inter-governmental body that targets money laundering and terrorist financing. Saeed, meanwhile, continues to remain free. He regularly mocks US and threatens India.