Modi in Manila: PM meets nine-year-old Filipino with 'Jaipur foot'
Last updated on
Nov 13, 2017, 05:48 pm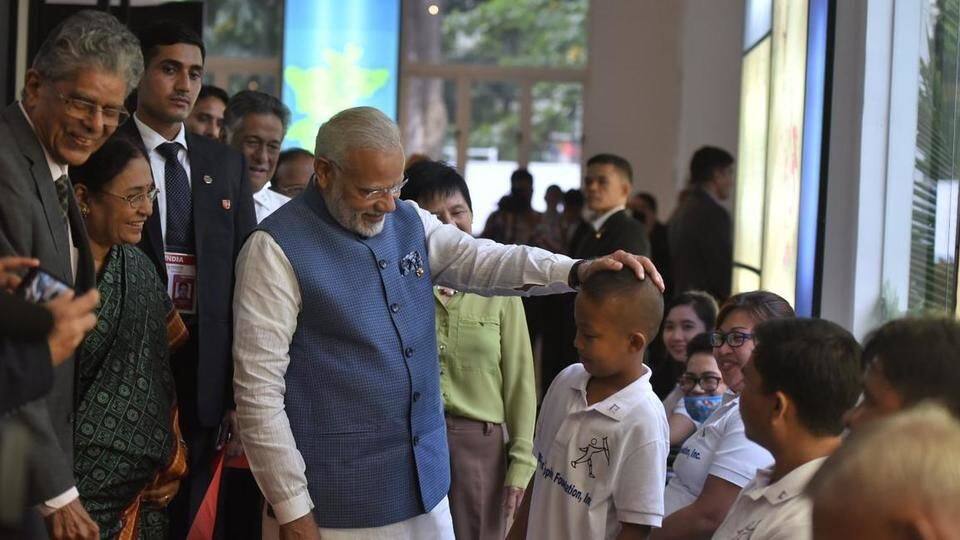 Like any state chief, PM Narendra Modi has a busy schedule, but he specially took out time at one of his ASEAN summit engagements in Manila to meet nine-year-old Carlo Migel Silvano. Silvano is one of the thousands of Filipinos who received the prosthetic 'Jaipur foot'. Modi later shared photographs of the interaction, which have now gone viral. Read what happened.
What happened at the heart-warming interaction?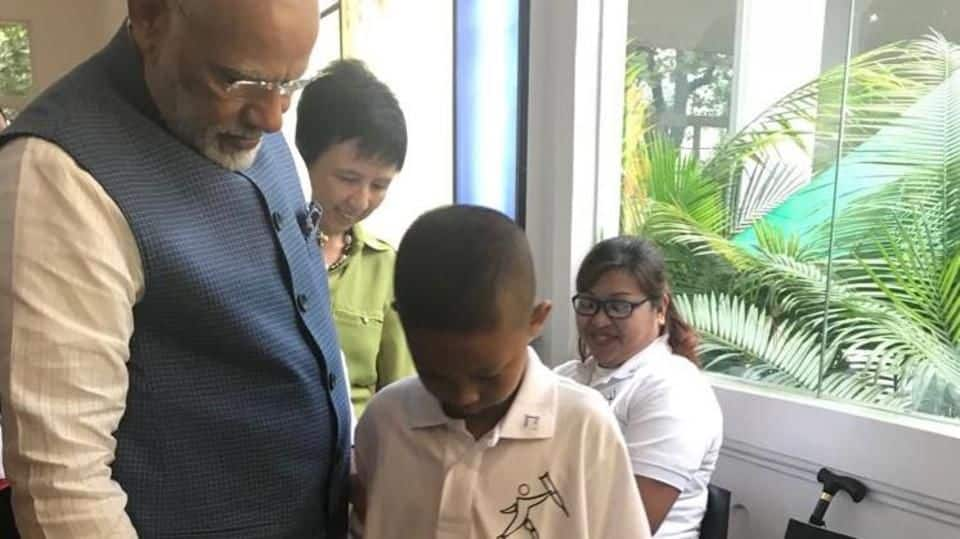 Modi arrived in Manila yesterday on a three-day visit for the ASEAN-India and East Asia summits. He undertook a trip to the Mahaveer Philippine Foundation Inc. to showcase India's commitment to free distribution of the rubber-based 'Jaipur foot' to the needy. There he met Silvano, who showed him how his prosthetic is helping him. He told the PM he wants to be a policeman.
'Glad to see Jaipur Foot giving wings to youngsters' aspirations'
"I want to be a policeman" my young friend told me…glad to see the Jaipur Foot giving wings to the aspirations of many youngsters like him. pic.twitter.com/APpMVdZz0I

— Narendra Modi (@narendramodi) November 13, 2017
Tthe 'Jaipur foot' helps millions live life easily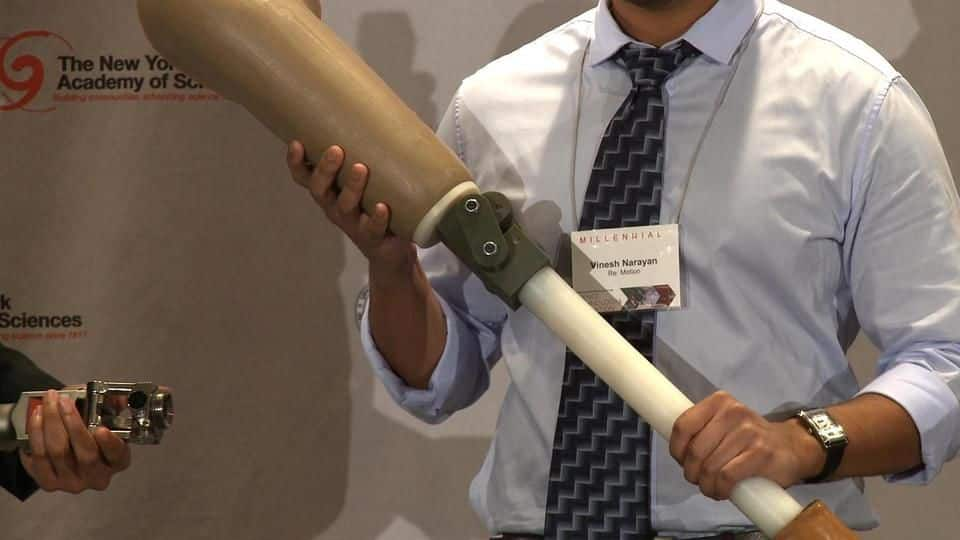 The 'Jaipur foot' was developed over 40 years ago by the Bhagwan Mahaveer Viklang Sahayata Samiti. "Since its establishment in 1989, MPFI has fitted nearly 15,000 amputees in the Philippines with Jaipur Foot making them capable of living a new life," said Modi. The manufacturers produce about 50 prosthesis daily. Fittings are generally free with the enormous amount of donations they receive.
Modi interacts with top world leaders in Manila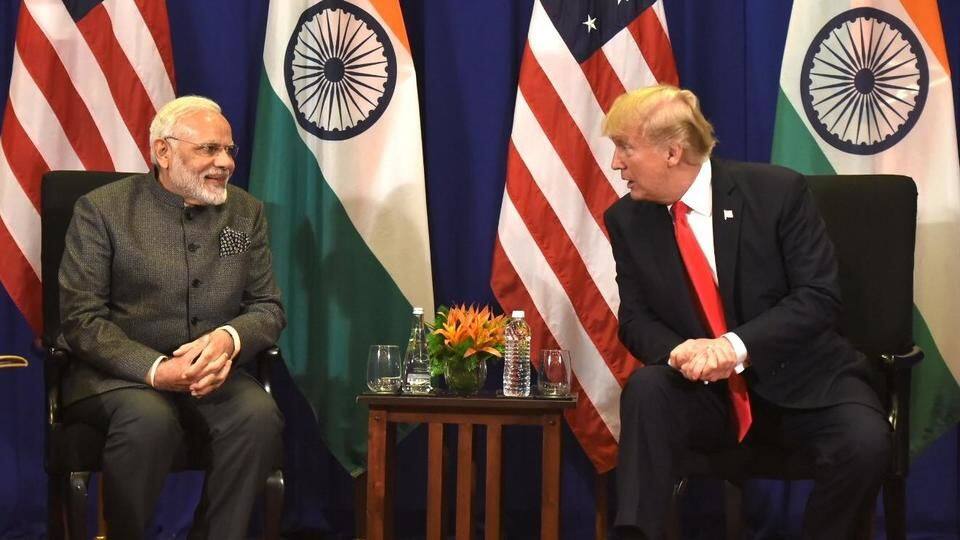 After his arrival, Modi attended the opening ceremony of the 31st ASEAN summit. He had a busy day of meetings lined up with several world leaders including Donald Trump, Shinzo Abe and Malcolm Turnbull. Modi was also scheduled to address the ASEAN Business and Investment Summit and attend a function with the Indian community. Amid these, he visited the prestigious International Rice Research Institute.