Modi-Xi's Wuhan summit as important as Rajiv-Deng meet: Chinese media
Modi-Xi's Wuhan summit as important as Rajiv-Deng meet: Chinese media
Written by
Rajashree Seal
(Sourced from PTI)
Apr 24, 2018, 02:36 pm
2 min read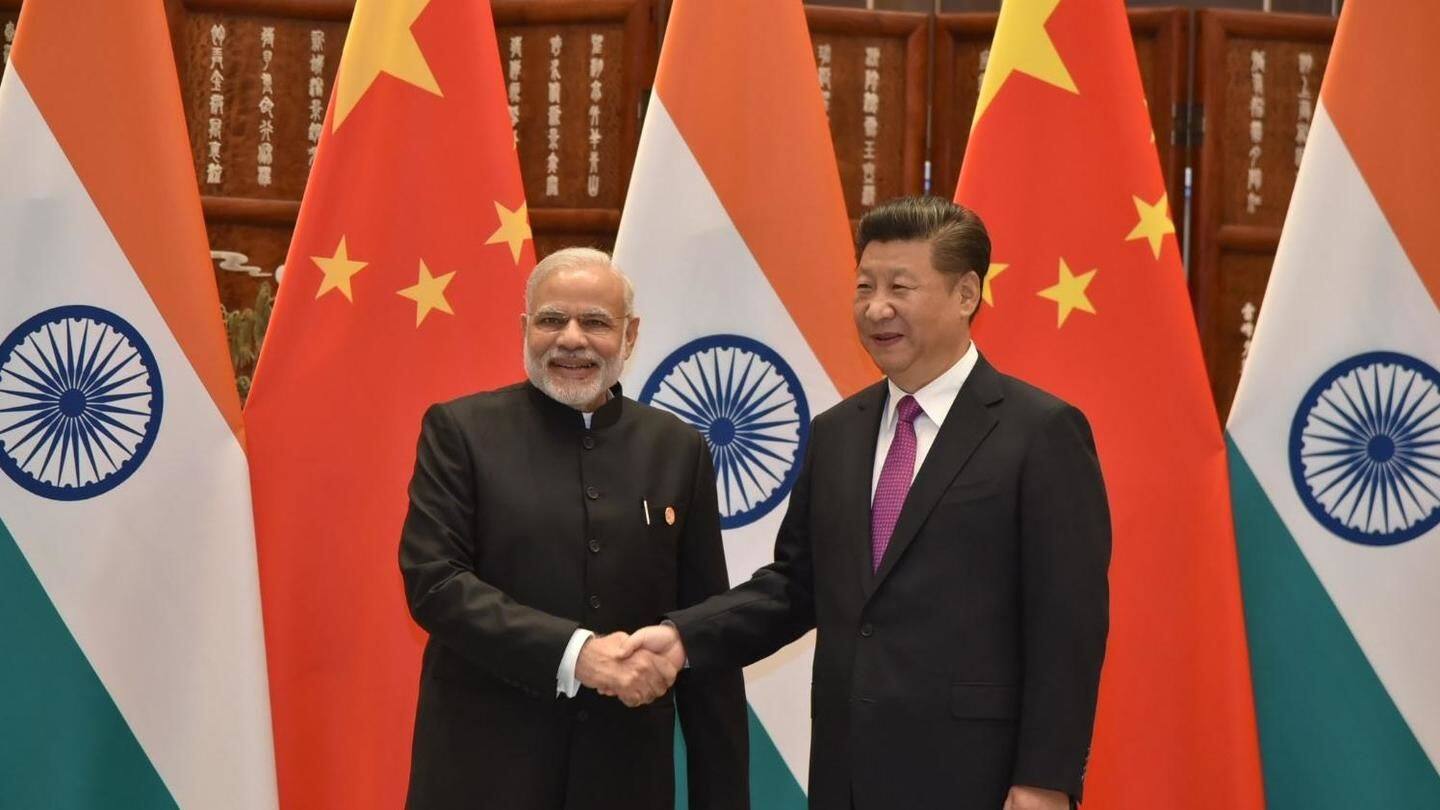 The Wuhan summit between PM Narendra Modi and Chinese President Xi Jinping could be as significant as the one between former premier Rajiv Gandhi and then China leader Deng Xiaoping in 1988, said official Chinese media. Xi and Modi will hold an "informal summit" in central China's Wuhan city from April 27- 28 to improve bilateral relations and discuss global issues of mutual concern.
Summit to set course for bilateral ties
Both the leaders will try to work out a new paradigm for the bilateral ties bogged down with a host of disputes and differences. "The meeting can be as significant as the one in 1988 when Chinese leader Deng Xiaoping and then Indian Prime Minister Rajiv Gandhi met, and will set the course for bilateral ties," an op-ed in Global Times said.
Will Modi-Xi summit live up to its billing?
Another official newspaper, the China Daily, said it remains to be seen whether the Modi-Xi summit "will live up to its billing as an unprecedented meeting" like the 1988 meeting between Rajiv and Deng. "This (Rajiv-Deng summit) was when the two countries agreed to put their quarrels behind them. However, this has proved harder to do than say," said the China Daily.
Both countries hope for something substantial from the summit
"Clearly both Beijing and New Delhi hope for something substantial from the upcoming two-day meeting since the announcement was made on Sunday after talks between State Councilor Wang Yi and visiting Indian External Affairs Minister Sushma Swaraj," the China Daily said.
Modi-Xi meet highlights how much the countries value this meeting
In its editorial "Xi-Modi meeting to show diplomatic wisdom of China, India," the Global Times said, "Indian leaders attach importance to reciprocity in diplomacy. After visiting China in 2015, Modi attended the Ninth BRICS Summit in Xiamen last year and will attend the summit of Shanghai Cooperation Organization in June." The Wuhan summit highlights how much the two sides value this meeting, it said.
Good reason for optimism for Modi-Xi summit
The China Daily editorial said, "There is good reason for optimism" for Modi-Xi summit. The previous meeting between Xi and Modi was in Xiamen last September and it produced an end to the tense border standoff (Dokalam) that had been souring relations for months.