More Chinese people are taking to a vegetarian diet
More Chinese people are taking to a vegetarian diet
Written by
Rajashree Seal
(Sourced from PTI)
Feb 25, 2018, 08:43 pm
2 min read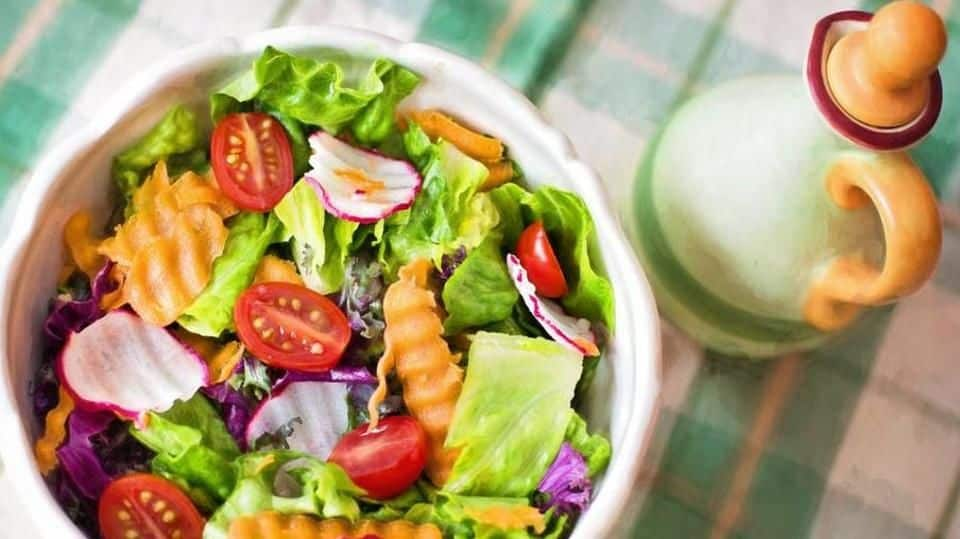 China, the world's largest market for beef, pork, and poultry, is steadily growing wary of meat as health-conscious Chinese are now taking to vegetarian diet. This has sparked mushrooming of vegan restaurants in the world's most populous country. The country's restaurant industry, over the past few years, has reported growing number of entrepreneurs looking to capitalize on the popularity of healthy eating. Here's more.
Vegetarian and vegan eateries market has never been more competitive
The niche market of vegetarian and vegan eateries has never been more competitive, said a recent report. A Shanghai-based artist who has tracked and mapped vegetarian and vegan restaurants in Chinese cities including Shanghai, Chengdu, Lhasa, and Hong Kong since 2012, said it had been difficult to accurately count the number in operation in the past few years because the market changed so rapidly.
Number of vegan outlets in Shanghai soared
In Shanghai, the vegan outlets soared from 49 in 2012 to more than 100 last year, the artist said. In Chengdu, the capital of Sichuan province, almost half of the 80 eateries needed updating after her last count. A report by firm Euromonitor said though China is still the world's biggest market for pork, beef, and poultry, the demand showed decline in recent years.
China consumes 40 percent of the world's fruits, vegetables
Further, as per a report, sales of pork declined from 42.49 million tonnes in 2014 to 40.85 million tonnes in 2016. Meanwhile, China's consumption of 40 percent of the world's fruit and vegetables, indicates the growing trend of vegetarianism in China. The vegan market in China is expected to rise by more than 17 percent between 2015 and 2020, said a study.
0.77 percent people in Shanghai are vegetarians
A study by Shanghai Jiao Tong University in 2016 surveyed more than 4,000 people in the city and found that only 0.77 percent were vegetarians. According to world vegetarian outfits, India where vegetarianism was rooted in religion estimated to have over 500 million vegetarians. Significantly, the vegan culture is spreading among young people in China which has a population of over 1.3 billion.