150,000 Pakistani debit cards selling on dark web: Details here
150,000 Pakistani debit cards selling on dark web: Details here
Written by
Shubham Sharma
Nov 17, 2018, 09:05 pm
2 min read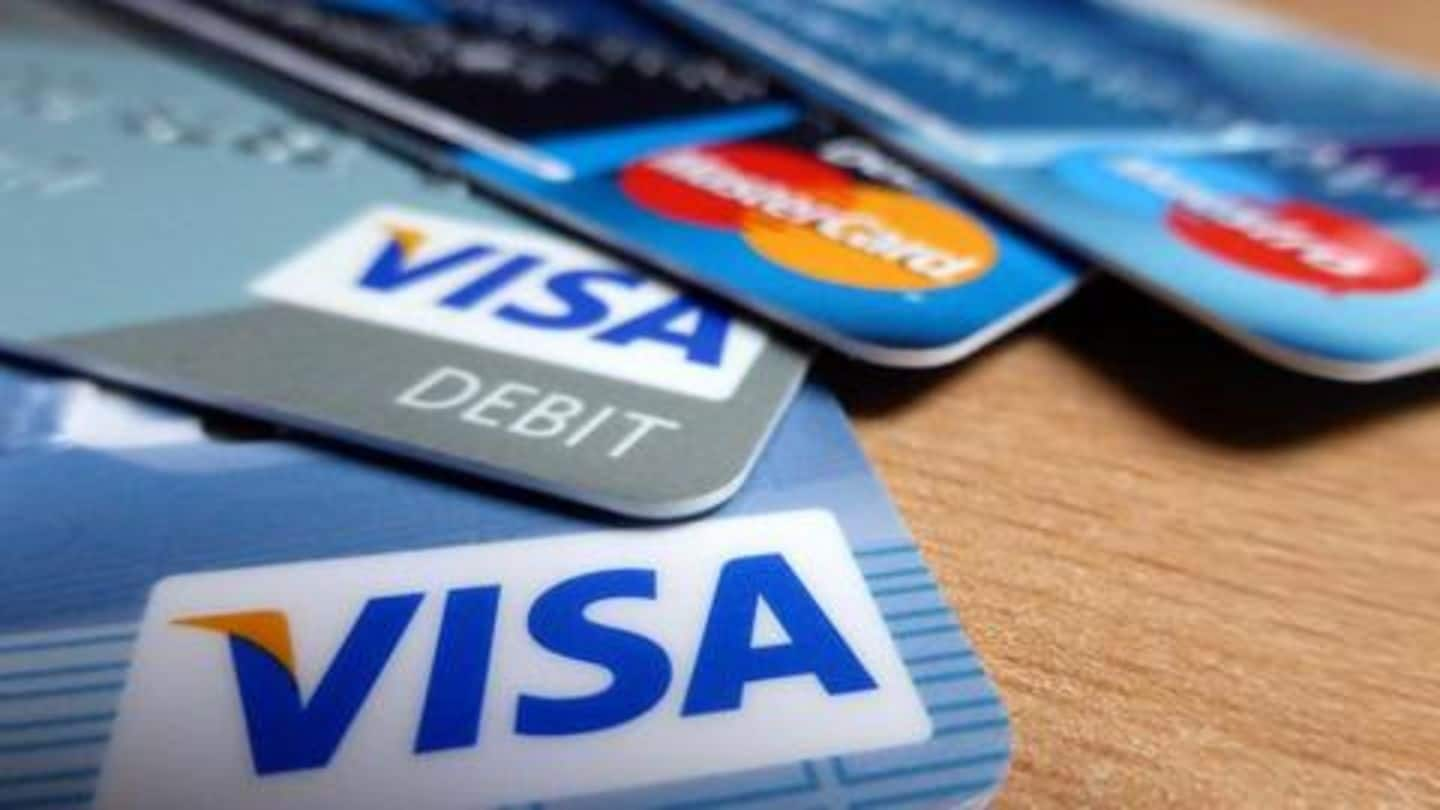 Just last week, Pakistan's Federal Investigation Agency (FIA) revealed that nearly all banks in the country have been hacked, compromising data of more than 20,000 customers. Prior to that report, cybersecurity firm Group-IB had found some 20,000 Pakistani bank debit cards on the dark web. Now, another stash has gone for sale and this one carries details of a whopping 150,000 cards. Here's more.
Cards up for sale on dark web, valued at $19.9m
Last time around, two separate data dumps (of 20,000 odd cards) appeared on Joker's Stash, one of the most famous dark web marketplaces for stolen card details. This time, one massive set has been posted with details of 150,632 Pakistani cards. It includes digital copies of the information contained in their magnetic stripes and is estimated to be valued at $19.9 million.
Selling price of individual cards
Just like the last time, the cards are being sold between $17 and $160, Group-IB, which witnessed the latest data dump with its 'Threat intelligence system', stated.
Which banks' cards are these?
The latest dataset carries details of 177,878 cards, including 150,632 from Pakistani banks and 27,246 from other banks. Group-IB confirmed that the ones from Pakistan involve all major financial organizations, including Habib Bank, MCB Bank Limited, Allied Bank Limited, and many others. Habib Bank cards made up nearly 20% of the data dump, but there were no cards from Bank Islami.
How this data was stolen?
There's no way to confirm, but Dmitry Shestakov, Group-IB's head of cybercrime research unit, thinks card skimming or trojans could be the reason behind such leak. "Card dumps are usually obtained by using skimming devices and through Trojans infecting workstations connected to POS terminals," he said, noting that the data dump was also not announced on any darknet shop or forum prior to appearing.