60 injured in crowd crush at an Australian music festival
Last updated on
Dec 31, 2016, 12:13 pm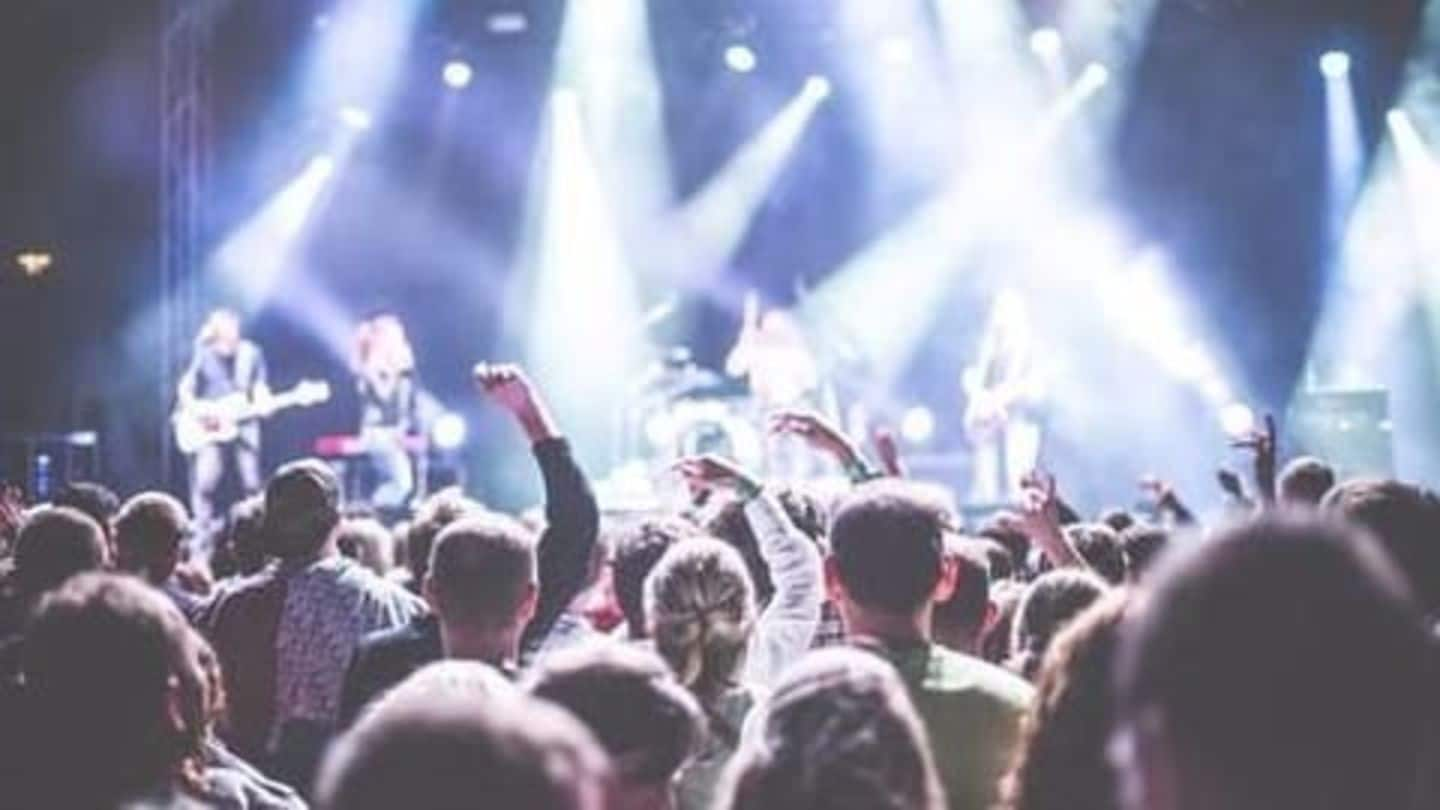 An Australian music festival witnessed 60 injuries in the crush of a crowd leaving the performance. Those injured at the Falls Music and Arts Festival in Victoria state " suffered leg, rib, hip and pelvic fractures, head injuries and possible spinal injuries, while others just had cuts and abrasions" but none were fatal. 19 people with serious injuries were taken for treatment.
The timeline is brewing
This is a developing story. Please check back for updates.