28-year-old Shiite journalist's killing stuns Bahrain
28-year-old Shiite journalist's killing stuns Bahrain
Written by
Ramya Patelkhana
Dec 31, 2016, 12:12 am
3 min read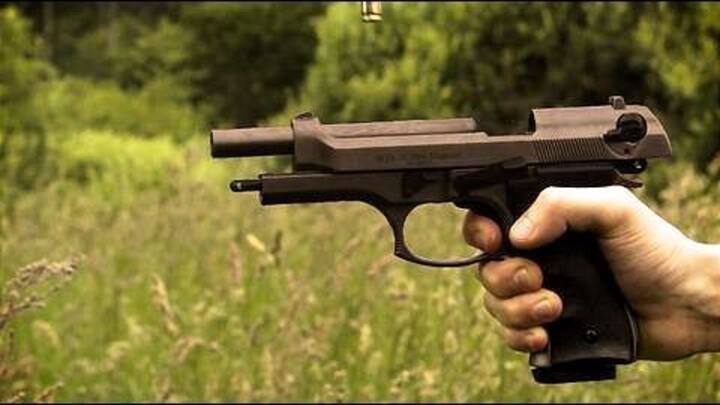 A 28-year-old Shiite journalist, Eman Salehi, was shot dead as her six-year-old son watched from inside her car in Bahrain's Riffa on 23 Dec'16. She worked for the state-run TV channel as a sports reporter. The reason behind the killing, which rocked Bahrain, is still unclear. Activists alleged Salehi was gunned down by a member of Bahrain's Sunni royal family in the military.
Bahraini Interior Ministry's terse statement
Interior Ministry issued a terse statement following Salehi's death saying there was a "murder of a female." According to state-run Bahrain News Agency, Salehi's killer was a "34-year-old Bahraini man referred to the relevant judicial party to continue the necessary legal procedures."
Killer turned himself into authorities
Eman Salehi was known for her friendly demeanor and recognizable by her piercing blue eyes. Before she was shot dead, Salehi stopped along with her son in the city of Riffa, which is a community popular with the ruling Al Khalifa family members and the military. A man reportedly shot her once in the head and turned himself into authorities.
Salehi's death, a controversy, in Bahrain as well as abroad
Eman Salehi's death has become a controversy. Activists abroad allege a royal family member pulled the trigger. The accusation traces back to Bahrain's five-year-long lingering unrest from its Arab Spring protests and a government crackdown on dissent. Bahrain Center for Human Rights' member Said Yousif Almuhafdah said, "If you say it involves the military, it involves the king. No one wants to mention that."
Ministry of Information Affairs declines to comment
Bahrain's Ministry of Information Affairs declined to comment on the case. But Brig. Gen. Yussef Rashid Flaifel, the head of Bahrain's military courts, was quoted as saying the "investigation is being conducted transparently, impartially and according to Bahrain's law."
Killer a royal family member, say activists
A Bahraini pro-government English daily named Gulf Daily News has reported that Eman Salehi's assailant is an officer in the Bahraini Defense Force. Abroad activists, including Almuhafdah and others affiliated with Bahrain Watch, reportedly identified the killer as being a member of the Al Khalifa family. But, the person named by activists couldn't be reached.
A Bahrain Watch activist's statement
A Bahrain Watch activist, Faten Bushehri, said, "The fact that the alleged perpetrator was a military officer and member of the ruling family has set this crime apart from others, testing the country's commitment to justice and accountability."
Independent news gathering in Bahrain, very difficult
Bahrain homes the US Navy's 5th Fleet and an under-construction British naval base. Activists say independent news gathering became difficult since the government began a crackdown on dissent in Apr'16 that has seen activists exiled, Shias dismantled, and other opposition members imprisoned. Activists fear the investigation into Eman Salehi's death would be buried, as military tribunals in Bahrain are conducted behind the closed doors.