Pak Army Chief: Will resign if military involved in protests
Last updated on
Dec 20, 2017, 03:48 pm
Army Chief General Qamar Bajwa has said he'll resign if the Pakistani military was found to be involved in the Faizabad sit-in protests which paralyzed capital Islamabad for weeks. The protests ended after the Army negotiated talks between the protesters and the government. However, questions about the Army's role were raised after a video showing a senior army officer distributing money among protesters emerged.
Why did the protests take place?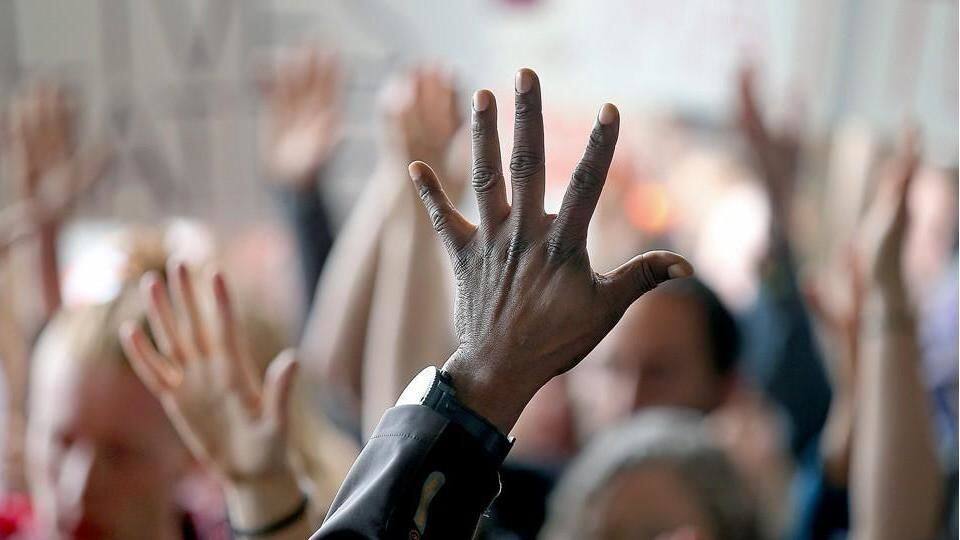 In September, the Pakistani Parliament passed the Elections Act 2017 which omitted a clause referring to the finality of Prophet Muhammad in the oath of office taken by MPs. In November, ultra-right-wing party Tehreek-e-Labaik Ya Rasool Allah commenced a sit-in at the Faizabad Interchange against the amendment. Fundamentalist groups such as Tehreek-i-Khatm-i-Nabuwwat and the Sunni Tehreek Pakistan later joined in and the protests intensified.
Hamid resigned, Army then negotiated end to protests
Pakistan's Law Minister Zahid Hamid had apologized and attributed the change to a clerical error. However, the protesters felt the change was deliberate and demanded Hameed's resignation. A three-week sit-in by protesters on a major highway leading to Islamabad virtually paralyzed the capital. On November 25, violence erupted as the paramilitary tried evicting the protesters. On November 27, Hamid resigned.
Bajwa rejects reports that military supported protesters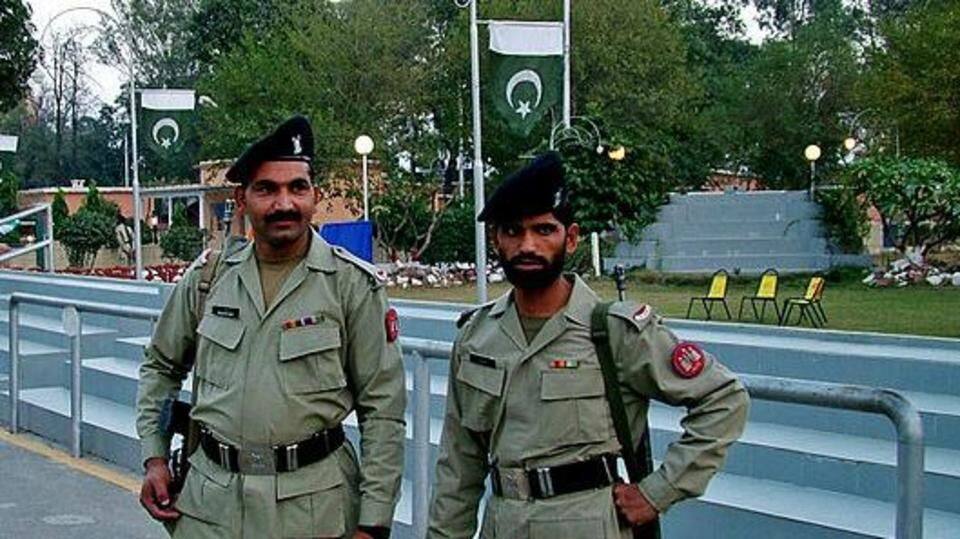 Bajwa rejected reports that the military provided support the protesters. It must be noted that the military hadn't acted on the civilian government's orders to clear the roads of protesters. Reportedly, Bajwa opposed the use of force against the demonstrators and favored dialogue. This raised questions on whether the military had a soft-corner for Islamist groups and whether it tried undermining the government.
Islamabad HC slammed military over mediator role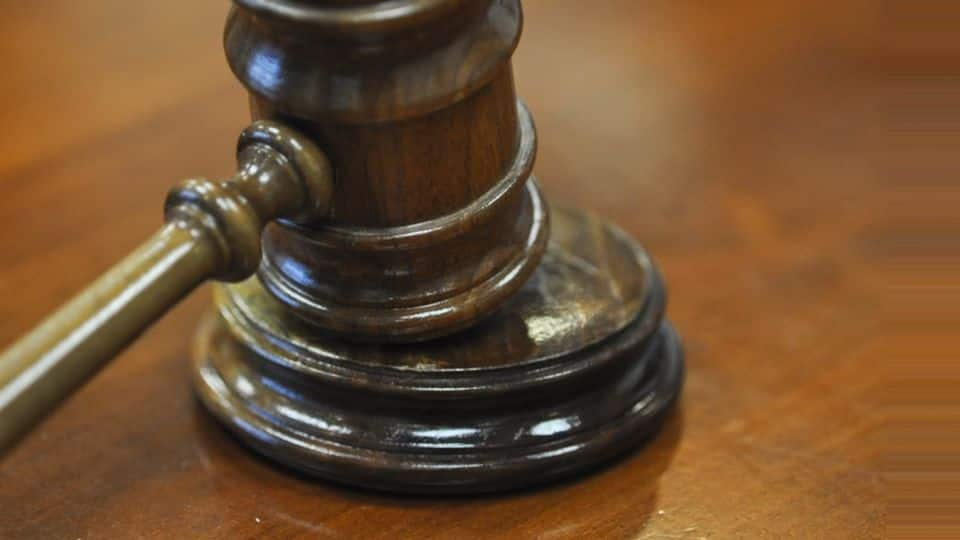 The Islamabad High Court slammed the military and government for assigning the Army the role of "mediator." "The court had asked the government to clear the roads and not for an agreement with protesters. What you have done is surrender," it told the government. "Who is the Army to play the role of mediator?...Where does the law assign this role to a Major General?"