Islamabad: Crackdown on religious protesters at Faizabad Interchange; 150 arrested
Islamabad: Crackdown on religious protesters at Faizabad Interchange; 150 arrested
Written by
NewsBytes Desk
Edited by
Shikha Chaudhry
Nov 25, 2017, 05:16 pm
2 min read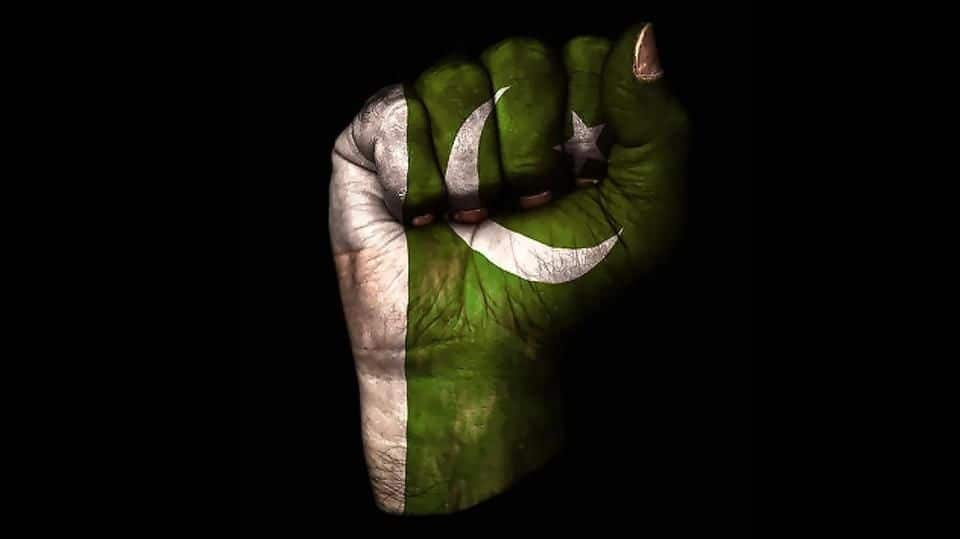 Pakistani security forces have arrested at least 150 religious protesters in Islamabad in a crackdown against thousands of angry demonstrators who have staged a sit-in at Faizabad Interchange since 8 November. 8,500 security personnel are involved in the joint operation being carried out by Islamabad Police, Frontier Constabulary personnel, and other law-enforcement agencies. They have dispersed 50% of the protesters so far. Know more!
Security forces clash with protesters at Faizabad
The forces launched the ongoing joint "clearance operation" at Faizabad Interchange, which connects twin-cities Islamabad and Rawalpindi, after the government's final 7:00am deadline to protesters expired. Security personnel surrounded the area and are using rubber bullets and tear gas shells to disperse the protesters; they are also destroying the demonstrators' tents and belongings. In response, protesters are pelting stones and rocks at the forces.
One police officer killed; many injured
Pakistan Institute of Medical Sciences' Administrator, Dr. Altaf, said at least 139 injured people, including civilians, police and Frontier Constabulary personnel, were brought to the hospital. A police officer was martyred in the clash with protesters; an Islamabad administration magistrate Abdul Hadi and Station house officer (SHO) Banigala Zulfiqar were injured. Meanwhile, officials are also conducting aerial surveillance of the clearance operation using helicopters.
Why are people protesting at Faizabad?
Protesters are demanding Pakistani Law Minister Zahid Hamid's resignation over his alleged involvement in amending the Khatm-i-Nabuwwat oath in the Elections Act 2017. The Act, which paved the way for Nawaz Sharif to return as the President of Pakistan Muslim League, triggered a controversy as an "oath" regarding the "Finality of Prophethood" was changed to a "declaration" at the time of passing the Act.
Those protesting at Faizabad Interchange in Islamabad belong to various religious parties like the Tehreek-i-Khatm-i-Nabuwwat, the Tehreek-i-Labaik Ya Rasool Allah, and the Pakistan Sunni Tehreek. The Pakistani Government has claimed that the modification in the oath, which caused the whole controversy, was due to a clerical mistake. Earlier, the amendment to the Khatm-e-Nabuat oath has been reversed by the Pakistani Parliament.
Will be on roads as long as government stays: Protester
A protester stated: "Earlier this was about the law minister resigning, but now all the government has to go. If they think they can defeat us with bullets, we are here to die for the respect of the prophet."