Over 15 missing after passenger boat sinks in Colombia
Last updated on
Jun 26, 2017, 11:59 am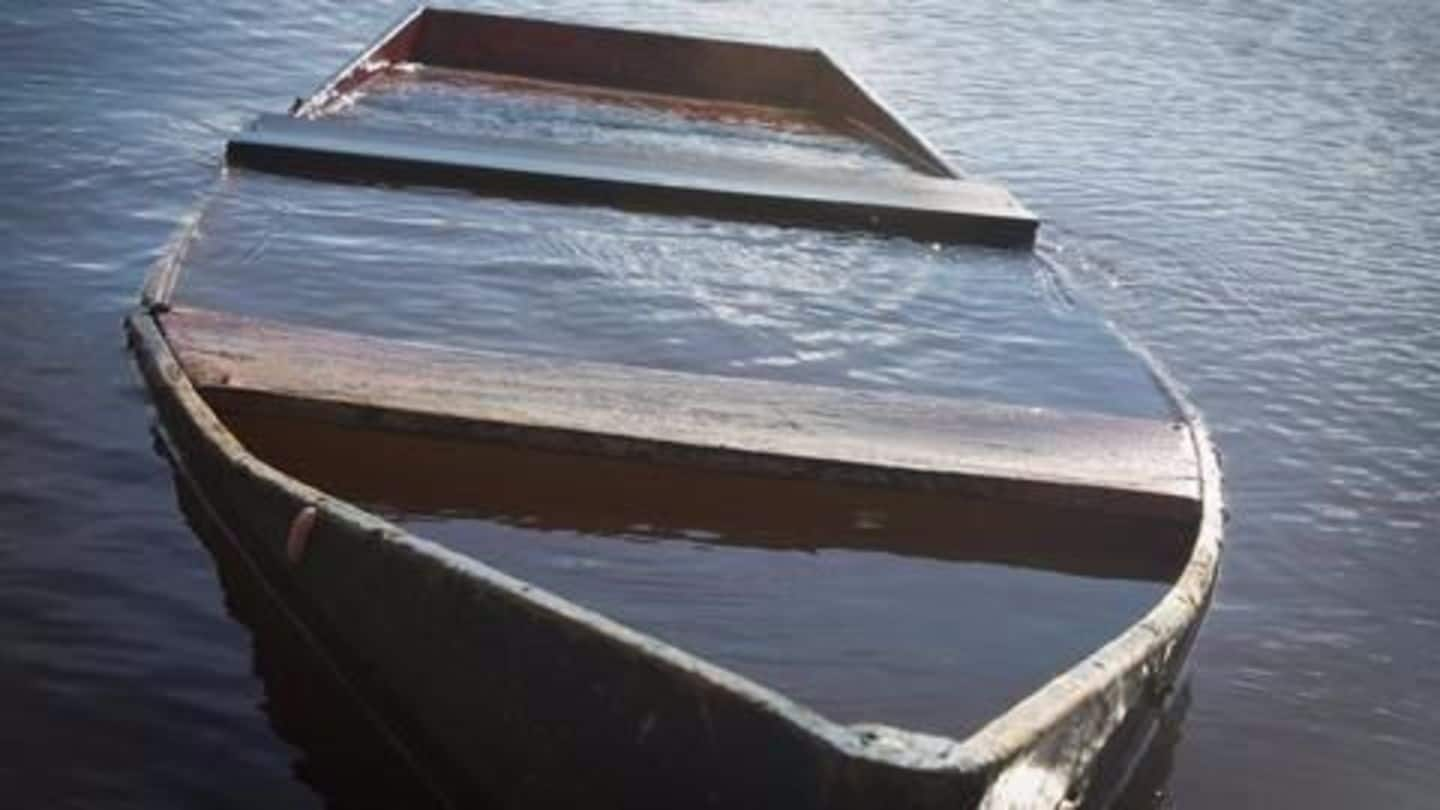 A passenger boat with about 170 people on board sank near Guatapé in northwestern Colombia. At least six died, while over 130 have been rescued. The situation was worsened as many didn't have life jackets, survivors said. However, prompt action by leisure boats ensured most were saved as the four-deck Almirante went under in less than five minutes.
Guatapé attracts tourists with water sports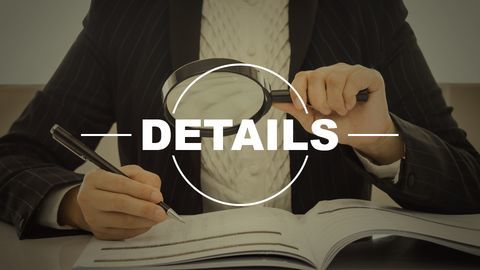 Officials originally put the death toll at nine, which was later revised to six by President Juan Manuel Santos. It is not yet known what caused the accident, "a mechanical failure, an overloading or something to do with the currents", said Luis Bernardo Morales, a fire service captain. Guatapé is popular for the attractions it offers in water sports.