American Airlines engine catches fire in Chicago
American Airlines engine catches fire in Chicago
Oct 29, 2016, 02:58 pm
1 min read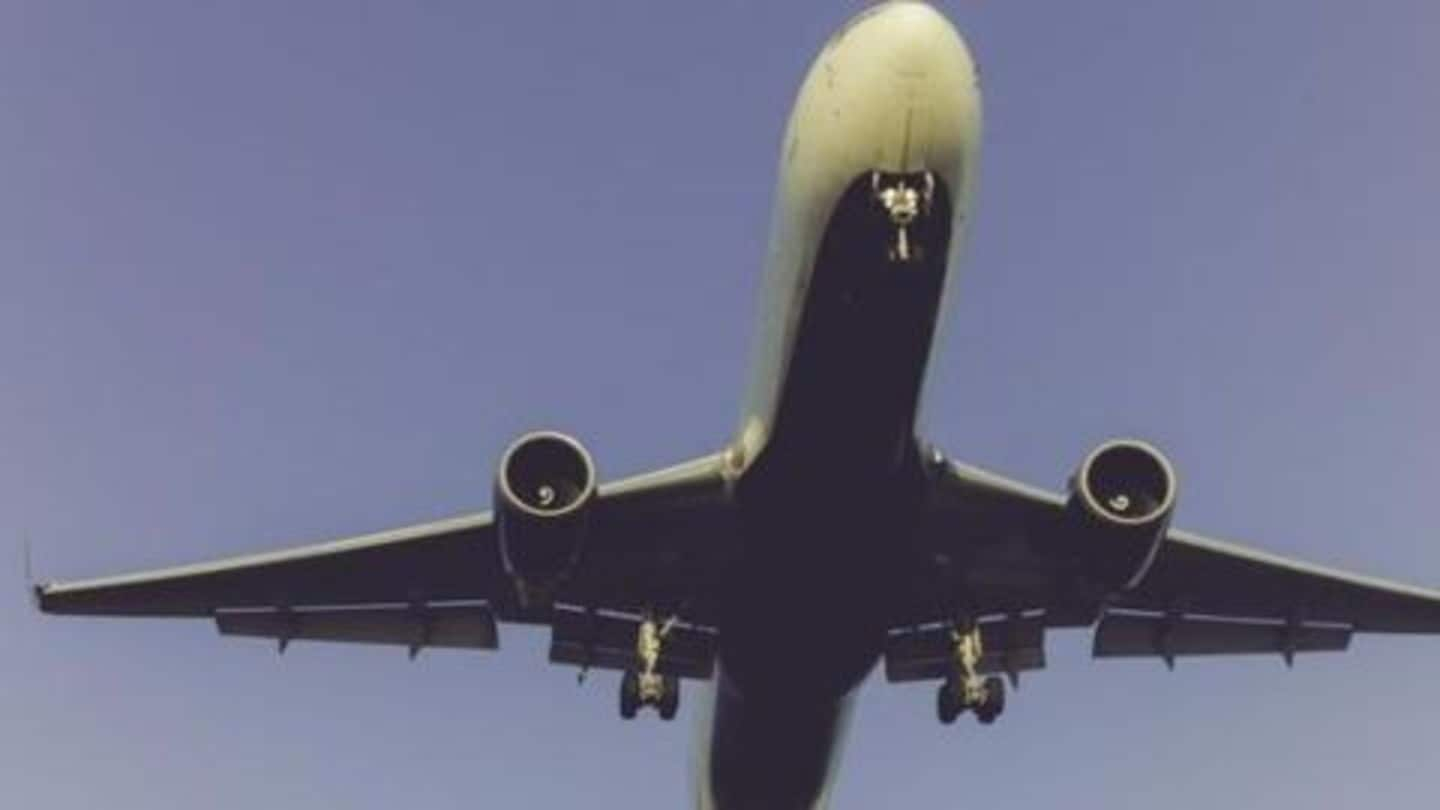 The engine of an American Airlines jet bound for Miami caught fire as the aircraft was about to take off from the Chicago's O'Hare International Airport. The incident prompted the crew to abort the takeoff and start the evacuation process. No critical injuries were reported in the incident. Investigations have begun to look into the cause of the fire.
Another plane catches fire few hours earlier
A few hours before this accident, a similar mishap took place in Fort Lauderdale, Florida, where "the landing gear of a FedEx cargo plane collapsed", catching fire.
Investigation reveals "uncontained" failure
Preliminary investigation revealed that the General Electric engine experienced an apparent "uncontained" crash. Airport fire Chief Timothy Sampey said that the rescue crews had responded to a report of a No. 2 engine on fire. The plane which was carrying 43,000 pounds of fuel would have ended in absolute devastation if the incident had happened later.
What is 'uncontained engine failure'?
The "uncontained engine failure," experienced by the American Airlines plane is one in which the "engine parts break off and are spewed outside the engine". Such failures if happen mid-air make the plane combust immediately.