Sri Lanka Police warn shoppers against breaking COVID-19 health guidelines
Last updated on
Apr 12, 2021, 04:55 pm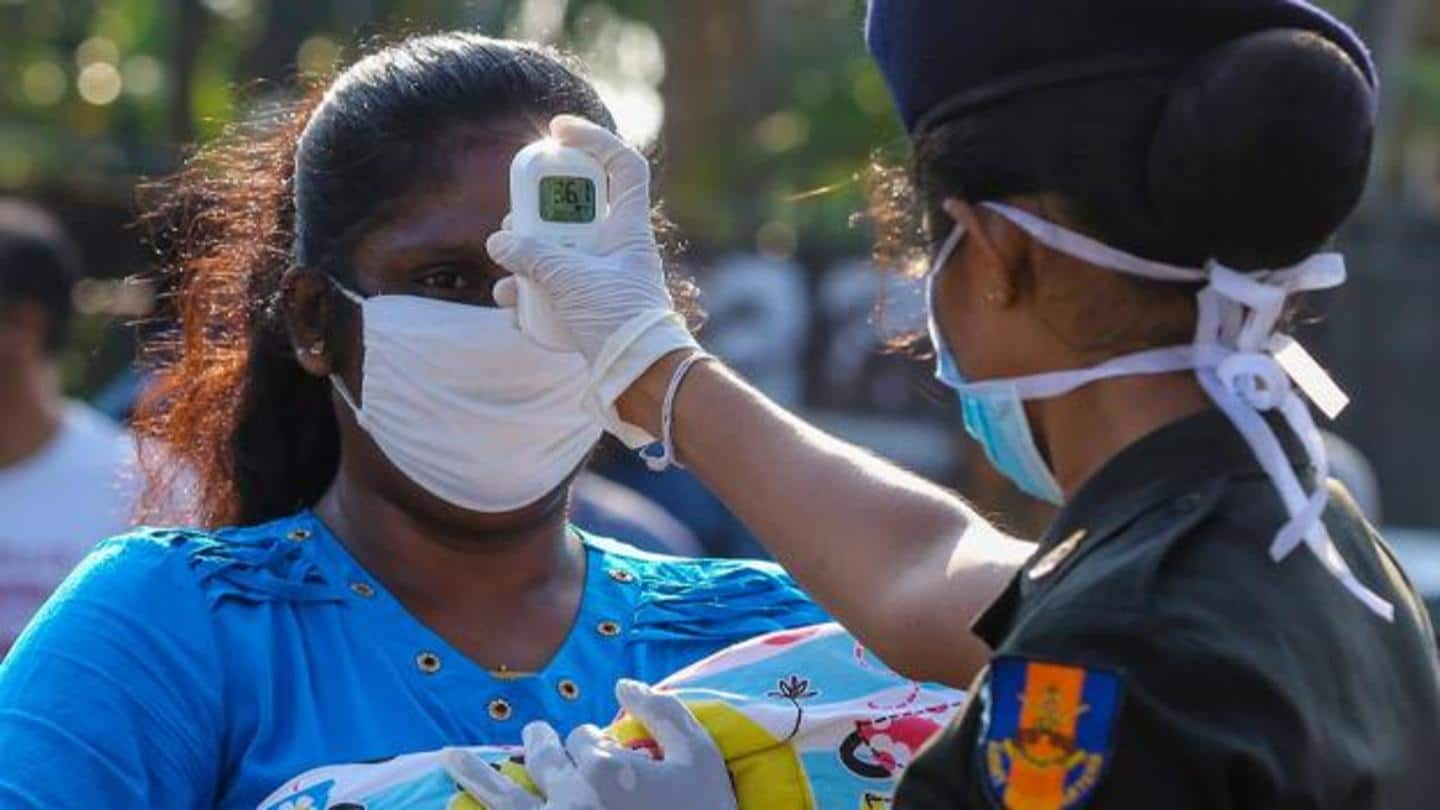 Sri Lankan Police has warned of strict action against shoppers flouting the COVID-19 health guidelines ahead of the Sinhala and Tamil New Year to be celebrated on Wednesday. Large crowds of shoppers were seen at most of the malls without wearing face masks or maintaining social distancing as is required by the prescribed health guidelines.
Certain traditional games have been banned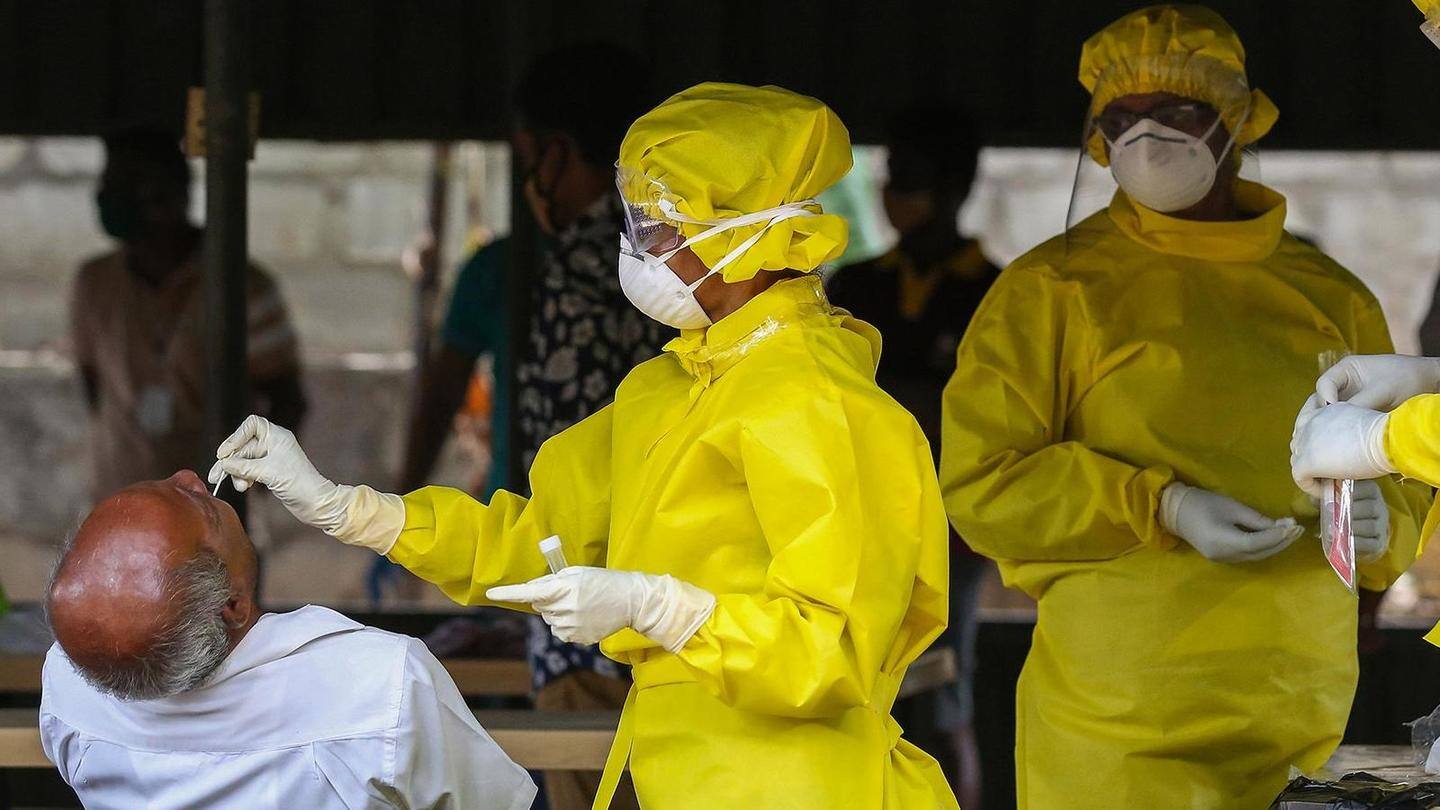 The New Year, which is common to the majority Sinhala and the minority Tamils, falls on Wednesday and the event is marked with traditional festivities which last for weeks. Already, the health guidelines have banned certain traditional games during the festivities to minimize the spreading of the pandemic which, since its onset last year, has infected 96,000 people and nearly claimed 600 lives.
Security personnel deployed to take action against people violating norms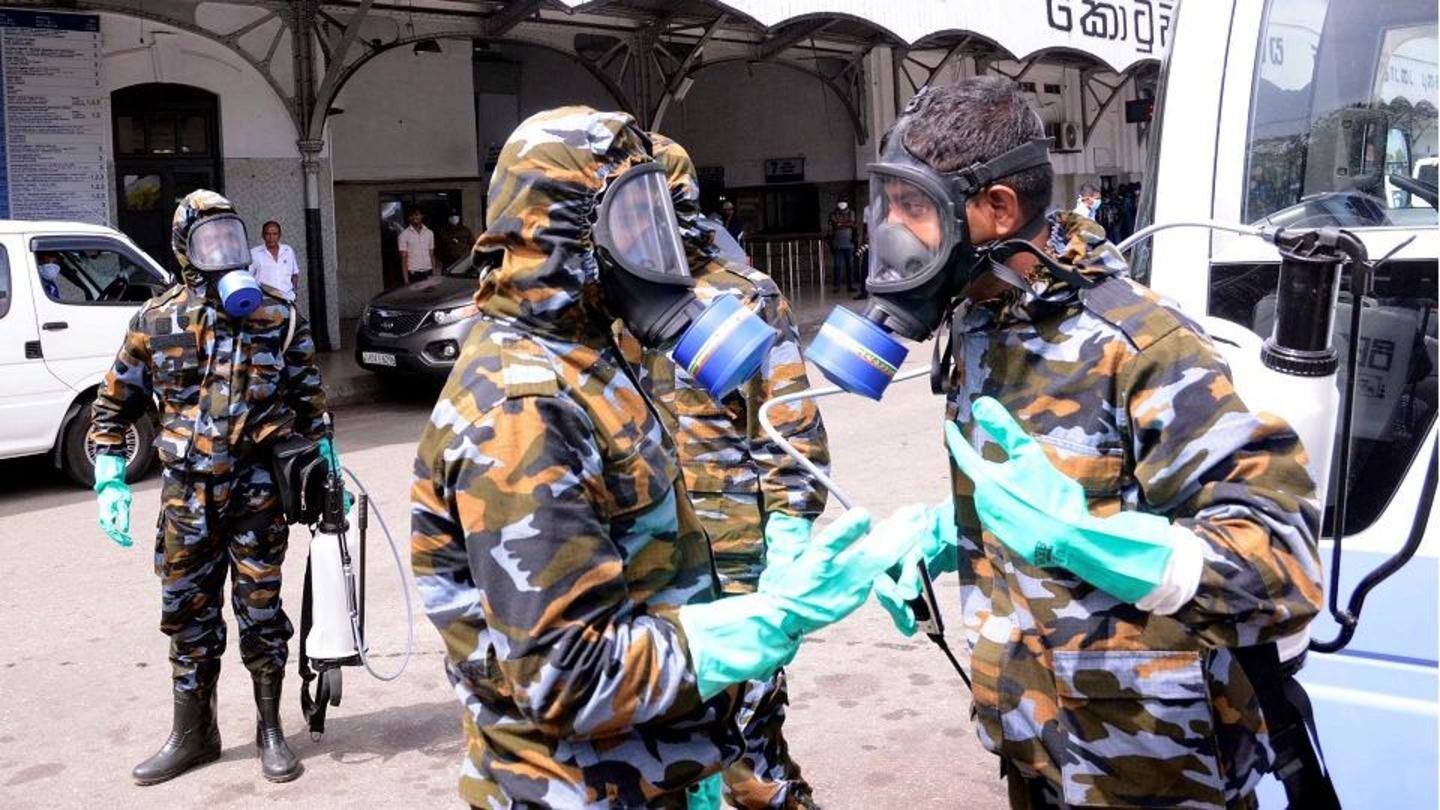 Sri Lanka Police spokesman said, "The security personnel, both in uniform and plain clothes, have been deployed to take action against those violating the health guidelines." The Public Health Inspectors' Association said, "The people have been going about their normal activities ahead of the New Year and ignoring health guidelines both in public transport and while attending public events."
It's too late, we'll need to suffer consequences: Union spokesman
"This is very unfortunate. They will understand how serious this is only when the third wave hits us. We have been warning about this. Now it is too late. We'll need to suffer the consequences and deal with it," said Mahendra Balasuriya, the union spokesman.
Authorities could be forced to prepare hospitals and facilities: Balasuriya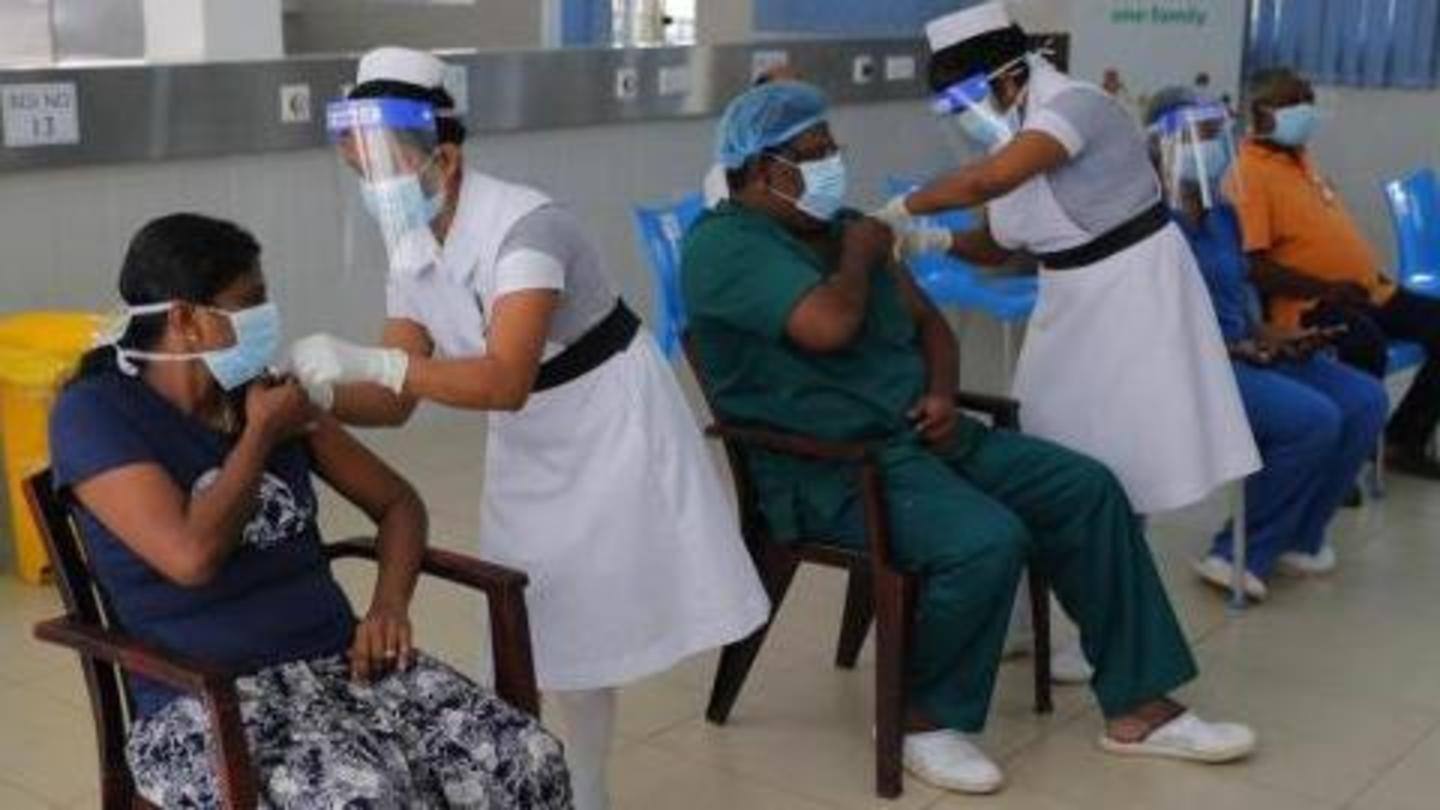 Balasuriya said, "The authorities could be forced to prepare hospitals and facilities to deal with the expected third wave and emergence of new clusters from May." Meanwhile, the Indian government on Friday had finalized an air bubble agreement with Sri Lanka, which will allow eligible passengers to travel between the two countries, the Ministry of Civil Aviation (MoCA) tweeted on Saturday, according to LiveMint.
What is a bilateral air bubble?
A bilateral air bubble is a particular mechanism to resume flights between two nations with preconditions during the pandemic. India currently has bilateral air bubble agreements with about 27 countries.
Here is what the Ministry of Civil Aviation tweeted
Attention travellers!

India has finalized an air bubble agreement with Sri Lanka, making it the 6th such arrangement in SAARC region the 28th in total. All the eligible passengers will be able to travel between the 2 countries in the near future. Travel safe!

— MoCA_GoI (@MoCA_GoI) April 10, 2021