Is President Trump shifting gun control stance after Florida shooting?
Last updated on
Feb 20, 2018, 02:12 pm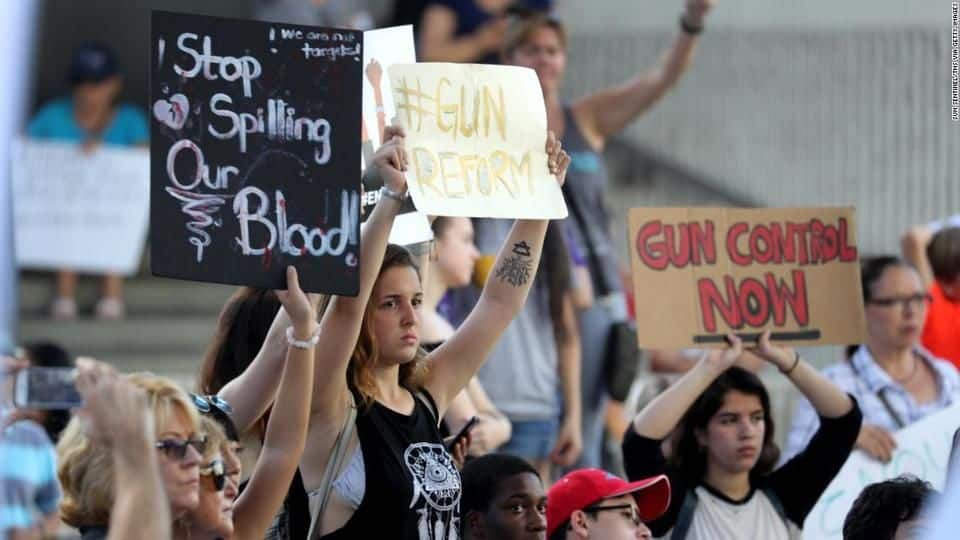 Amid student-led protests demanding gun control reforms after the killing of 17 people in last week's mass shooting at a Florida high school, US President Donald Trump hinted at a change in stance on gun restrictions. The White House stated that President Trump is willing to discuss gun control reforms, supportive of improvements in federal background checks for prospective gun buyers. Here's more.
Trump spoke to Republican Senator Cornyn about gun reforms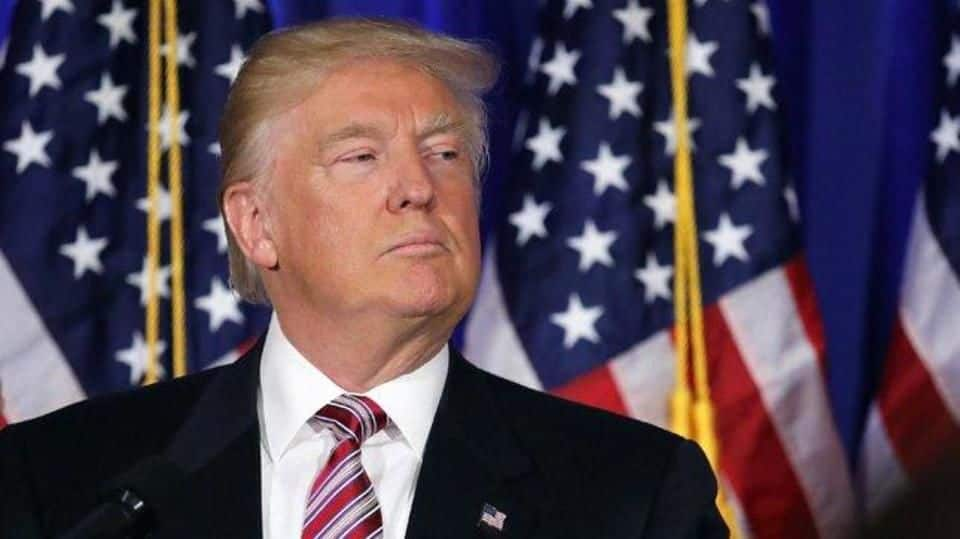 White House Press Secretary, Sarah Huckabee Sanders, issued a statement saying that President Trump is open to improvements in background checks for gun buyers. She added Trump also spoke to Republican Senator John Cornyn of Texas about the bipartisan bill aimed at improving federal compliance with criminal background checks. The bill was introduced by Senator Cornyn and Democrat Senator Chris Murphy last year.
President Trump, supportive of improving background checks: Sanders
"President (Trump) spoke to Senator Cornyn...about the bipartisan bill he and Senator Murphy introduced to improve federal compliance with criminal background-check legislation. Discussions are ongoing, and revisions are being considered, the President is supportive of efforts to improve the federal background-check system," stated Sanders.
What exactly does the bipartisan bill propose?
The bipartisan bill, introduced by Cornyn, Murphy, three other Republicans, and three Democrats in the US Senate, proposes to make changes to the existing National Instant Criminal Background Check System (NICS). It would hold federal agencies responsible for failure in adding relevant criminal information. The bill also seeks to launch a new initiative for better monitoring of gun buyers with criminal records.
Bill introduced after Texas Church shooting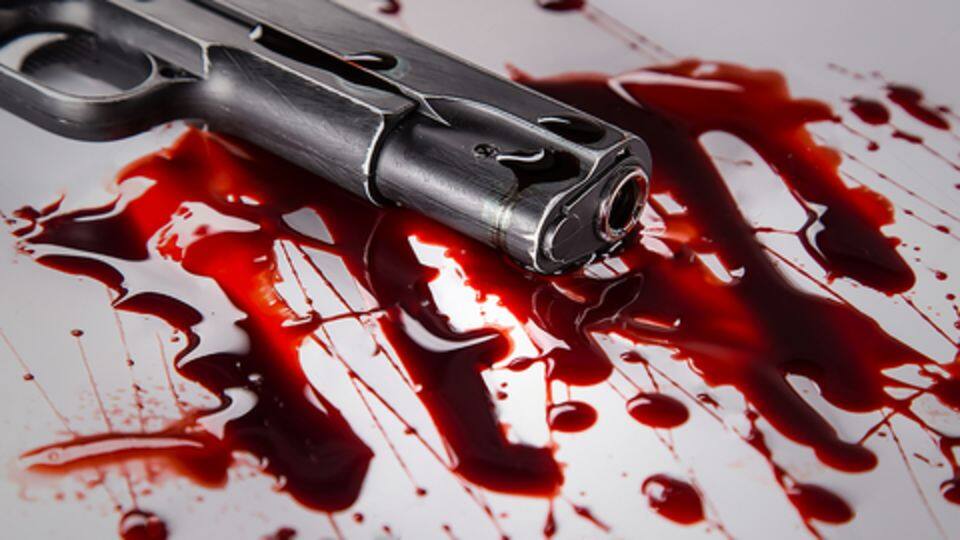 The bipartisan bill was introduced in the Senate in Nov'17 - only days after the mass shooting in a Texas church that claimed 26 lives. The gunman -a former US air force personnel- was able to buy firearms despite his criminal history. Interestingly, the National Rifle Association -which played a major financial role, supporting Trump, in the Presidential Election- also backed this bill.
Trump backed gun-lobbies during 2016 Presidential campaign
President Trump's support for better gun background checks is being seen as a significant step for him as he ran for President promising to protect the US Constitution's Second Amendment that grants people the right to keep and bear arms. In February last year, Trump revoked a regulation, which made it difficult for people with mental illnesses to purchase firearms, introduced by President Obama.
Trump's tweet angers gun control activists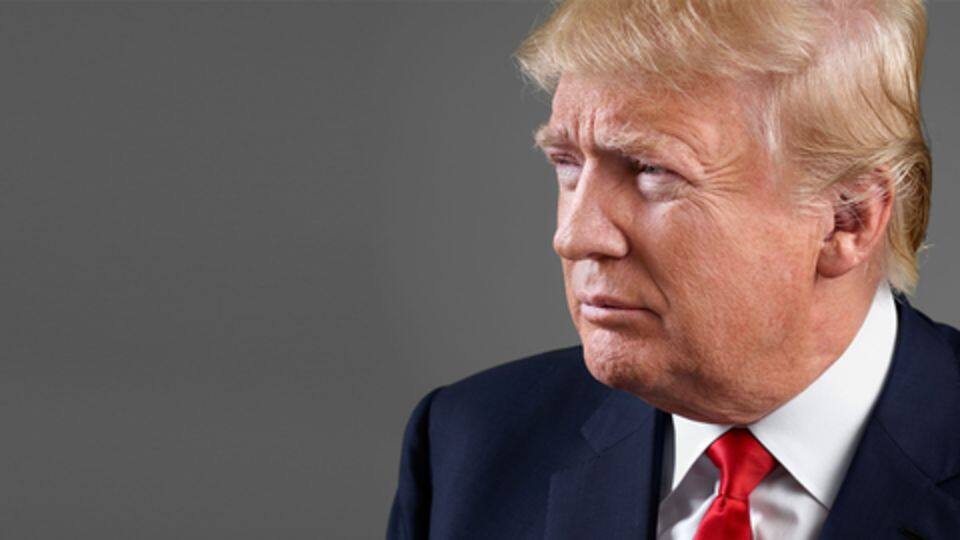 President Trump wasn't reportedly supportive of the bill earlier; he was more focused on the mental health of shooters and suspects than firearms used in mass shootings and attacks. He was criticized for defending the "lax" gun control laws. Even after the Florida school shooting, Trump tweeted the shooter Nikolas Cruz had a history of violence and aggressive behavior that angered gun control activists.
Florida shooter was mentally disturbed: Trump
So many signs that the Florida shooter was mentally disturbed, even expelled from school for bad and erratic behavior. Neighbors and classmates knew he was a big problem. Must always report such instances to authorities, again and again!

— Donald J. Trump (@realDonaldTrump) February 15, 2018